Zach Anner Is Changing the Game for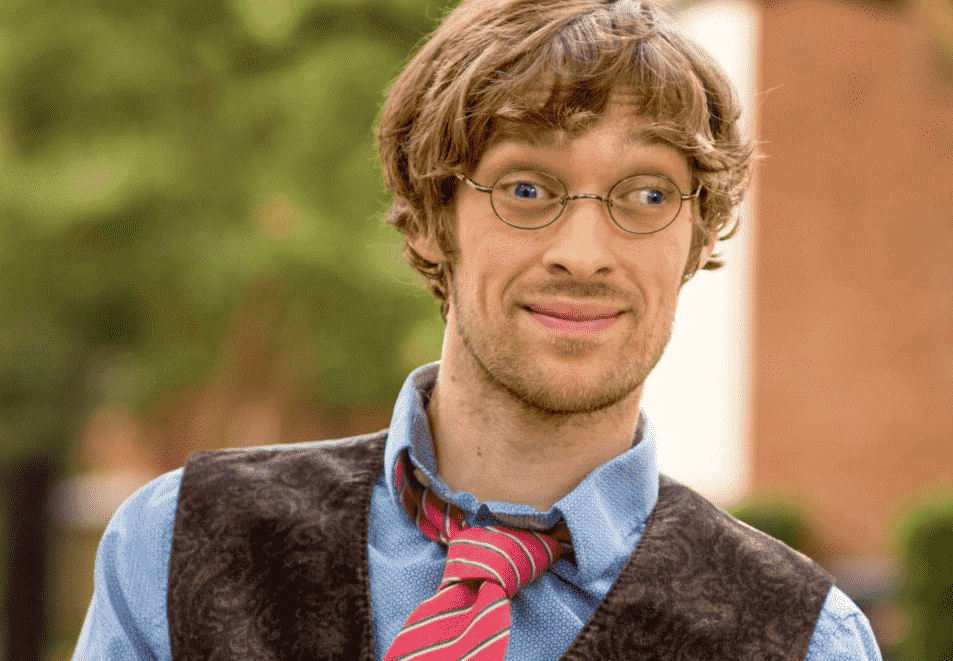 Zach Anner is a comedian by trade, a lover or adventurer at heart.
What makes a standup comic: the literal act of standing or the delivery? Born with cerebral palsy–what Zach Anner calls "the sexiest of the palsies,"–Zach may be delivering his jokes from a wheelchair, but he's doing it in a true comedic fashion.
As long as anyone can remember, Zach Anner has been funny. Taking on the world with humor all his own, he was launched into internet stardom in 2011 via Reddit. Oprah Winfrey was holding a competition to give one lucky winner their own TV show. Zach wanted to do a travel show that showed all the misadventures that lay in hiding when a wheelchair user travels. Reddit spread his audition video like wildfire, and he came out on top.
Even before that, he began making funny and irreverent short films with his friends and showcasing them at a local venue. It was clear from the get-go: Zach was destined for a life on screen. He was a natural.
Since then, he's hosted SoulPancake's Have A Little Faith, and Riding Shotgun and Workout Wednesdays on his own YouTube Channel. He's also a published author: his first book, "If at Birth You Don't Succeed," received praise from celebrities spanning from John Mayer to Lena Dunham. And now he's partnered with BraunAbility.
In his book, Zach Anner writes, "What I've learned from taking a bird's eye view of my life so far is that the good fortune I've had has come from seizing not just my moments but my mistakes. I might not be able to tie my own shoelaces, but if there's one skill I've perfected, it's the art of finding the humor and the purpose in every failure. I've accepted that we've all got crap to deal with and problems that we're fighting not to be defined by. At the end of the day, we all want the same stuff: fulfillment, love, support, comfort, and a hot-air balloon with laser guns attached to it. The most important thing is that we appreciate the crazy ride we're on."
Most recently, he had a cameo on ABC's hit sitcom Speechless. Who knows what Zach Anner has in store for the future? All we know is it's going to be a fun "crazy ride."
Keep up with Zach Anner by subscribing to his YouTube channel here.