Unrivaled Customer Support from BraunAbility®
BraunAbility's Advanced Commercial Dealer Services
BraunAbility believes that commercial dealers are more than just clients or customers—they are partners we trust to deliver service and expert advice to the mobility community we both serve. Because we view commercial dealers are partners, we offer them all the tools they need to meet the needs of their customers, including a team of field technicians. From a 24/7 Dealer Emergency contact center to our dedicated parts call center to a live web-based technical chat service, we are there whenever our dealers need us.
For our dealers, we also offer self-service aids, including an online knowledge base and tech forum, downloadable troubleshooting guides, hundreds of service manuals and service bulletins, 24/7 online parts ordering, and a 24/7 automated warrant credit process.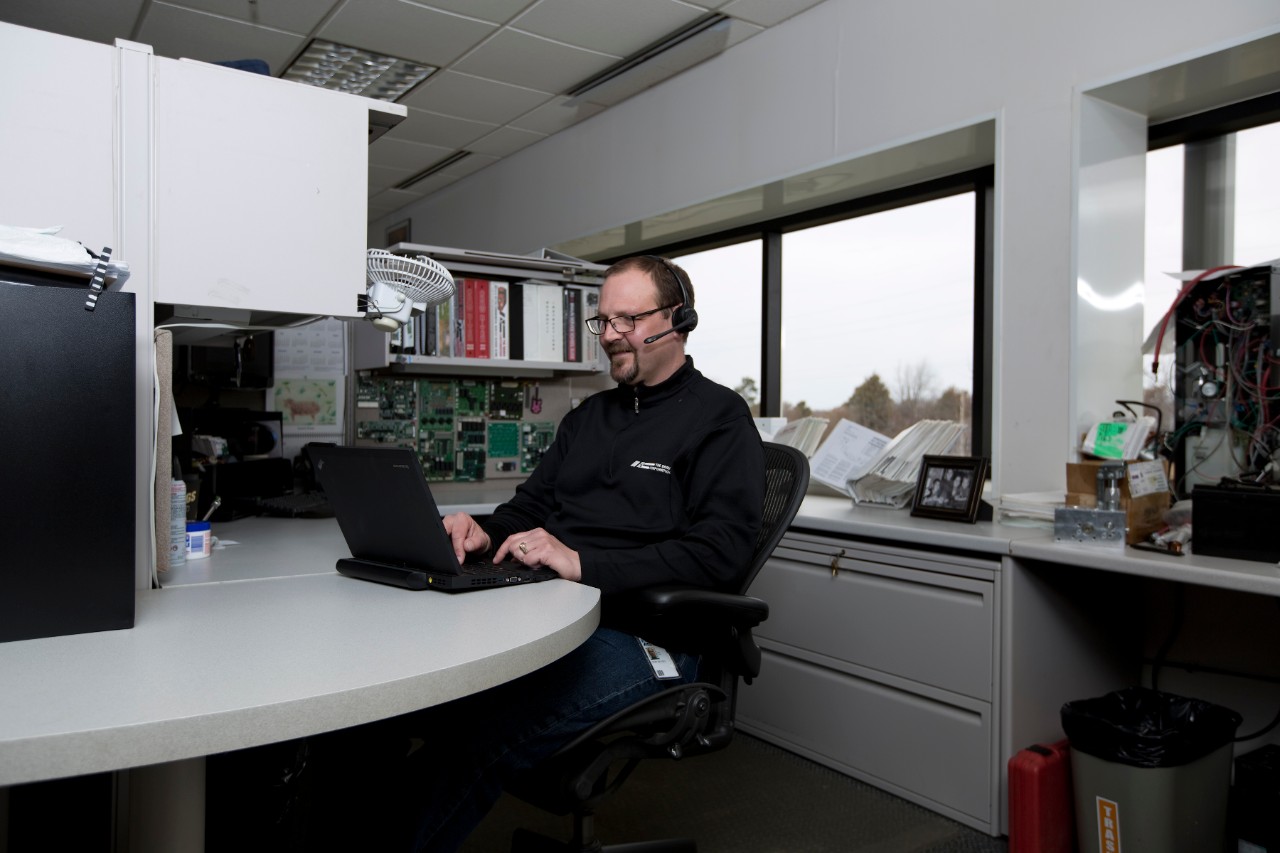 BraunAbility's Commercial Dealer Training

As the industry leader and innovator, BraunAbility knows better than anyone that the mobility transportation industry is constantly changing and evolving. That's why we do all we can to make sure our dealers have access to latest product knowledge. We offer product launch training, new product videos, and in-person dealer training sessions with our experiences technical field staff.
BraunAbility also requires Mobility Service Excellence Certification from all our dealers. This process involves a combination of online and hands-on training. BraunAbility will increase service benefits for dealers that are certified, and we also send automatic certification expiration reminds to dealer staff.

Form Container - generic-contact
Please add openform-generic-contact class to buttons to show this form.