Whether you are shopping for a mobility solution or are already a BraunAbility customer, we are here to help. 
BraunAbility Shoppers
If you have questions about our product line or what mobility solution is the best fit for you, our Product Specialists are available by phone, email or chat. 
Call 1-800-488-0359
Click the orange button in the lower right corner to start a chat.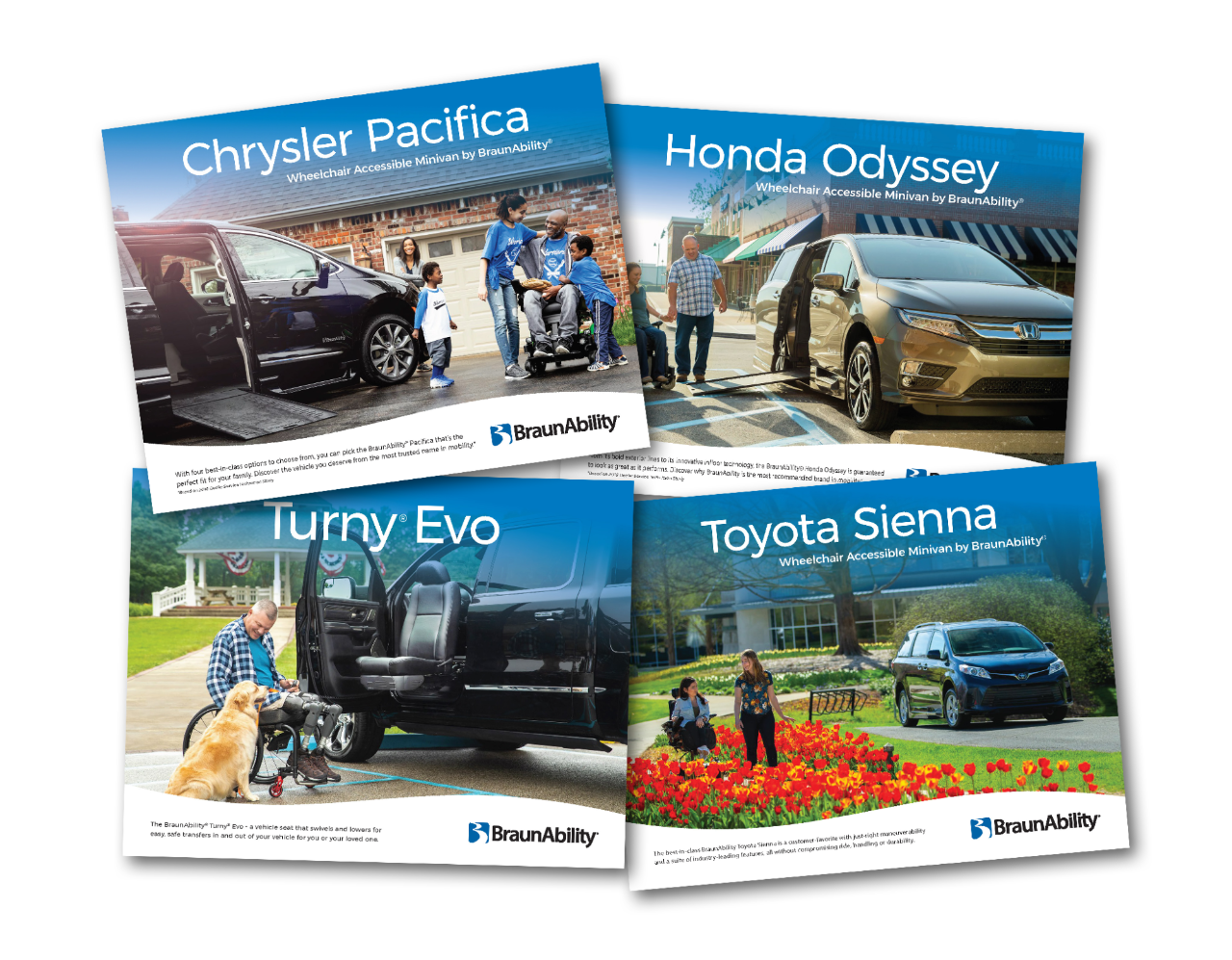 Request an Ability Kit 
Ready to learn more? Fill out this form to receive an Ability Kit full of information about our full line-up of mobility products.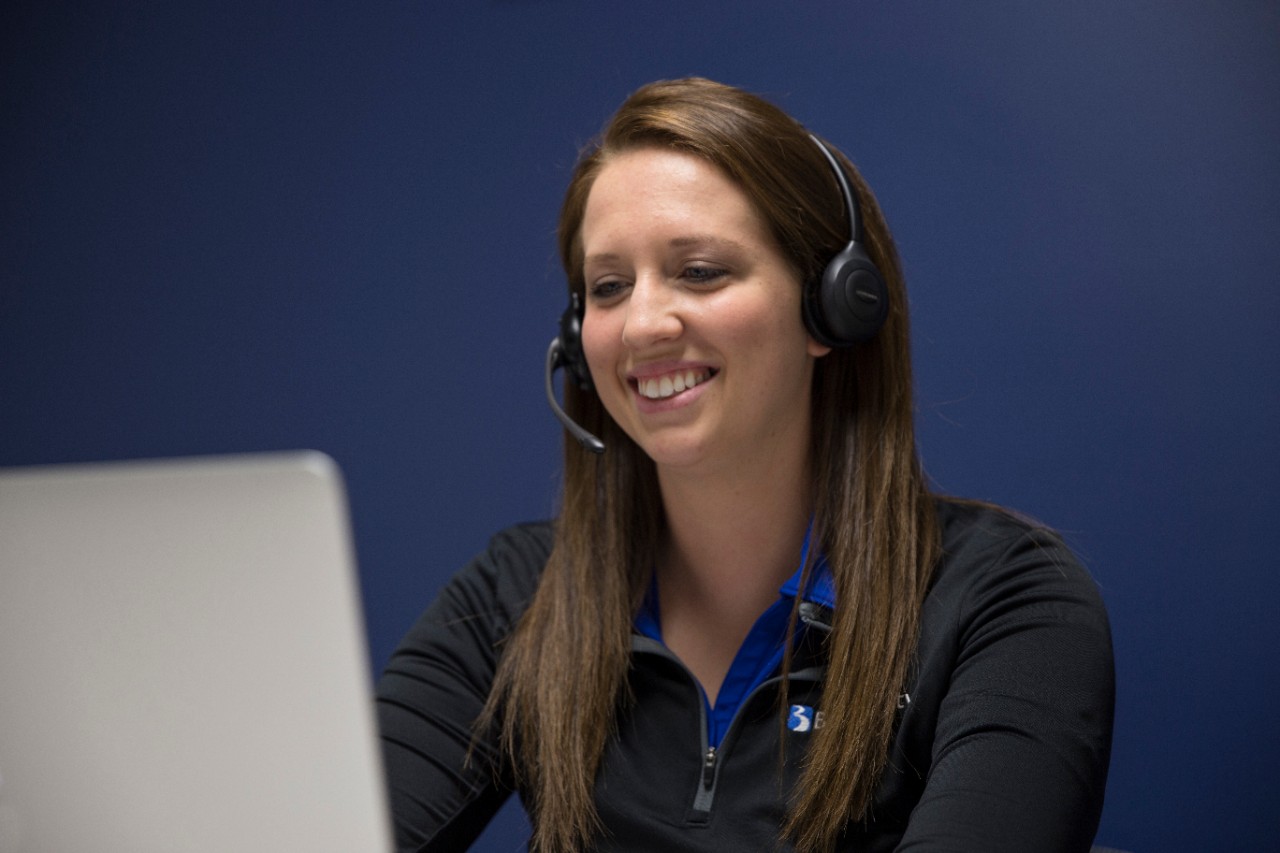 BraunAbility Owners
If you own a BraunAbility mobility product and need support, contact our Customer Experience Group at 1-800-488-0359 or email questions@braunability.com. You can also learn more about maintenance recommendations or search for your product manual at the links below.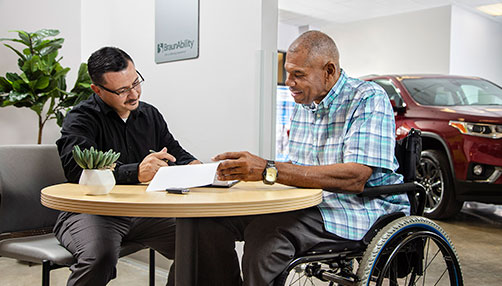 Find My BraunAbility Dealer
Are you looking to purchase a handicap van, rent a wheelchair vehicle, or buy a transfer seat base or turny seat? When you visit your local BraunAbility dealership, you will find everything from wheelchair vans to mobility accessories and wheelchair lifts, all fitted and customized for you with the help of your certified mobility consultant.
Form Container - generic-contact
Please add openform-generic-contact class to buttons to show this form.
Form Container - ability-kit-form,ability-kit-form
Please add openform-ability-kit-form,ability-kit-form class to buttons to show this form.