Vehicle Wheelchair Storage Solutions
Retain Maximum Vehicle Seating While Traveling
Wheelchair storage solutions are ideal for the traveler who prioritizes both cabin and trunk space. Whether traveling with a group or simply wanting to preserve the space of your vehicle, this product solution keeps your wheelchair and your interior free from debris or damage during transfer situations. 
The revolutionary BraunAbility Chair Topper wheelchair storage product that allows you to conveniently and easily store your foldable manual wheelchair in a car top carrier, preserving your vehicle interior for passengers. Not only does this keep your interior from getting dirty or damaged in the storage process, it also saves you from the hassle and potential injury caused by twisting around in your vehicle to store your chair in the back seat.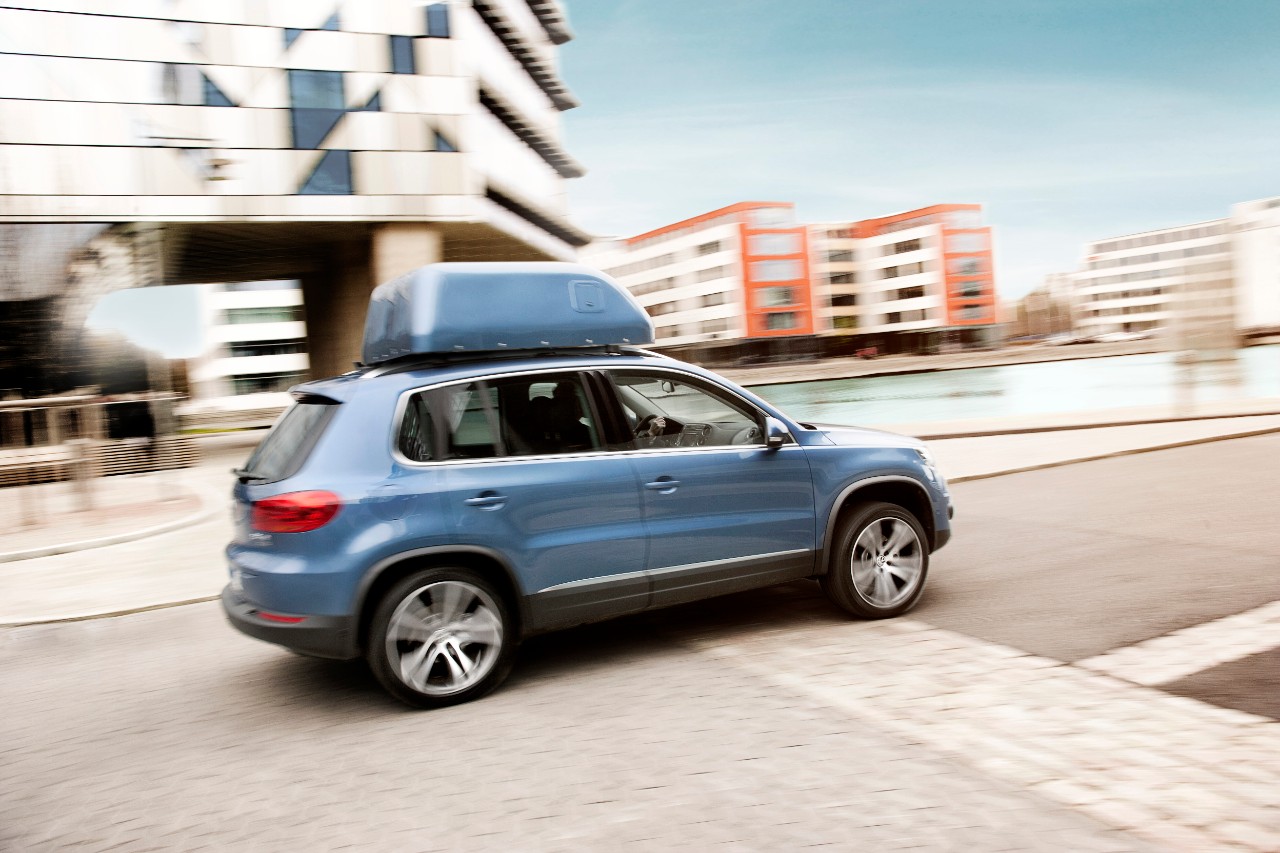 Your Ideal Accessible Vehicle Alternative
Wheelchair storage solutions are designed for individuals with physical disabilities and their caretakers as an accessible vehicle solution ideal for nearly any vehicle. Storage products are made for foldable manual chairs and require the owner to transfer to a seated position in the vehicle before activating the power storage feature. Storage solutions are secured to the roof of a vehicle and programmed to lower to the needed height. The driver or passenger transfers from their wheelchair into the vehicle seat and manually secures their wheelchair in a folded position. The storage device is then activated to raise the chair out away from the vehicle to prevent any scratching or bumping and slides it into the car top carrier. The carrier closes and your wheelchair is now weather-sealed in a durable plastic form that resembles other common car carriers on the market today. 
Installing your Wheelchair Storage Product
Your BraunAbility® dealer will assess your vehicle to determine if a wheelchair storage product is compatible. Some vehicles may be too tall for adequate installation. Additionally, a vehicle often needs to be evaluated in person to ensure features that involve wiring in your ceiling will not be affected by the installation of your wheelchair storage device. Contact your local BraunAbility dealer for a free consultation.  
Form Container - generic-contact,generic-contact
Please add openform-generic-contact,generic-contact class to buttons to show this form.