Respect Blue Spaces Winner Gives Camp Attitude a Boost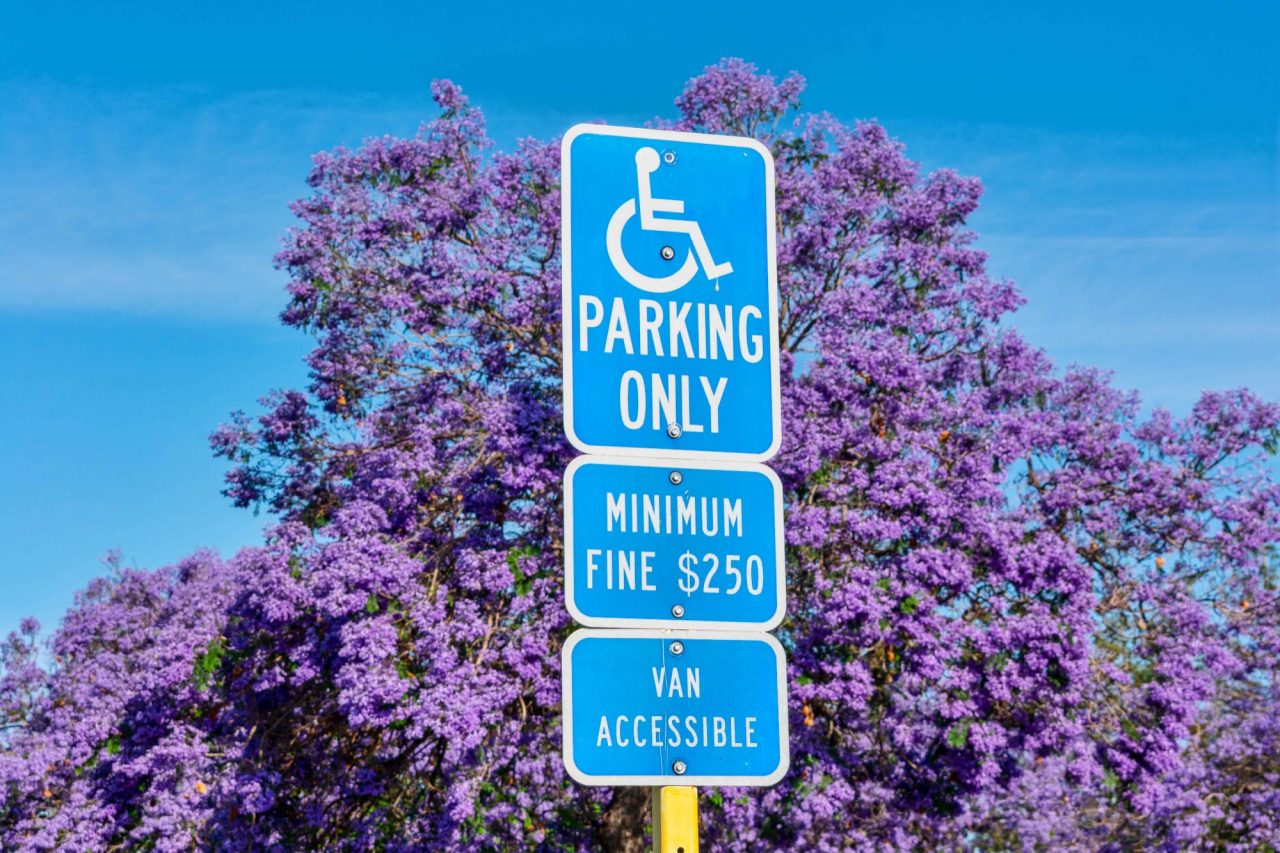 When you're caring for someone with a disability, you get used to expecting the unexpected. Janet Onufer, the mother of Kate, a nine-year-old with Spina Bifida, relies on a positive attitude and sense of humor to get through the daily challenges of living with a physical disability.
Take people who misuse handicap parking spaces: it's one of Janet's biggest pet peeves. So when she heard about BraunAbility's Respect Blue Spaces campaign, she decided to get creative and come up with a slogan that would make someone think twice before parking in the spot reserved for people who need it, like Kate. The slogan she came up with ended up as one of our top three entries.
Over a two-week period, BraunAbility Facebook fans voted on the slogan they'd most like to see as a bumper sticker on their wheelchair van, and Janet's was the overwhelming winner.
"The idea just came to me when I thought about the blue stripes," said Janet. "The stripes made me think of zebras, and I thought who else should be able to park in that spots? NO ONE! Unless, of course, a really cool zebra just happened to be walking by."
Her first place prize came with a $1000 donation to the disability-related cause of her choice, as well as a $1000 prize for herself.
Janet chose Camp Attitude, a home-away-from-home that allows kids with disabilities to experience summer camp with a buddy who's there to take care of all the camper's extra needs. The camp has been a huge blessing for young Kate and her family. 
"I originally didn't even realize there was a prize involved for me," said Janet. "I just thought it would be nice to win a donation for the camp."
It was Camp Attitude's Facebook page that actually led her to the contest in the first place. The camp's one-on-one support gives parents a needed break and lets campers just be fun-loving kids -- horseback riding, tubing, fishing, making crafts, enjoying a petting zoo, laser tag, and more. It is just like any other summer camp, just more convenient for children with special needs. Plus, housing and food are adapted to each child's needs at no cost, and the entire family can stay for free.
So, Camp Attitude gets some nice PR and donation, the Onufer family gets a little extra spending cash, and BraunAbility ends up with a terrific slogan for its first Respect Blue Spaces campaign. We couldn't have asked for a better ending!
Behind it all is one beautiful little girl. Just ask her mother. "She's just the most joyous, life-loving, happy and friendly little girl you'll ever meet," says Janet.
Thank you again to everyone who participated in the Respect Blue Spaces campaign. We had nearly 500 submissions and thousands of votes. To see how BraunAbility has continued to educate and advocate for accessible parking, click here to learn more about the Drive for Inclusion campaign.
Other Owner Stories: