BraunAbility Customer Story: Fishing and Wheelchair Vans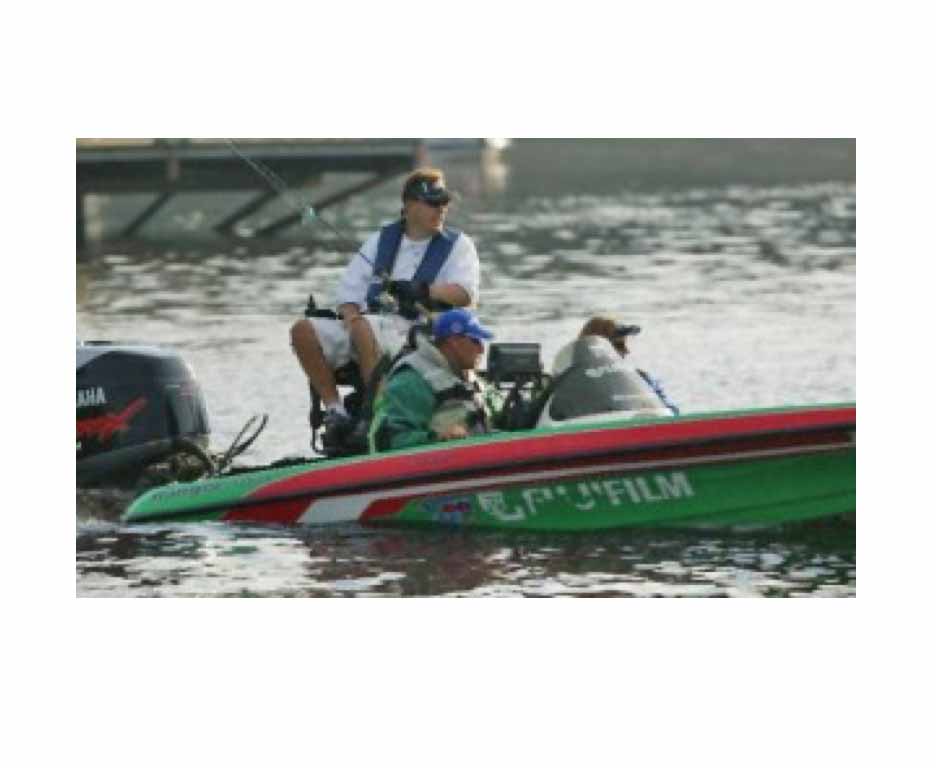 BraunAbility Customer Story: Fishing and Wheelchair Vans
"Many men go fishing all their lives without knowing that it is not fish they are after." - Henry David Thoreau
Doug Goddard is definitely not one of the "many men" that Thoreau was talking about - Doug knows exactly what he's after every time he picks up a fishing rod. He is a C5-6 quadriplegic, a self-described fishing nut, and has been a BraunAbility customer since 1999. He's now on his third wheelchair van, which he credits with helping him lead an active lifestyle full of accomplishments. Doug suffered a diving accident in 1983 before he turned 16 that resulted in paralysis from the chest down, with no movement in his hands. This was a life changing event for him as he lost the ability to play football, basketball, baseball, and other sports that had been his life's focus up to that point.
After Doug finished high school - where he was elected president of the student body-he went on to graduate from Vanderbilt University with a BA in Economics and Southern Methodist School of Law for his JD. And somehow during all that, he found the time to marry his best friend and soul mate Leanne. They've now been married for 16 years and happily counting.
While in school at Southern Methodist, Doug managed a sports card and memorabilia store and fell in love with the industry, as it was a unique combination of economics and the games he played and loved growing up. In turn, he spent the next 10 years working for various manufacturers like Topps, Donruss, Playoff and Pinnacle doing product development, marketing and working directly with players and the leagues. He even received an industry Man of the Year award while he was the VP of Product Development at Donruss/Playoff.
While living in Texas, he was able to renew his love for fishing at several ponds in a nature center a few blocks from his house. "It was one of those things where I knew how to fish in my head from going with my uncle a lot growing up, but had not figured out how to do it given my current physical challenges. You know, to this day my biggest memories and fishing milestones are not the biggest fish I've caught but the day I figured out how to tie my own hook/baits on with a clinch knot like my uncle showed me when I was 10, and when I first took the hook out of a fish and threw him back into the pond by myself." 
Today, with the help of his faith and family, he's happy to be able to give back and help others affected by disabilities as the Florida area director for the Christian non-profit ministry Joni and Friends. Working with professional anglers and tackle manufacturers through his own sports marketing firm Synergy, Doug organizes "Fishing with Friends" days throughout the year, free community outreach events that seek to connect individuals and families affected by disabilities with area churches and ministries through faith, fishing and fun. Says Doug, "It's a great event where the whole family can spend time together, make new friends and hopefully catch some fish!" Thanks to Doug, it looks like they're catching a lot more than just fish.