BraunAbility Helps A Teacher Return to Class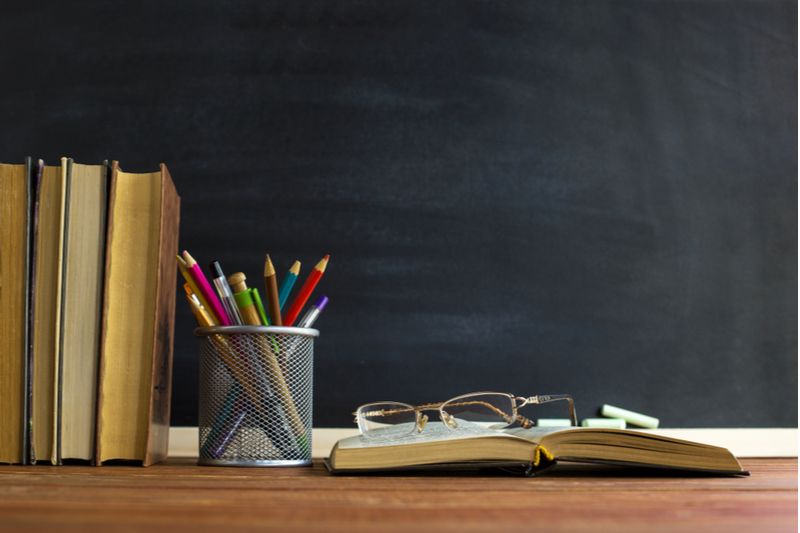 Over the years, we've heard from countless people how our side-entry and rear-entry vehicles have changed their lives for the better. Whether it's being able to get out and do the simple things in life like going grocery shopping, or something more adventuresome like traveling across the country to visit a new grandchild, BraunAbility is proud to be part of the moments that make life a moving experience. 
In 2007, BraunAbility visited Dowagiac, Michigan where Ron and Bonnie LaTourette live and work. Bonnie teaches art at the local school and Ron helps tutor students in math in the classroom next door. Ron had a passion for helping the young kids in town and their BraunAbility side-entry wheelchair accessible vehicle was the reason they could stay connect to generations of kids. 
The LaTourettes love their community, and it's clear they truly enjoyed each other's company as well. Bonnie talks about how, after they first got their wheelchair van, she and Ron could finally share face-to-face conversations again as they were driving. Before the BraunAbility side-entry, they owned a full-size van with a wheelchair lift, and Ron would ride behind Bonnie -- usually falling asleep because he couldn't see out of the van's windows and couldn't really carry on a conversation. With the BraunAbility side-entry vehicle, they were able to remove the front passenger seat and Ron can now ride up front in his power wheelchair next to Bonnie -- and offer driving tips like any good husband should!
Did you like this story? See more owner stories like this on our YouTube channel. 
Ron sadly passed away in 2012. It was a privilege to have met him and learned from him and our condolences go out to his wonderful family.