The Early History of BraunAbility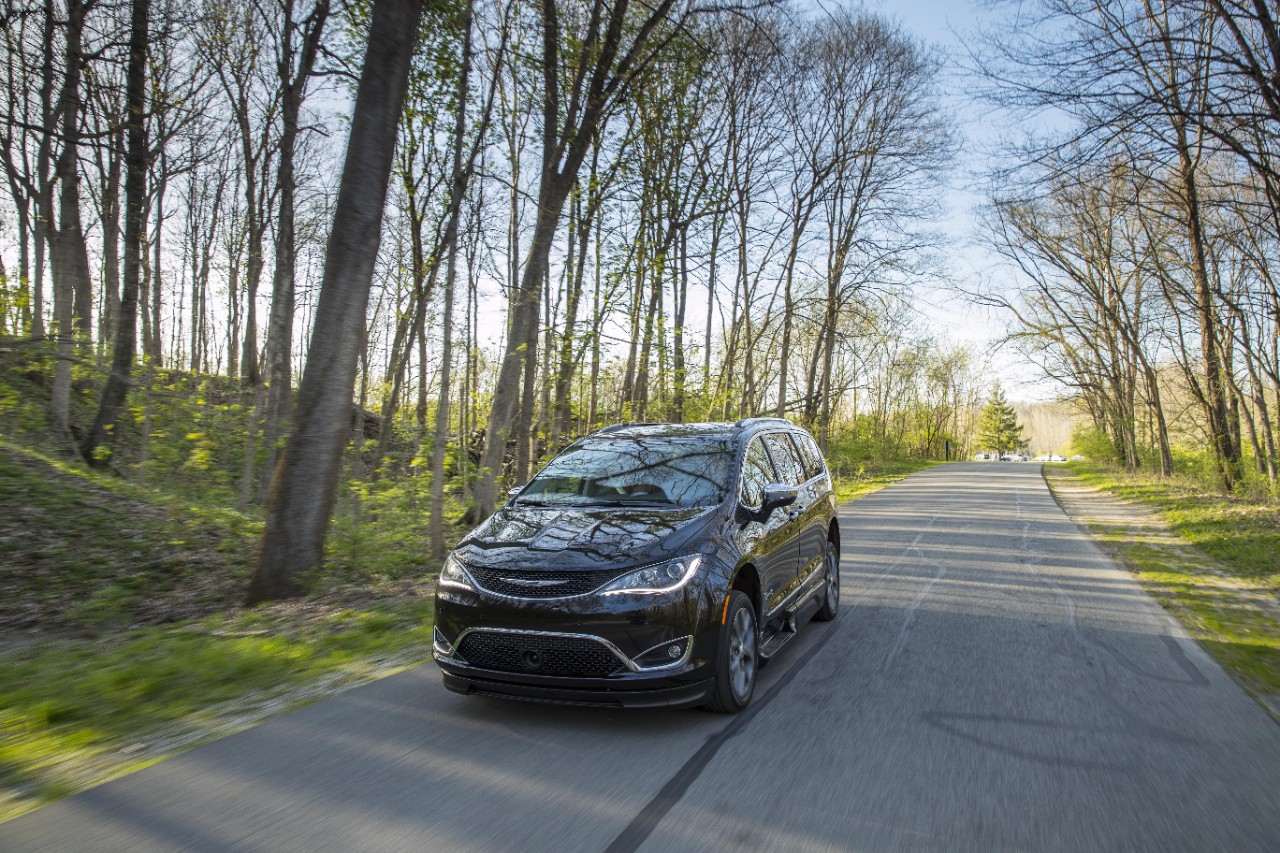 Long before The Braun Corporation, now BraunAbility, made wheelchair accessible vehicles and related vehicle mobility products, we were just a small wheelchair lift manufacturer in a small town in northern Indiana. In those days, we were lucky to have a number of incredibly loyal supporters who helped the company grow by spreading the word about our lifts. One of them was Jim Pauley.
Jim Pauley was a community organizer -- using today's language -- and an advocate for people with disabilities. He contributed much of his time and effort to organizing the L. W. Freeman Chapter of the National Paraplegia Foundation, now known as the National Spinal Cord Injury Association. The chapter fought for things like accessible restrooms, sidewalk curb cuts and access to public transportation. This was in the days before the Americans with Disabilities Act was signed into law and even before the Rehabilitation Act of 1974.
Jim was an unlikely advocate. He did not have a spinal cord injury, but used a wheelchair because of damage due to hemophilia and complications of his obesity. He wasn't considered sophisticated, didn't wear a suit and tie and didn't spout legal and political jargon. However, he did have a folksy charm and an honesty that drew people to him. His wife, Frieda, was a post-polio paraplegic and she often joined his advocacy efforts.
Jim didn't just recommend our lifts to people. He literally went the extra mile. He would load his van with fellow wheelchair-users and drive from Indianapolis to Winamac so they could talk to our salespeople about purchasing modified vans. The drive is two hours in each direction, down some so-so roads. Also, he had to be careful not to blur the line between his non-profit work and our for-profit status.
Jim understood the power of accessible private transportation to change the lives of people with disabilities.
If he could get his fellow wheelchair-users up and out of their houses, they would be a visible presence everywhere they went, whether to the movies, buying groceries, or meeting with the city council to ask them to budget for curb cuts. Having your own transportation means you can access an almost endless number of possibilities for work, education, and recreation.
You can see in many of the testimonials on our site how having accessible transportation has changed the lives of many people, not just those with disabilities.
Unfortunately, Jim died in 1985. In his honor, The Indianapolis Mayor's Advisory Council on Disability, a group Jim helped found, awards the James K. Pauley Lifetime Service Award every year. The description on their website says it goes to the person "who demonstrates outstanding contributions promoting the inclusion and independence of persons with disabilities."
Had he lived, I think Jim Pauley would have enjoyed seeing the growth of The Braun Corporation, and BraunAbility. He would have enjoyed seeing those whose lives he touched go on to touch the lives of many other people.
Learn more about BraunAbility's history on our About Us page.
Other Owner Stories: