Rachelle Rocks the Quad Rugby Court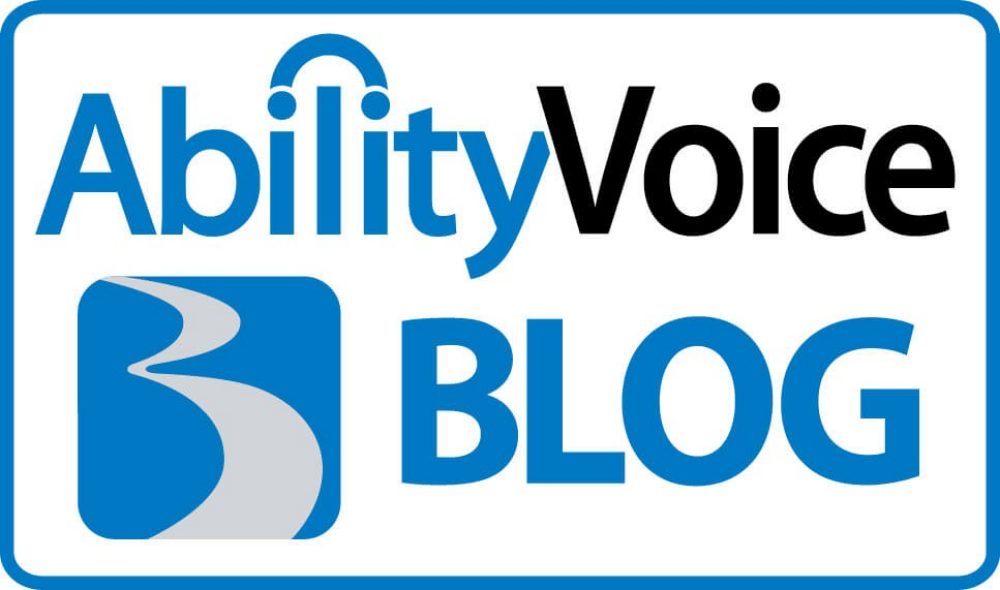 Last month we introduced you toRachelle Friedman, the paralyzed bride-to-be who received a wheelchair van on loan from Van Products in Raleigh and BraunAbility to use as she plans her wedding. Rachelle's agreed to update us with blogs about the van, her wedding plans and how she and her family and fiance are adjusting to their new life and the new ride.
Rachelle's always been competitive and misses the excitement of sports. She's found her fix with quad rugby...and her wheelchair accessible vehicle has taken her on the road to games and tournaments across the Southeast. Here's her latest update:
This past weekend, my mom and I headed to my hometown, Virginia Beach, for the Atlantic South Sectionals Tournament. We again packed all of my rugby gear in our wheelchair van along with my little puppy Roger (he sleeps the whole way, which is super nice!).
My fiance Chris and one of our best friends came down the next day to cheer me on for the weekend. The tournament was so intense, and although we played well, we lost our first two games. The whole team still had a great time, thanks in large part to our huge cheering section. I had a lot of friends and family living in the area who had never seen anything like wheelchair rugby before. Needless to say, they're hooked on the sport now.
Saturday night we invited the team over to my grandmother's house for a cookout. I had a blast hanging out with all these guys (I'm the only girl on the team!) outside of practice. Chris and I have made some great friends, and I'm very thankful for that.
I'm sad the season is over, but I'm already focused on getting stronger so we can really kick some butt next year! Now that it's getting warm out, I'm ready to start some new sports, like wheelchair tennis and hand-cycling. And now that the summer's approaching, Chris and I are ready to take the Entervan on a few more adventures, like to Lake Gaston where Chris's family has a home. We've loved going there each summer, and we have a blast with friends and family. Warm weather here we come!
Thanks for the update, Rachelle! By the way, Rachelle was recently featured in Cosmopolitan magazine...pick up a copy and check out pages 178-180.