Learning to Drive Again - On the Road with Rachelle Friedman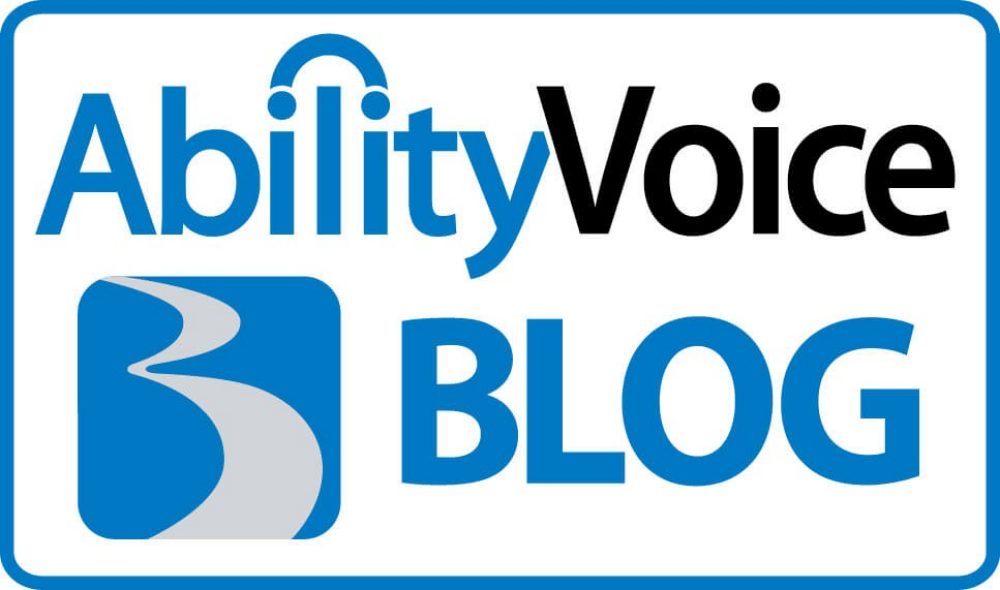 Learning to Drive Again

Getting back to the here and now, just one year after she received her marriage license, Rachelle Friedman (Chapman) is equally excited about another license her new driver's license. Our favorite newlywed has been learning to drive (again) and passed her driving exam earlier this month, and now she's loving the independence of being on the road and getting on with her life. Heres a look at what Rachelle's up to these days.
Hows the first year of married life been?
Amazing. I mean we've been together for so long that we already felt like an old married couple. But it's just a good feeling to say that Chris is my husband. I can't believe we just had our 1-year anniversary!
Q. Describe what was frustrating about having to ride as a passenger for the past two years even after you had the van but still couldn't drive.
Well, I felt sort of like a child. For instance, when I would visit some friends in Virginia Beach I would literally have to have my mom drop me off and pick me up. Most of the time we would leave the front seat in for convenience so I wasn't even able to sit next to Chris when we drove together.
Q. Can you describe how you learned to drive again, as well as getting used to the hand controls and the whole system? Easier or harder than you thought it would be?
We had to do a physical test first to determine that it was safe for me to drive and to determine which adaptations I might need. I was determined to keep using my manual chair so I had to show that I could do a transfer. Some transfers go better than others but it takes about 5 minutes to transfer each way. Day one we were on the road and I even went on a major interstate. I was nervous, but I did it! After only a day and a half of driving, we decided I was ready for the official driving test! I passed! It was actually way easier than I thought it would be!
Q. Where do you drive your van on a typical day now? Any big trips planned with you driving solo?
For now, I take the wheel if we are just going around town these days. But the other day I did go somewhere alone. I transferred alone, drove across the street to go shopping and transferred back in! I did the whole process alone and it was so empowering t feel that independence.
Q. What advice would you give someone like yourself about getting the courage to learn to drive again?
Well, I'm actually a quadriplegic so the whole process of driving is even harder because I have no grip. But for anyone learning how to drive again, I know how scary it can be! Just think about the huge independence It will give you. Once you get going it's not so bad!
Q. Now that you've crossed Learning to Drive off your list, what's next for you and Chris?
I've been working on doing some public speaking because its what I love to do. I'm also in the beginning stages of writing a book! I've been doing my best to get stronger despite not having traditional physical therapy and actually driving is really helping with my strength. All of those transfers will really add some muscle! Chris and I have been doing great and we have started talking about having a family. I need to regain more independence and get off some of my medications first, but we are looking forward to the future.
For those who aren't familiar with Rachelle, we've been following her progress since she suffered a freak accident in 2010 that caused a disabling spinal cord injury. You can check out the previous postings by clicking any of the following:
Paralyzed Bride-to-Be Gets a Lift from BraunAbility Feb. 2011
Rachelle Friedman and Her New Ride March 2011
Rachelle Rocks the Quad Rugby Court March 2011
Rachelle's Home Makeover Extended Episode April 2011
On the Road with Rachelle's Wheelchair Van May 2011
30 Days and Counting Rachelle's Latest Update June 2011
A Rampvan helps Chris and Rachelle Begin Their Journey July 2011
A Crazy Awesome Van For Rachelle August 2011
Braun's Favorite Newlywed Shares Spinal Rehab Experience Nov 2011