Reveca Torres: Courage in the face of Spinal Cord Injury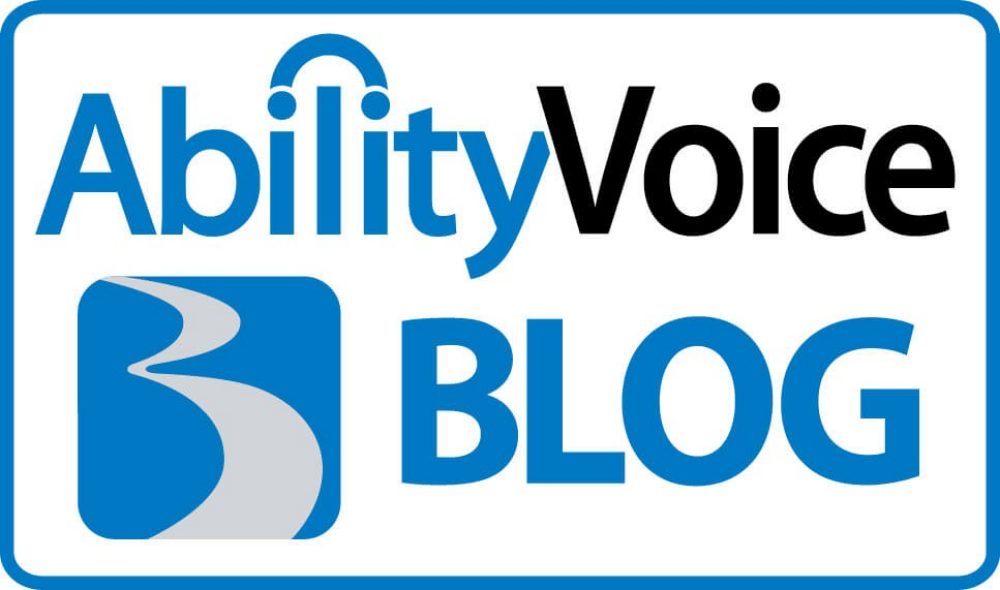 It is said that if one human sense is lost, the other four become stronger to cover for it. I believe the same thing applies to those living with SCI (spinal cord injury). Reveca Torres is a woman with such a story. Her injury did take from her, yet gave her a heart of steel and the determination to change the world.
When Reveca was 13 years old, she was in a car accident. Her family was on their annual trip during the holidays to Mexico, from Chicago, IL, when the accident occurred. It was New Years Eve and Reveca was not wearing her seat belt.
Reveca had an incomplete injury. The doctors had no clue how she would heal, thus she spent many months recovering at the Rehabilitation Institute of Chicago. Her spinal cord injury would be a setback, but she'd find the courage to embrace life.
Reveca held dreams of becoming a fashion designer, but in high school, that dream seemed impossible. Her high school teachers thought otherwise, however; and taught her to push herself in everything she does.
I would tell myself that I obviously cant do these things, Reveca said. Of course you can! was how my sewing teacher would always respond. I would always avoid one of my teachers because he would always push me to try new things.
A teacher, Sally McDavid, began to teach Reveca how to sew during the school day. Reveca would skip lunch to go to McDavids classroom to be shown different stitching patterns and machine techniques. Today, Reveca credits her as one of the biggest influences in her fashion career.
Every step of the way, the Torres Family had a BraunAbility wheelchair accessible vehicle to get them there.
A two-year course in fashion at Harper College was the next stop for her. Reveca became the first student in a wheelchair to complete a fashion degree from the institution, and became a representative and finalist at the Fashion Group International (FGI) Costume Design Competition. She continued her studies in Theater Arts at the University of Arizona (UA).
From Fashion Student to Spinal Cord Injury Nonprofit
After years of doing freelance design work, Reveca switched her career focus. She set to work at Shriners Hospital for Children in Chicago, where Reveca herself was treated during her recovery. This position eventually led her to work with the University of Illinois helping wheelchair-bound students like herself achieve their dreams.
All of this led up to the founding of BACKBONES, Revecas foundation started by her and her family and friends. It all began as a fund-raising effort to pay for medical bills related to spinal cord injury, but it quickly changed scope. Now it functions as not only a fundraiser, but as a support group. BACKBONES matches people facing similar injuries with each other in one-on-one settings to provide a close level of courage and support.
Revecas organization, BACKBONES, will be featured in its own post soon!
No injury can destroy the power of the human heart and determination. Reveca is living, breathing proof of such courage.
---
Micah Christensen is a freelance writer for BraunAbilityand is enjoying telling the stories of our customers and writing to help them get the most out of their BraunAbility experience