9 Tips on How to Start a Business in Paratransit Services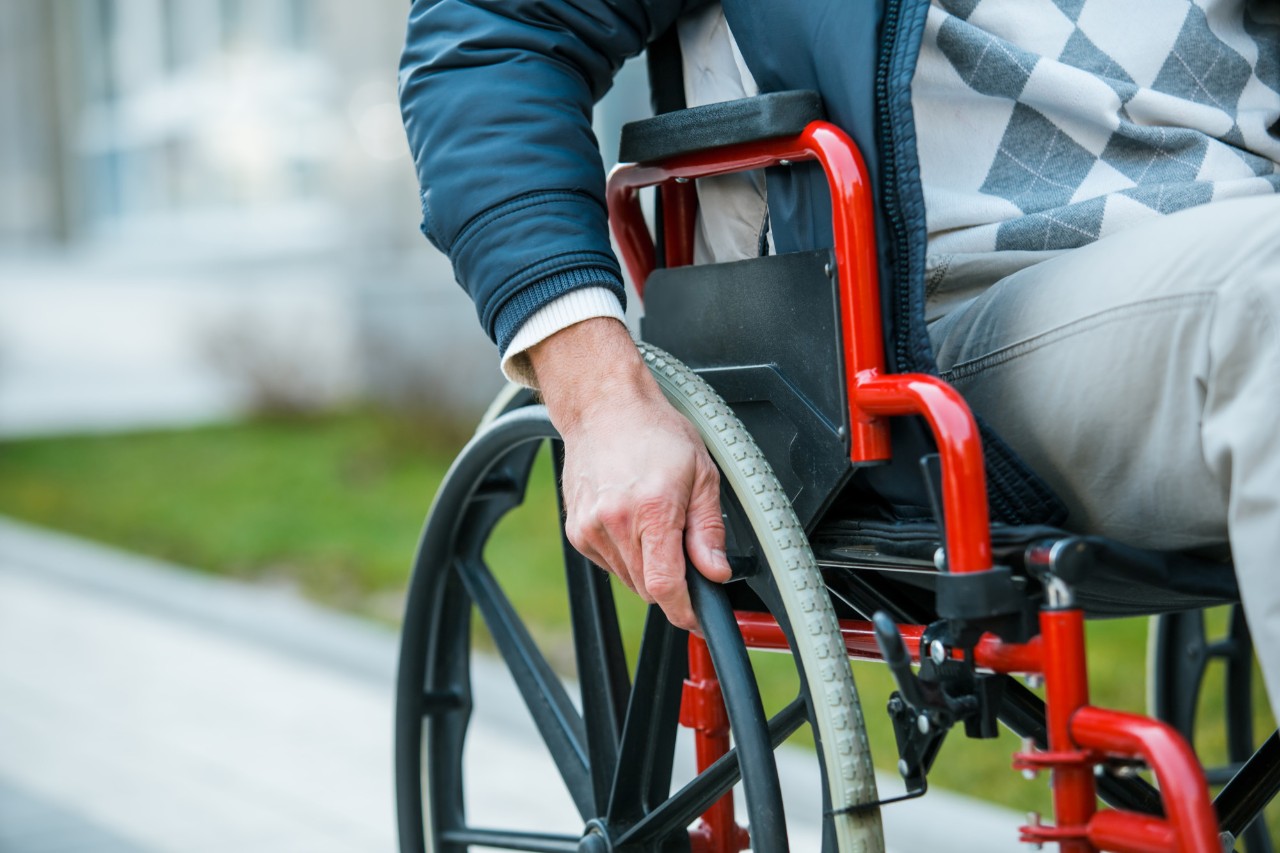 It's no surprise that healthcare is a major part of the US economy. 
National healthcare spending is currently north of $3 trillion and is expected to near $6 trillion by 2027. So any career in the healthcare industry is a safe bet, including those that are adjacent to the healthcare industry. And this is where paratransit services can be an attractive business option. 
But what is paratransit? What does paratransit mean? 
It's really just a fancy name for transportation services for the elderly or medical patients with mobility issues. It means undertaking to transport the ill, elderly, or disabled to and from medical facilities and centers, and it can be both a rewarding and profitable business path. 
If you're thinking of starting a paratransit service, we've assembled nine important tips to keep in mind before starting your business. 
1. Choose the Right Location
Finding the best location to operate a paratransit business is crucial. If you're in an area with a lower healthcare demand or with a high proportion of transportation services, it might not be easy for your business to take off. 
So demographics are critical. Do your due diligence, and conduct some research into the statistics on nearby concentrations of elderly populations. These shouldn't be hard to find in dense population centers, such as large cities and metropolitan areas. 
Then, you'll want to put together a list of nearby healthcare facilities. This includes hospitals, hospice homes, dialysis centers, nursing homes, orthopedic centers, physical therapy centers, retirement homes and other medical and care facilities. Be sure to contact them, too, to see what kinds of transportation help these facilities need. 
2. Find the Right Legal Structure
Wrangling with legal matters is the least enjoyable part of any business' operations. Nevertheless, it's a necessary evil, so you'll have to put some serious thought into the right legal structure for your non-emergency medical transportation (NEMT) business. 
So take the time upfront to examine the types of business structures, and find the right fit for you. You can choose from a proprietorship, a partnership, or an LLC (limited liability company).
Remember to bear in mind the future of your business. Although a certain legal structure might be fine for your business in the beginning, it might not be a good fit later on, as your business grows. 
So plan for the future, and choose your legal structure accordingly. 
3. Put Your Licensing in Order
Obviously, if you want to operate a paratransit system, you'll need to have the appropriate licensing and legal documents. The good news is, paratransit services don't really require any special licenses or other documents beyond what's usually needed to run a business. 
So a business license permitting you to run a NEMT business in your area is a must. But you'll still need to do some research, as you want to make sure that your state or city doesn't require any added licensing for operating a paratransit system. 
4. Get the Right Equipment
Since you're planning on operating a transportation service, especially one that caters to passengers with special needs, it's important to choose the right vehicles and equipment. 
Most paratransit services typically begin with one or two vans. Naturally, this depends on the kinds of resources you can muster when starting your business, and how many passengers you expect to handle. 
Most importantly, you need to get the necessary accessibility equipment, including:
5. Don't Forget These Other Supplies
While you're in the mood to get your equipment, it's important to take care of your other supplies as well. 
This is the kind of stuff common to all businesses. Whether you're operating out of a home office or an office building, you'll need to have computers, a phone system or work cellphone, and probably billing and other financial software. 
Oh, and a coffeemaker and comfy chair probably wouldn't hurt, either. 
6. Search For the Right Insurance
Just like choosing the right legal structure and licensing, you'll need to get the proper insurance in order to run a paratransit system. 
Obviously, you'll be required to purchase auto insurance to cover your vehicles. This is simply the minimum requirement to operate any vehicle and is no different from any other auto insurance policy you've dealt with throughout your life. 
You'll also need general liability to insure yourself against any damages, should an accident occur while your passengers are being transported in your vehicle. 
7. Put Together a Service Schedule
This just depends on the needs of your business. As an owner-operator, you can choose your hours of operation, but paratransit services typically maintain the usual business hours. 
Of course, you'll also have to determine exactly what kind of services you want to offer. For instance, you may only want to offer transportation from one specified location to another, in order to keep costs down and maximize your passenger volume. 
As your business grows, however, it might become profitable to branch out a little and offer extended services. This might happen organically, by adding new routes and services as you become more comfortable and experienced. 
8. Determine Your Pricing
This is another factor that depends on local conditions. Prices charged by most paratransit services tend to hover around $20-$60 per hour, but deciding prices will depend on competitive pricing, fuel, and staffing costs, vehicle and equipment maintenance, etc. 
Keep in mind that your payments may come from various sources. You may need to invoice the medical and other facilities that you service, or perhaps you'll have to arrange for payment from organizations like Medicare. 
Sure, it's a pain in the you-know-what, but arranging your payment options and pricing schedules is just another one of the fun perks of operating your own paratransit system.
 9. Advertise Your Paratransit Business
Obviously, this is a major part of making your business a success. You need to get the word out, and that means finding a way to advertise your business: 
Advertise on the internet; 
Make some business cards and distribute them locally; 
Put together some flyers and pamphlets, and distribute them where you think potential customers might see them; 
Canvas local healthcare facilities and ask if they can use your services, or at least allow you to leave your adverts with them
Use These Tips to Begin Your Career in Paratransit Services
If you intend to start a business in paratransit services, you'd do well to follow these tips. Some of them are pretty basic and common to all startup businesses; others are a little more specific to the NEMT business itself. 
And once you're ready to start your business, be sure to check out our selection of vans, wheelchair lifts, and wheelchair ramps to help you get your paratransit service up and running. 
Other Commercial Articles and White Papers: