What Handicap Compliance Codes Do I Need to Know?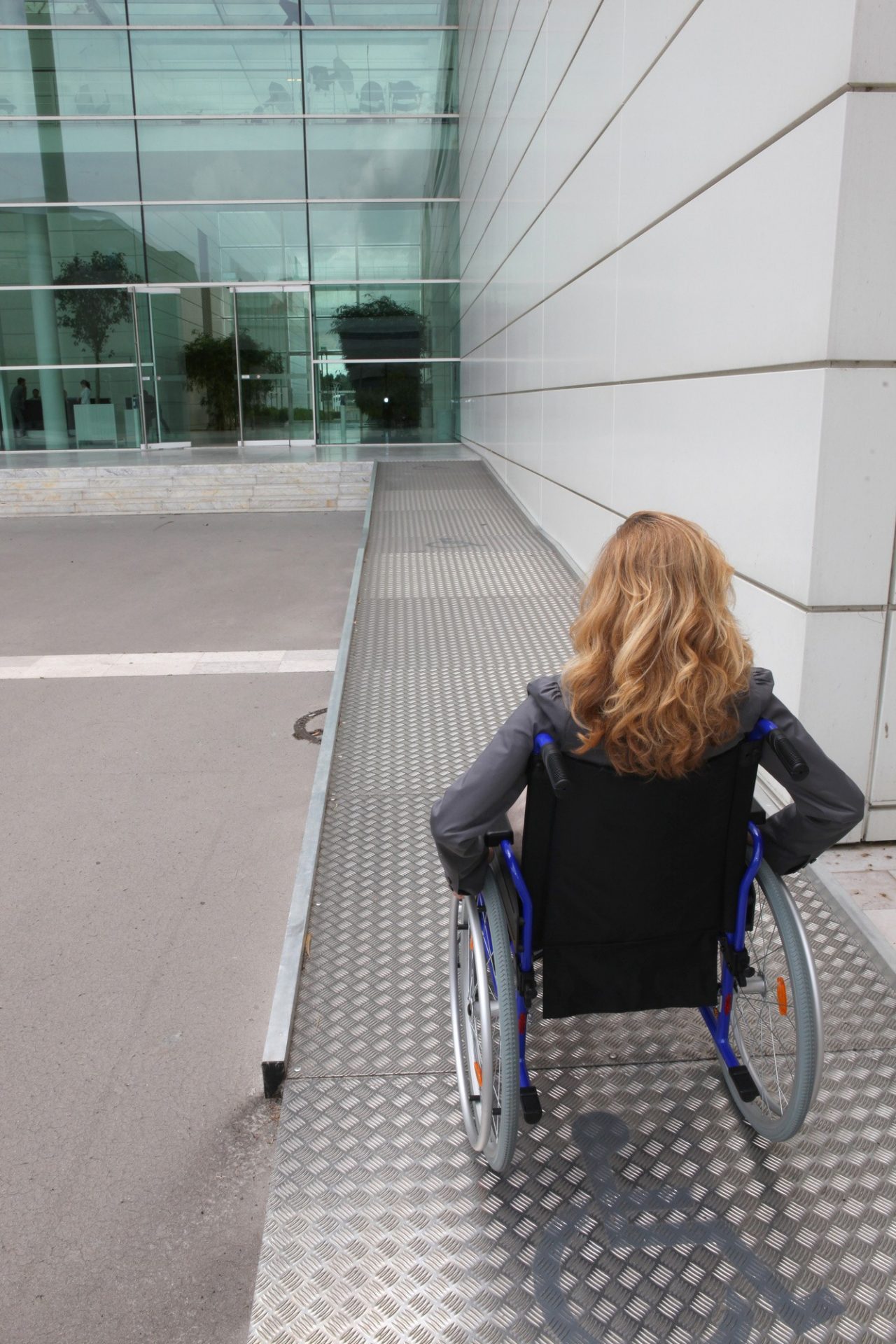 To build spaces that are inclusive to the world around us, we have to put accessibility first.
ADA compliance codes are an incredibly useful tool. In particular, these official documents are a good reference for any kind of new design.
But designers aren't the only people who should get familiar with handicap compliance. Anyone wondering whether the spaces they are using are actually ADA compliant should get informed.
Whether you're a designer, an architect, or a user of the resulting designs, here are the handicap compliance documents you need to know:
1991 ADA Standards for Accessible Design
Designs completed between July 26, 1991, and March 14, 2012, are subject to these 1991 standards. These guidelines were created by the Americans with Disabilities Act (ADA). They consist of 92 pages of clear, direct rules for handicap compliance in construction and design.
The 1991 guidelines also solidify definitions we still use today. These terms include "circulation path," "access aisle," and "marked crossing." Having these terms in place allowed for guidelines that could be generalized to a variety of different kinds of spaces.
Don't be afraid of looking through a set of outdated technical guidelines. Because so much of construction is built to last several years, this document is relevant to many of our current spaces. And you'll definitely notice the 90's aesthetic in the informational drawings.
If you want to know about the handicap compliance of an existing design, you might want to get familiar with these 1991 ADA standards.
2006 ADA Standards for Transportation Facilities
This set of guidelines was created to put together specialized standards for transportation. At first, you might not think of transportation as a part of the construction. But so much of transportation accessibility has to do with the parts that stay put.
Some of the specialized requirements in this set include things like detectable warnings on curb ramps and guidelines on rail station platforms. As you can see, these stationary design components are necessary for transportation accessibility.
2010 ADA Standards for Accessible Design
The 2010 ADA guidelines are a revamp of the 1991 guidelines. They were required as a replacement for the 1991 rules starting March 15th, 2012. For help learning the differences between the 1991 and 2010 guidelines, you can look through this official guide.
ADA Handicap Compliance in Virtual Spaces
ADA compliance guidelines are now moving into the current era. We have to think about how these rules apply to virtual spaces as well as physical spaces. This includes software design and design for the internet.
The actual codification is not quite there yet, but individuals and companies can take it upon themselves to create an accessible design. Our website uses an accessibility program to make sure our virtual space can be used by everyone in the community.
Moving Forward
Whether you're a designer or design user, ADA handicap compliance documents can be an excellent resource.