Three Tips to Find the Right Electric Lift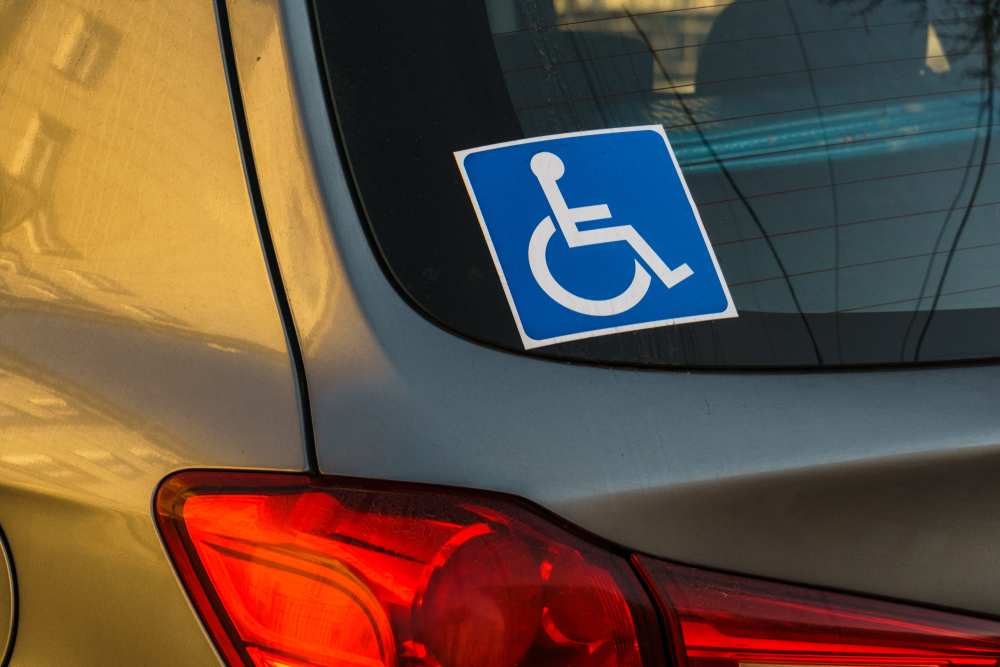 Are you currently in the market for a new wheelchair lift and unsure what to look for?
Having a wheelchair lift fitted to your vehicle can make a huge difference in your quality of life. It makes it easier for you to get out of the house and allowing you to keep your independence.
But what makes a great electric lift for the car?
In this article, we'll give you some things to look for in electric wheelchair lifts. 
It may be best to look for an under vehicle wheelchair lift that fits beneath the vehicle and is hidden when not in use.
These are great as they do not block visibility for the driver, so you'll be very safe when traveling. Also, the lift doesn't block access for any other passengers, meaning the whole vehicle is still accessible.
The BraunAbility Under Vehicle Lift (UVL) does exactly this and is a highly recommended option. It also boasts a longer platform that easily accommodates larger wheelchairs.
2. Be Safe with a Safety Roll Stop
When purchasing an electric wheelchair lift, you need to ensure your safety is at the forefront of your mind. If you were to have an unfortunate accident while using it, you could get seriously hurt.
Thankfully, certain wheelchair lifts are built with optimal safety in mind. One of these is the BraunAbility Millenium Series wheelchair lift which has a safety roll stop built in.
The hydraulic-powered roll stop will raise to a vertical position before the lift starts to operate. This reduces the risk of an accident happening. There are also sensors in the lift which prevent the lift from starting if the roll stop is not fully engaged.
3. Independent Operation Feature
Something that will give you peace of mind while using the wheelchair lift is an independent operator control. This means that you can control the lift while on the platform. This is great if you're likely to feel nervous using the lift.
The BraunAbility Century Series wheelchair lift includes this great feature and is an economical option. It also boasts a spring-loaded roll stop safety feature and can be used in vehicles without raised doors.
There's no doubt that this wheelchair lift could be a great option.  
How To Choose an Electric Lift For The Car
As you can see there are many things to consider when choosing an electric lift for your vehicle, but we think these tips can help you make a wise decision. Make sure to take your time when choosing a wheelchair lift and consider your needs carefully.

If you need any help choosing a wheelchair lift, feel free to contact us.