Importance of Wheelchair Lift Maintenance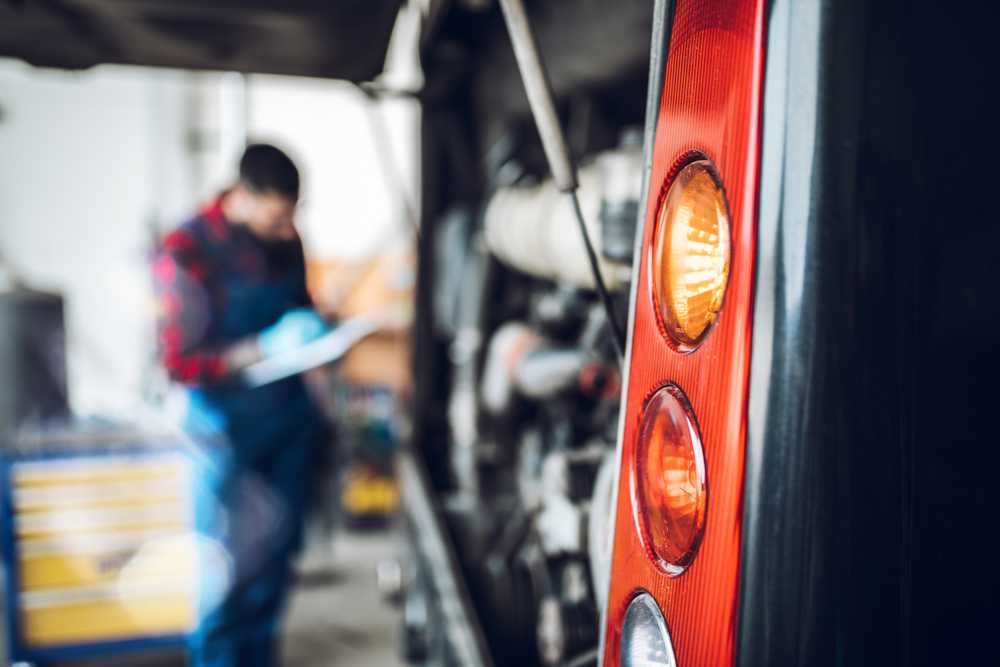 Proper wheelchair lift maintenance is necessary to ensure safe, worry-free operation. Whether you are a transit agency or school district, a wheelchair lift that is not operating correctly due to a lack of maintenance can cause service interruptions and downtime.  Those situations create unhappy passengers and headaches.   Many times these situations can be prevented.
Daily pre-trip inspections can detect potential problems. Inspecting the wheelchair lift for any wear, damage, or other abnormal conditions should be a part of a daily service program.
These inspections will extend the life of the lift, ensuring many years of trouble-free operation. Cycling the wheelchair lift prior to running a route is also a critical step of the inspection.  In addition, performing regular maintenance will protect your investment. 
In addition to regular inspections, lubrication and maintenance procedures should be performed at 750 cycle intervals, which are listed in the lift service manual. These intervals are a general guideline for scheduling maintenance procedures and will vary according to lift use and conditions. Lifts exposed to severe conditions (weather, environment, contamination, heavy usage, etc.) may require inspection and maintenance procedures to be performed more often than specified.
Your local BraunAbility dealer employs technicians who are Mobility Service Excellence (MSE) Certified in BraunAbility Wheelchair lifts. MSE Lift Certification is updated every two years using in-depth product online coursework. You can trust your local BraunAbility dealer to maintain and repair your wheelchair lift when needed. They have been trained extensively on our products and are continually updated with training opportunities on a bi-monthly basis. They have the expertise as well as the experience to service and repair BraunAbility lifts.  Moreover, BraunAbility dealers will have access to the latest parts and service manuals to assist you in ordering parts or locating service information.
You can also locate wheelchair lift manuals by searching the manual index.