Your ADA Dodge Purchasing Guide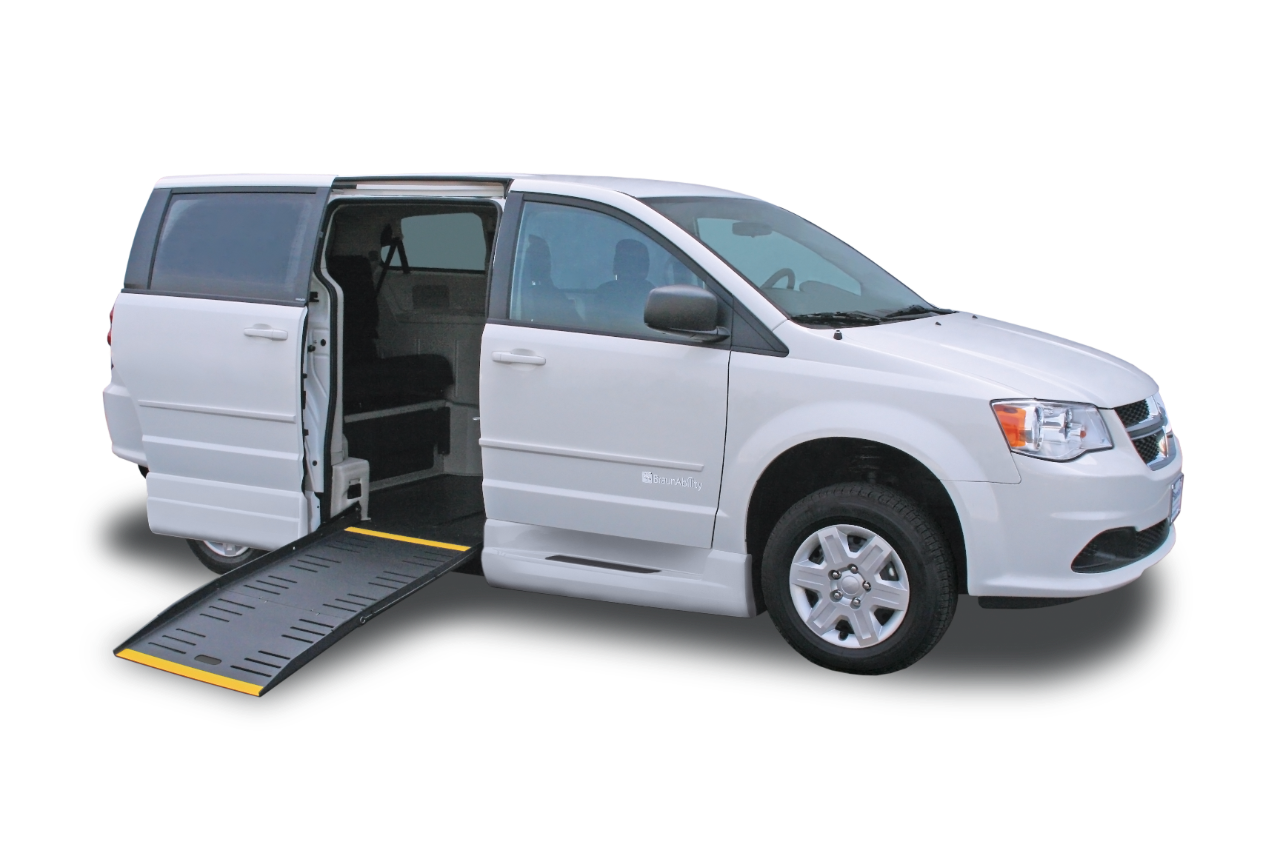 When you're disabled, mobility matters almost as much as breathing. Your disability should not limit your capacity to get from one place to the next. Plus, you should have options.
Dodge understands mobility for all. You have a couple of options when looking for an ADA Dodge. Keep reading to learn about the specific models and the amenities of each Dodge that complies with ADA standards. 
ADA Dodge Caravan Minivan
When looking for the best ADA Dodges on the market, you need more than just van modifications. You need a company that understands everything ADA including ADA van accessible parking requirements. 
The Dodge Caravan Minivan comes with a variety of seating options that meet ADA ambulatory passenger and transport needs. Here are a few of the options the Dodge Grand Caravan comes with: 
Two bucket seats in the second row for the standard model, but you have the option of a 3-passenger bench in the second row instead of the bucket seats
Optional 3rd row 2-passenger flip seat
Variable ramp sizes, with the widest ramp of 34"
Optional 3-passenger 2nd-row bench seat
The Dodge Caravan Minivan also comes with the Flex-Flat Ramp system. This ramp creates a flat deck when it folds flat into the floor.
The Flat-Flex creates a deck perfect for boxes and luggage when you do not need to use it for wheel-chair assistance. 
Here are a few of the appealing features for the Full Cut Dodge Grand Caravan: 
Successfully crash tested
Fully ADA and FMVSS compliant
Simple, easy-to-use ramp system
Beefy ramp capacity of 1,000 lbs
Large capacity for holding up to 7 ambulatory passengers or 2 wheelchair passengers
Efficient 22 MPG average
Front and side-impact airbags for driver and front passenger
Side-curtain airbags in front and back
Promaster Wheelchair Van Conversion
The Dodge Ram Promaster is Dodge's other ADA compliant vehicle. This one works especially well for conversion because it has a full flat floor inside the van. You have plenty of chairs for passengers, a wheelchair, and maneuvering. 
The Promaster bypasses the need for a raised roof and raised doors. Instead, it meets ADA compliance straight from the factor. You can select a rear or side entry. 
You can have a lift of your choice installed at the dealer. Plus, the Promaster gets great gas mileage with a reported 27 miles per gallon.  
Popular Add Ons
If these two Dodges aren't quite what you're looking for, you can still look for popular add-ons to other Dodges. Here are a few of the common options you can add on at a local mobility dealer. 
Meet ADA compliance
BraunAbility Wheelchair Lift
Vehicle Interlocks
Q'Straint Tiedowns
30" + Lift and Ramp Widths
56"+ Doorway Opening
Customizable Floorplan
Side or Rear Entry
Commercial Grade Flooring
Added Lighting Options
Removable/Plug & Play Seating
These basic add-ons can convert just about any Dodge van to the ADA Dodge you want. 
The ADA Dodge For You
To find an ADA Dodge dealership near you, check out our dealer locator. We can help connect you to the best ADA Dodge used cars and ADA Dodge new cars on the market today.