Wheelchair Van Services: Picking the Right Services for You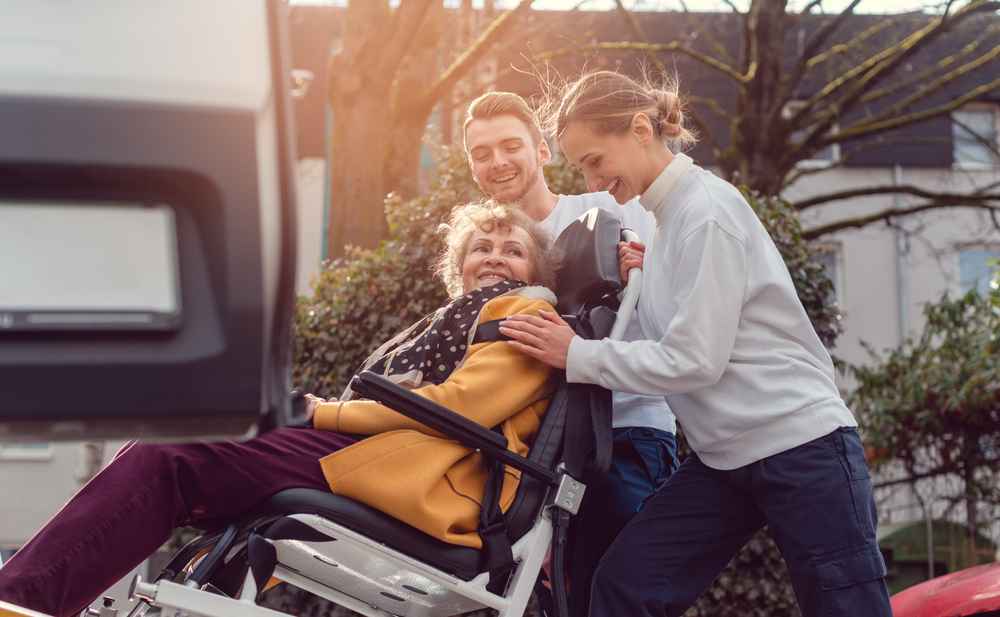 If you are not in a position to buy a van for yourself, you may be considering hiring a wheelchair van service to get you around. If this is the case, you will need transportation that has been adapted to accommodate your injury.
However, not all wheelchair van services are created equal. Here is a look at what you need to know to select the right service for your needs.
The Treatment of Passengers Should Be Superb
Using a wheelchair van service when you have a disability is not a luxury but a necessity. You need a service that treats you with the respect you deserve. 
A part of this is punctuality. For the most part, you should not be left waiting around for your ride to show up. You should be able to get from one place to another in a timely manner.
Take a Close Look at Passenger Services
Good transportation service will have people to help you get on to the vehicle's lift. You should also have help getting off the vehicle.
There needs to be assistance with securing you into the vehicle so you can have a safe ride. These are the basics, and if you find a service that does more, you know that this service is beyond excellent.
How Understanding Are They Once You Arrive at Your Destination?
Once you exit the vehicle, there should be some assistance with navigating any steps at the entrance of your destination. If it is necessary, there should be someone to push and lift your wheelchair.
Good services usually have a few spare wheelchairs available just in case they pick up someone who doesn't have one or an issue develops while they are transporting someone.
Wheelchair Van Services Should Have Well Trained Staff
With all the qualities that you should rightly expect from a wheelchair van service, it goes without saying that they should have well-trained staff. This is what will ensure quality service. Be sure to ask if the staff has been trained to understand different forms of injuries and disabilities.
A Large Fleet of Vehicles
The wheelchair van service that you choose should have a large fleet of wheelchair lift-equipped vehicles and preferably 24-hour service. There should also be vans available for stretcher transportation. The fleet should consist of ambulatory vans and even minivans to name a few.
Get Ready for Excellent Service
Now you know what you should be looking for in wheelchair van services. While some services are smaller than others you can use what was discussed here as a general guideline.
The bottom line is that any service you choose should be reliable, have friendly responsible staff, and well-equipped vehicles. This will ensure that you get comfortable transportation.
If you would like more information on coping and living with a disability, please visit the resources section of the website.