Choosing a Commercial Handicap Lift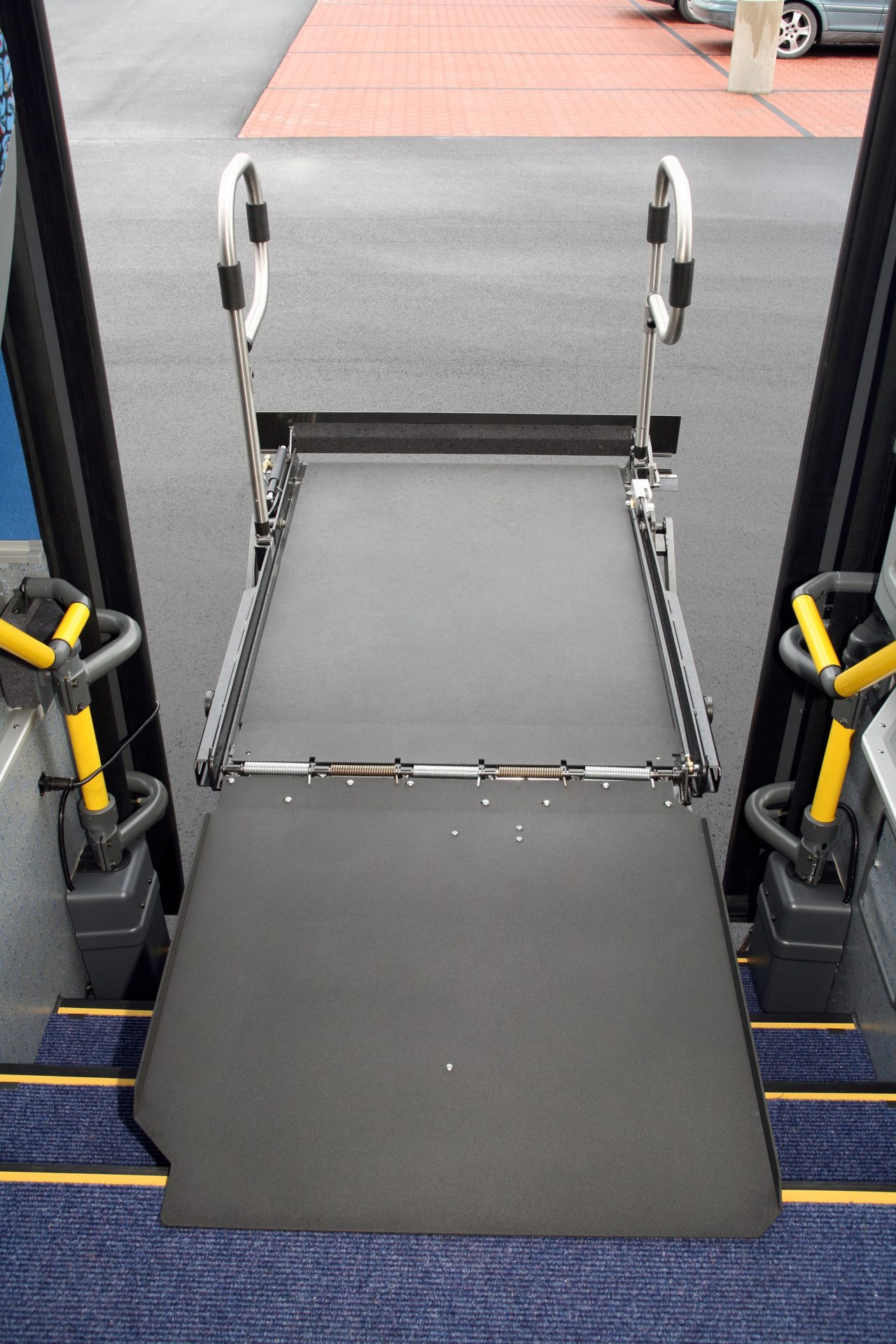 Did you know that 6.8 million community-resident Americans use some form of device to assist them with their mobility? Plus, 1.7 million are wheelchair or scooter riders.
In addition, four-fifths of wheelchair users say that public transportation is difficult to use. 
Are you looking for information about mobility solutions? Maybe you're a caregiver or business owner who's in the market for a wheelchair lift, commercial handicap lift, or wheelchair accessible SUV? 
If that describes you, you need to keep reading. 
Common Types of Commercial Wheelchair Lifts
There are many commercial vehicle lifts you can choose from. But, these are some of the most common. 
First, you want to make sure that each handicap lift is recommended or approved by the (ADA) American Disabilities Association. Here are three of them that are worthy.
The Century 2 Wheelchair LIft is streamlined and economic while offering dual hydraulic lift arms that are durable. 
This commercial wheelchair lift has a stable lifting platform, it's durable, and comes with a roll-stop that's hydraulically operated. 
This lift is great for buses and can be mounted in the step or elsewhere. It's operated by hand-held control, and you won't even notice it when it's not in use.
The Benefits of Installing a Commercial Handicap Lift
There are many benefits to installing a commercial handicap lift at your place of business. First and foremost, you'll make a statement that says everyone should have the chance to work at or frequent your business regardless of physical ability.
More Freedom and Access
You'll also be providing a level of freedom and accessibility to every visitor. Individuals in wheelchairs and their families will be able to visit your workplace comfortably and have their needs met accordingly.
If you have a store that doesn't make it easy on those in wheelchairs, they won't want to come back and support your product or business. 
A Higher Level Security and Save Money Too
You'll give yourself a higher level of security by installing a wheelchair lift in your building. You'll lower your risk of lawsuits and accidents in the workplace.
You'll save money both by decreasing lawsuit risk, and you'll also save money by having fewer repairs when you install a commercial-grade handicap lift since they need fewer repairs than non-commercial lifts. 
Increase the Flow of Traffic
The last thing you want is people to be bottlenecked in foot traffic while trying to shop at your store. By having a commercial handicap lift on the premises, you will reduce the risk of congestion throughout your store. 
Your customers will spend less time getting from one point to another and more time interacting with your products or staff. That increases sales. 
It's a Win, Win
When you install a commercial handicap lift in your store or place of business, everybody wins. Employees and customers of all types will thank you for it. 
Contact us to get a quote on an ADA approved lift.