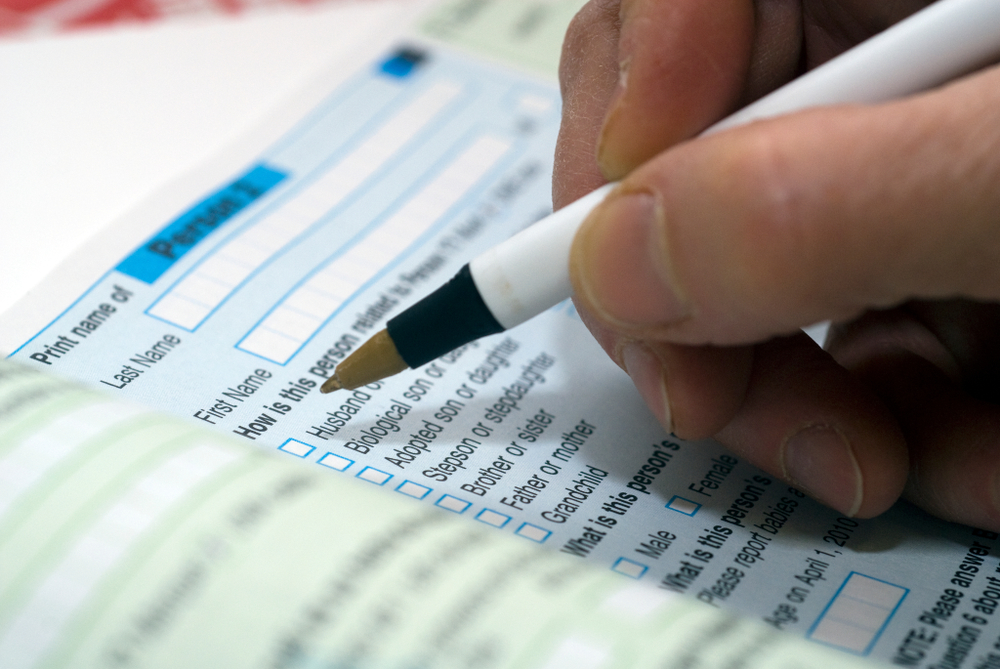 The 2020 Census.
Making sure everyone is counted will benefit accessible transportation for disadvantaged, elderly, and veterans. Count yourself for a more inclusive and accessible future. Be Heard.  Be Counted! #DisabilityCounts2020.
The census can shape many different aspects of your community for the next 10 years.
By taking the time to complete the 2020 Census you are doing your civic duty to help determine and assure that your local community will benefit from the billions of federal dollars that will be allocated through 2030. This funding will assist many aspects of community services regardless of the population size or location. 
Think of your morning commute: Census results influence public transit systems, grants for buses, local roads, and highway construction planning.
Think of your local schools: Census results determine how money is allocated for grants to support the needs of Special Education Students and Head Start programs.
The list also includes programs to support social services in rural areas and accessible transportation for assisting older adults to healthcare clinics and community centers.
Why your response will matter.
A complete and accurate count of all people will influence how you are represented in government, informed on local decisions, and determine federal funding for public services to children, veterans, seniors, and all families.
Public Transportation
Human public services
Fund programs for elderly-disadvantage citizens-minority communities
Education grants for students with disabilities
Supportive housing for persons with disabilities
Local business development Infrastructure-repair roads & bridges
Talk to your family, friends, and neighbors about the importance of the 2020 Census as it will assure everyone gets counted.
Your answers are confidential, and the census bureau will not disclose a respondent's identity and personal information. The information you provide is never shared with any other government agency, including law enforcement agencies. The federal law only allows the census bureau to use your responses for statistical purposes and will prohibit any government agency or court from using your responses for legal purposes.
Questions asked by the Census Bureau
Household size
Additional people staying
Own or rent
Telephone number
First and last name
Sex
Age and date of birth
Hispanic/Latino
Race
Relationship
Schedule of final dates to respond
July 1 - September 3: Census takers will be contacting living facilities that have large groups such as, senior centers, prisons, colleges students.
August 11 - October 31: To help make sure everyone is counted, census takers will be in local communities going door to door and will interview homes if you haven't responded.
December: The bureau will be delivering the results of the census counts to the President and Congress as required by law.
Respond online now! It's only 10 questions and never been easier to respond from your home. There are 3 options. Online, Phone, and by Mail.  
Be Heard.  Be Counted!   #DisabilityCounts2020.