The Greatest Wheelchair Van You Never Wanted to Own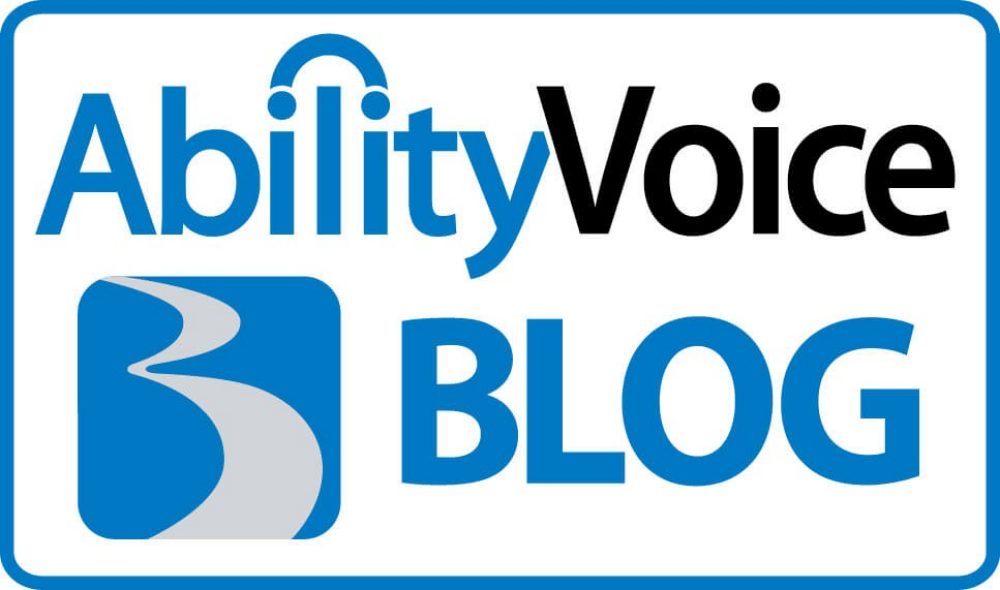 Several weeks ago I made a surprise call to Marlies Edelman of Locust Valley, NY, who happened to own the Entervan featured on the cover of Ralph Braun's autobiography Rise Above.
I spoke with Marlies' husband, Alexander, and told him theirwheelchair van was now "famous" and asked if we could send them a copy of the book. He thanked me for the offer and said his wife (who uses a wheelchair) was very happy with the van and would enjoy the book.
"I look at her wheelchair, I look at this van, and for the longest time I just saw them as symbols of what we can't do anymore," he said.
A few days later, Alexander called me back. He started the conversation like this, "I know when we talked a while back I said I liked the van. I was lying. I hate it."
Before I could respond he continued, "I hate this van because it reminds me of how much my life has changed. It reminds me that all the things my wife and I used to do, well, we can't do them anymore."
Alexander explained that one year had passed since his wife had been paralyzed in a diving accident. After several surgeries and months in rehabilitation, they were beginning the very difficult, exhausting task of finding their new normal. "I look at her wheelchair, I look at this van, and for the longest time I just saw them as symbols of what we can't do anymore," he said.
It took a long time before he realized his attitude wasn't making life any easier for him or his wife. He needed to accept that their lives had changed, that they may never resemble the lives they'd known before. But that didn't mean it their lives weren't worth living.
They began taking the Entervan on trips-short outings at first, then longer visits to see friends and family. It didn't happen overnight, but with each passing day and new experience, they were both able to accept and adjust to their "new normal."
"Today I see the wheelchair and the van as blessings," Alexander said. "I know that not everyone can afford them, and if we didn't have access to them, well, then we'd have something to complain about."
At BraunAbility, we're used to thinking of our products in terms of what they enable our customers to do. The truth is, few of us dream of driving or riding in these vehicles. As Ralph Braun says near the conclusion of Rise Above, "I hope with all my heart that I never have to have you or your loved ones as customers. But if you should need us, we will be here, ready and willing to extend a helping hand."
I really appreciated Alexander's honesty and insight. A BraunAbility Entervan or Rampvan may not be something we dream of owning some day, but new accidents, new diagnoses have a way of reshaping our dreams. If that time comes, we'll be here to make the transition to your new way of life a little easier to manage.