The Gift Every Wheelchair Van Owner Would Love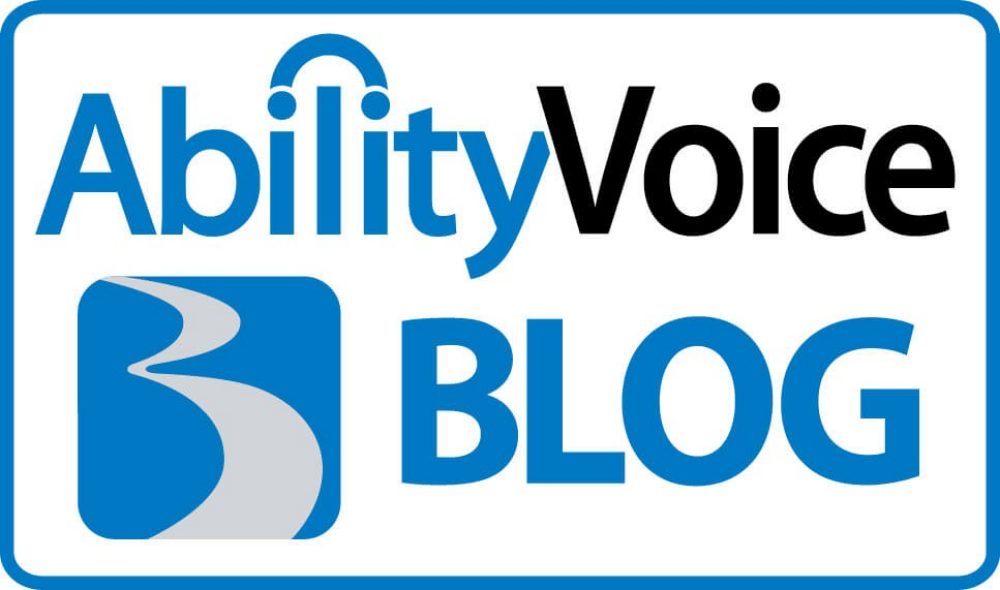 A few weeks ago, my friend Annie asked me what I wanted for my birthday. I thought about suggesting we go out for dinner or a movie, but we're both on fixed incomes and are frugal with our limited funds. After a few days, I finally had an idea: "Wash my handicap van!"
My wheelchair van, a BraunAbility Entervan, is a lifesaver for me. I am up and down the side-entry ramp and in and out of my drivers seat several times a day, and a little wear and tear is inevitable. I take great care of my handicapped van -- bringing it to my BraunAbility dealership for maintenance and having the exterior washed - but the interior often gets overlooked.
Now I have to say, I'm a pretty neat person. My van is orderly - just a small Kleenex box, a container of wet wipes and a lot of crumbs. Most of the travel debris gets taken out with me when I leave the wheelchair van, but every once in a while a stray M&M or some dead leaves get left behind...and then of course there was that container of strawberry yogurt that landed on my carpet after a slam on the brakes last winter!
Annie came by my home one sunny morning and quickly got to work. There's nothing like a vehicle cleaning that leaves no crook or cranny uncovered. I also knew from my BraunAbility dealer that it was especially important to keep debris out of the door tracks to prevent serious malfunctions (check out this blog for more simple tips on getting the most out of your wheelchair accessible vehicle).
Once the job was complete and the van was radiant with that "just cleaned" smell (does that excite everyone else like it does me?), I had to spend a few minutes inside just enjoying this birthday gift. Don't get me wrong, I enjoy a gift or a night out at a nice restaurant as much as anyone, but a gift from the heart, a gift of a person'stime, is so special. So keep that in mind...especially if a loved one has an accessible vehicle. Spending some time and some sweat equity doing the jobs that they can't do can be one of the most appreciated birthday gifts you could possibly offer!