The All-American Entervan Vacation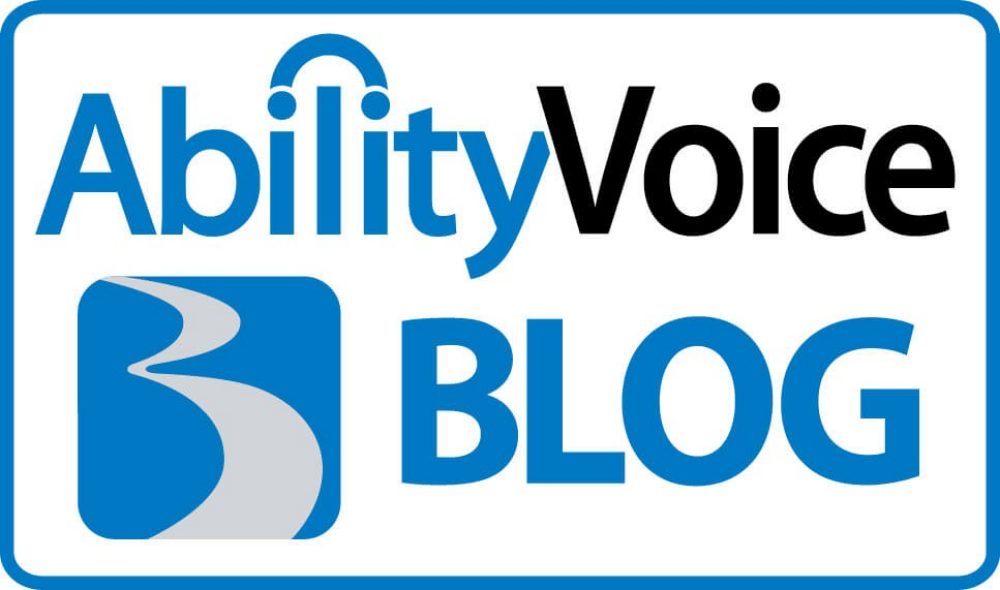 A couple months ago my parents asked if I'd be interested in driving down with them in their Entervan to Orlando, Florida to visit family. Since my dad isn't able to drive, my mom was hoping to recruit another driver to help split up the 18-hour (one-way) trip.
It took a little convincing, but in the end, they persuaded me to come along and bring my oldest two children, Kolbey (5) and Kelsey (3), with me. It's not that I didn't want to travel with my parents (and I was more than ready to escape the Indiana winter for a while); I just wasn't sure if my parents could make it through an 18-hour, claustrophobic road trip with two preschoolers.
Well, I'm happy to say, all five of us survived. Not only did we come back with some very sweet and fun memories, but best of all, my parents got to share them with us. One thing I'm incredibly grateful for during my late childhood is that, despite my dad's life-altering spinal cord injury, we were still able to take the iconic family road trip at least once a year. And whether it was a trip to Yellowstone or just across the state line to Michigan, we were all ready to kill each other by the time we got home, just like my friends and their families. Thanks to our wheelchair accessible van, we never missed out on that all-American experience!
Our road trip to Orlando went even better than I'd hoped, despite the endless stream of questions and potty breaks. I guess anything's possible with enough Curious George DVDs, coloring books, and Goldfish crackers. We got to visit family, the kids fed sharks and seals at Sea World, and they made their maiden voyage to Disney World. A week later, they're still talking about the trip to anyone who will listen, and I think my parents are too.
There's nothing like a family road-trip to bring you closer together. It's memories like these that make me realize what a true blessing mobility has been for my family. I'm proud to be contributing to a company like BraunAbility that makes the same thing happen to individuals and families across the world!