Sam Schmidt Motorsports greeted with Texas BBQ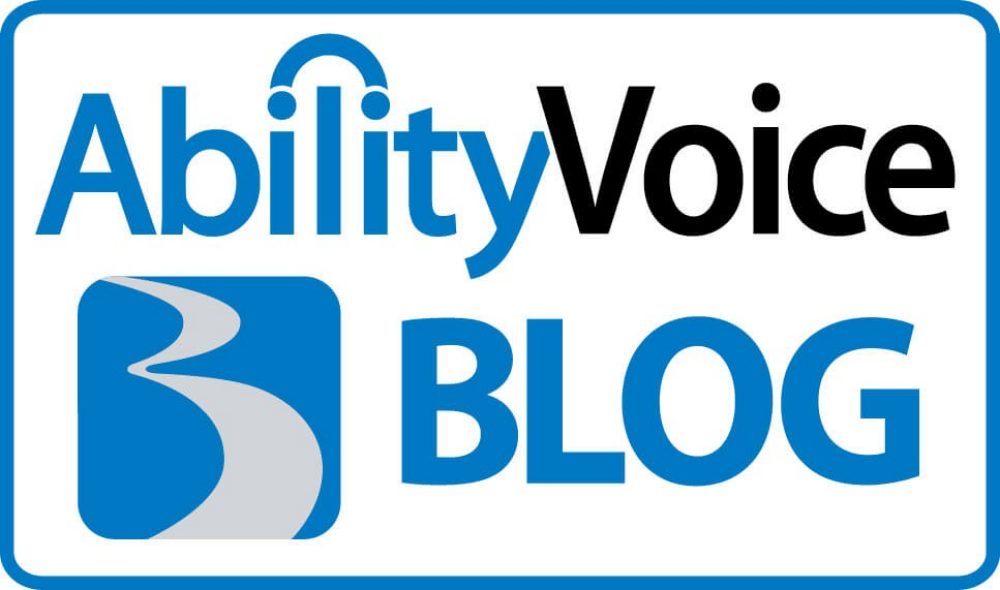 When you buy a BraunAbility vehicle, you get more than just a quality product, you get membership with a new family. A family of dealers, other owners, and sponsors that exist and support each other all across the country. Like a good family does, the Braun family likes to celebrate each other with good food.
Sam Schmidt Motorsports was met with classic Southern hospitality before the Firestone 550 Indy car race on Saturday, June 6. The Garland, Texas, United Access BraunAbility dealer treated Sam and his team to a Texas-style BBQ before the race.
The meal took place on the infield campground of the Texas Motor Speedway. Sam led the team across the field to be greeted by 65 pounds of perfectly cooked brisket. Everything really is bigger in Texas.
Sam had planned to visit the Garland United Access store during his time down south, but due to time constraints from the race, was unable to make it. This feast was the result of the original plan falling through. Sam had asked to meet the team, and United Access was not about to let that opportunity slip past them.
The staff met Sam and his entire racing team and the group discussed the days race, as well as some of the daily challenges that face theUnited Access Mobility Systems Specialists.
Sam, a part-owner of the Braun Corporation, met with each member of United Access individually to ask and discuss how he could make their jobs easier and better. Truly a hands-on approach to management; Sam is always looking to make life easier for the customer. This is a mission near and dear to his heart, as he is a BraunAbility customer himself.
Simon Pagenaud , driver for Sam Schmidt motorsports, placed in 13th overall for the race. This keeps the team in good standing for the overall championship.
Micah Christensen is a freelance writer for BraunAbility and loves to share the stories of our customers and dealers.