Marcus Thomas - A Gifted Artist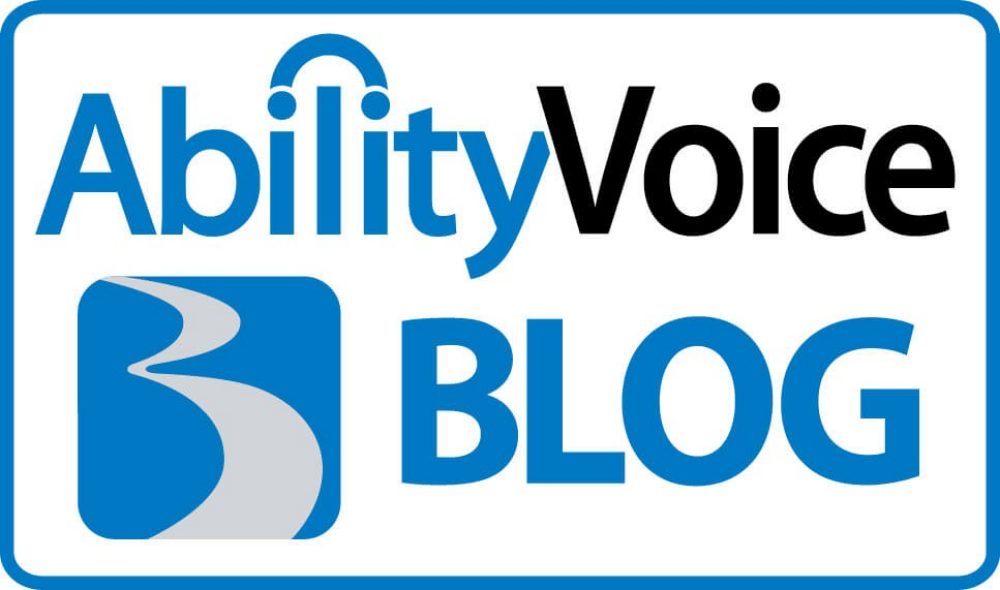 The Story of Marcus Thomas

When Anne Thomas bought her quadriplegic husband a set of watercolors for Christmas one year, she had no idea how the gift would transform their lives....as well as the lives of the thousands who've been inspired by the art (and the spirit) of Marcus Thomas.
When Marcus Thomas finished college in 1985, he had a degree in commercial recreation and was pursuing a career as an activities director for a reputable vacation resort. Just three months after his graduation, he broke his neck during a skiing accident and was left paralyzed from the shoulders down.
The athletic 23-year-old was faced with reality very different from what he'd envisioned for himself. But like so many BraunAbility customers, he quickly set his sights on finding a "new normal."
"He never dwelled on the accident; he never looked back," said Anne Thomas, who was dating Marcus at the time of his accident and is now his wife.
The Christmas after his accident, Anne bought Marcus a set of Crayola watercolors on a whim. Anne set the watercolors on an easel in front of Marcus, attached the paintbrush to a mouth stick, and told him to give it a try.
As you might guess, his first attempts were not exactly Louvre material. Anne jokingly told Marcus, "not to quit his day job." But he kept at it - and truly enjoyed the creative process.
Over time they were both amazed at the result. Now with over two decades of experience, his paintings, are incredibly intricate and beautifully detailed. Through painting, Marcus has found a way to experience and enjoy nature and the outdoors that he's always loved. He spends six to seven hours a day painting, and many weekends each year are dedicated to art shows and exhibits.
When they're traveling to shows, Marcus and Anne usually take a full-sized Ford wheelchair van that can hold all of their art supplies and paintings. With this arrangement, Marcus has to sit behind Anne, where it can be difficult to carry on conversations.
But when they go on trips for just the two of them, the couple travel in their BraunAbility Entervan, which they both greatly prefer. "I love having him sit next to me in the Entervan," said Anne. "We can experience everything together, side-by-side."
In the nearly 25 years since Marcus's accident, their accessible wheelchair vans have logged hundreds of thousands of miles. "We've taken it from Montreal to Key West to San Francisco," she says. "And through all of those miles, all of those years, we've never had to make a single repair to the conversion." The couple purchases their vehicles and has service performed at Van Products in nearby Raleigh, North Carolina.
If you'd like to see Marcus at work, the short video below is definitely worth a view. He will be publishing a book - a collection of his paintings over the past 25 years - early next year.