Disabled Musicians Who Rock - Disability and All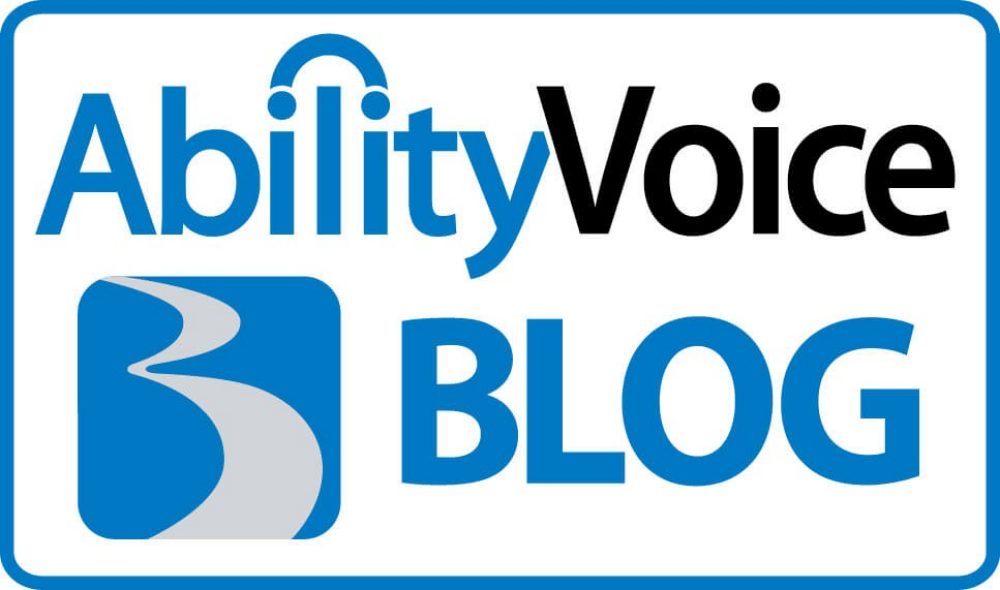 Amputee, Down syndrome, Autism, deafness, blindness, and cerebral palsy – these are words and terms not normally associated with rock and roll, but all of that is changing. Premiere bands and musicians worldwide are composing and rocking their own way, no matter what conditions they have. Let's take a look at those musicians proving that music lives in all of us, no matter what the circumstance.
This post will cover individuals and groups across most genres. Some are still performing, some have broken up, and some have passed on. They all share a resolve that would not let anything keep them from letting their hearts voice out through the music they love.
Let's kick off with the Australian rock outfit, Rudely Interrupted. The group currently consists of four member. Rory Burnside, the vocalist and a songwriter for the group. Rory has Aspergers and epilepsy, but his perfect pitch makes his leading vocals spot on no matter what. Sam Beke brings the bass to the group. Down syndrome has not stopped him from being the self-proclaimed Gene Simmons of the band. Joshua Hogan – autism – dazzles on his drums, and guitarist, Rohan Brooks, is the music therapist who brought them all together. Check out the groups single Close My Eyes here.
An orchestra defined by what you hear, and not what you see, the British Paraorchestra was founded in 2011 by conductor Charles Hazlewood. The orchestra consists of musicians above the age of 16, currently living in the UK, and proficient in any instrument. The ensemble is always looking for new talent and any instrument that the player is willing to bring to the stage. The Paraorchestra made their debut backing Coldplay for London 2012 Paralympic closing ceremony. Check out the single featuring the Kaos Signing Choir for Deaf & Hearing Children titled True Colors.
Hailing from upstate New York, Flame is a rock, country and blues outfit dedicated to inspiring with their sound. Flame tours successfully across the United States and Europe annually, playing over 70 shows, venues including the Rock and Roll Hall of Fame and the House of Blues. The 10 band members have disabilities ranging from autism and blindness to cerebral palsy and intellectual disability. None of this has ever stopped any of the members from achieving their goals as a band. In 2011, they released their fourth album. Check out the band's song "All For a Reason" here.
The true spirit of punk rock, saying no to whoever tells you that you can't, is alive and well in the writing of this British punk outfit. Heavy Load, who have now broken up, made a splash with their Stay Up Late campaign. The tour challenged the idea that people with caretakers had to be home by 10 pm because of the shift times of their hired caretakers. The campaign raised support and awareness for rockers in wheelchairs to stay out and see a concert, no matter what time of day. One band member has Down syndrome, while two have learning disabilities.
Justin Hines is a Canadian singer-songwriter who was born with a rare joint disease that left him in a power chair. Justin has always had a song in his heart, however; and has had a successful career that has landed him on Oprah, 60 Minutes, and the CBS Sunday Morning Show. Hines single, Say What You Will became the #1 downloaded singer-songwriter song within the first 48 hours of its release. His most recent album, How We Fly, was released earlier this year.
Django Reinhardt, a jazz musician and composer, suffered a severe burn that left him with the use of only two fingers on his felt hand for the fret board of his guitar. He pioneered new techniques in the formation of chords and playing arpeggios that are now used by able-handed guitarists for their ease of use and superior technique.
Jacqueline Du Pre, lauded as one of the best Cellists to have ever played, lived with MS. Rick Allen, the drummer of Def Leppard, lost an arm in an accident, but continued to drum for the band for many more years. Tommy Iommi, the guitarist of Black Sabbath, lost his fingertips on his right hand in a factory incident. He fashioned fingertips from wax to play. Teddy Pendergrass, the former drummer of The Cadillacs, had a career as a gospel singer after an accident rendered him a paraplegic. Ludwig van Beethoven and Brian Wilson of the Beach Boys both wrote music despite being deaf. Ray Charles and Stevie Wonder both became masters of the ivory keys though both were blind.
If music is your passion, then nothing can silence that inner song. Be a forerunner for the music you love, and let your voice be heard. These bands and musicians prove that the world is listening.