BraunAbility Dealer Donates Wheelchair Van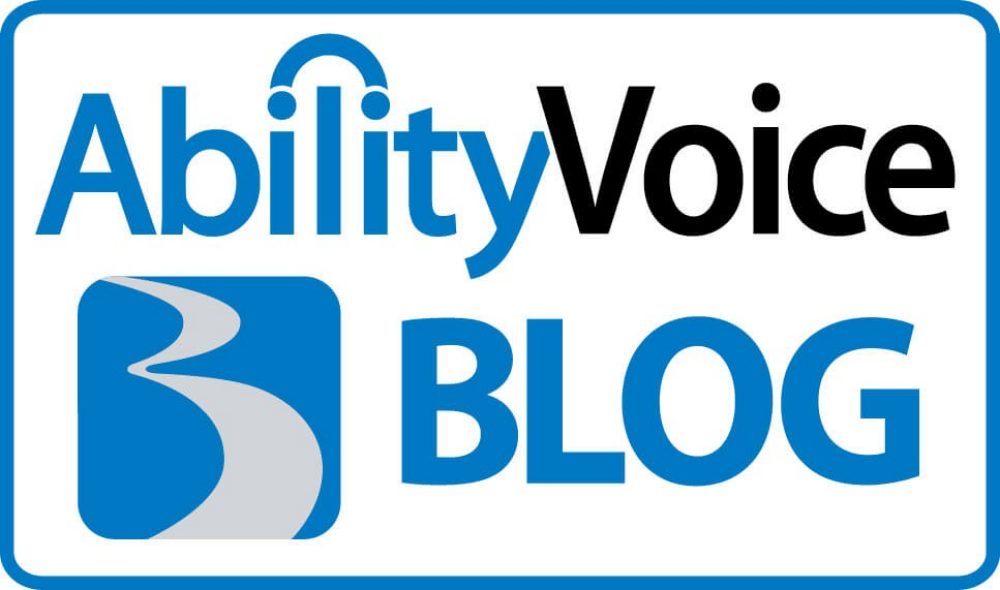 Another BraunAbility dealer made an extremely generous donation recently that will change the life of a very deserving young girl and her family.
This past September, a thief stole the handicap van of a four-year-old named Diedre, who has a terminal illness and virtually no muscular control. Her parents sacrificed everything to leave Puerto Rico to bring Deirdre to the United States where she could receive the care that she needed. When they discovered that the accessible vehicle, an older minivan that had been converted with a wheelchair lift, had been stolen from the parking lot behind their apartment building, the family was devastated. Deirdre's mother said, "They didn't steal from me or my husband - they stole from my daughter.
A segment called Help Me Howard on a local news station broadcasted the story and asked viewers if they had any way to help. One loyal viewer suggested Howard speak with Bussani Mobility, and the longtime New York dealer quickly responded. They located a used BraunAbility wheelchair van and donated the accessible vehicle to Deirdre and her parents on live television.
Thanks to Bussani Mobility and all the dealers who graciously help folks like this family.