Would You Utilize an All-In-One Service Shop?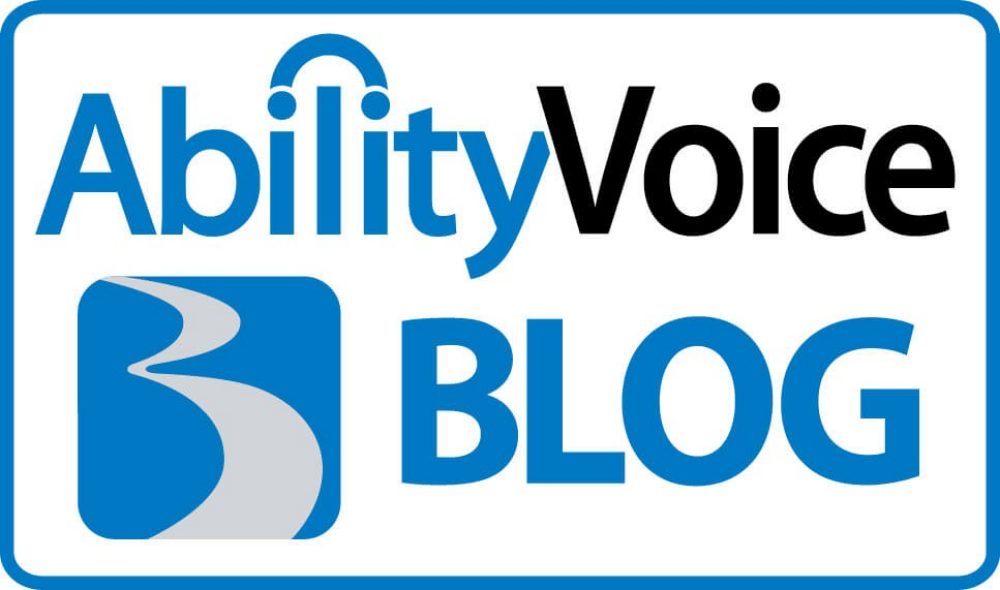 As the Product Support Field Technician for BraunAbility, one of my responsibilities is to update our training program for dealer technicians and figure out ways our dealers can better serve our customers.Over the last year, we've made a lot of internal and behind-the-scenes changes to make the service process smoother for our customers.Still, there's more we can do to be better. That's where you come in.
We want to know how we can make our service process better for you. All
BraunAbility
dealers are required to be certified in servicing and selling our products, and maintaining that certification as well. When your
wheelchair lift
or
wheelchair minivan
needs serviced, your local BraunAbility dealer has the resources to fix it. That's a given.
But what if we took it a step further? There's a growing movement among BraunAbility dealerships to embrace a "One-Stop-Shop" business model. This means that many BraunAbility dealers would not only sell and service the conversion and related components, but would have the ability to service the entire accessible vehicle, from oil changes to new brakes.
Before we move in this direction, we need to know answers to a few questions:
*How many different shops do you work with besides your BraunAbility dealer? Do you have any worries about regular auto shops working on your wheelchair van?
*If your BraunAbility dealer offered this extended service, would you take advantage of it?
*Do you feel like you'd get better all-around service from a BraunAbility dealer compared to an independent repair shop, quick lube or general dealership?
*And, most importantly, would you travel a little longer distance to have your vehicle repaired and maintained by a BraunAbility dealer instead of taking your vehicle to a repair shop that may be closer?
Obviously, no one knows the needs of customers better than our customers themselves. Your feedback is critical as we develop our company and our dealerships, andI'm really looking forward to reading your comments.Please feel free to contact me directly at justin.riendeau@braunlift.com, or simply post a blog response. Thanks!