Disability Rights - BraunAbility Article Library
In this section of the BraunAbility article library we focus on disability rights that range in topics from ADA parking requirements to disability harassment.
Don't see what you are looking for? Send us an email at suggestions@braunability.com with requests and suggestions.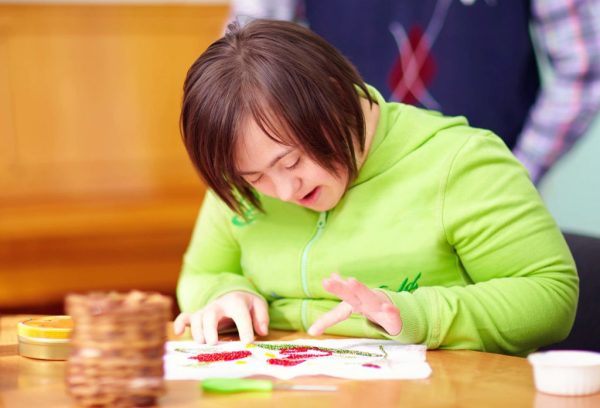 Your workplace should have a zero-tolerance policy for disability harassment and discrimination, however, it's far more prevalent than many people realize.
Continue Reading
There are several wheelchair accessible colleges that stand out from the rest. You can learn more about the best ones here.
Continue Reading
---