Funding and Financing - BraunAbility Article Library
In this section of the BraunAbility article library we focus on funding and financing that range in topics from getting started researching a wheelchair accessible vehicle to funding resources. Don't see what you are looking for? Send us an email at suggestions@braunability.com with requests and suggestions.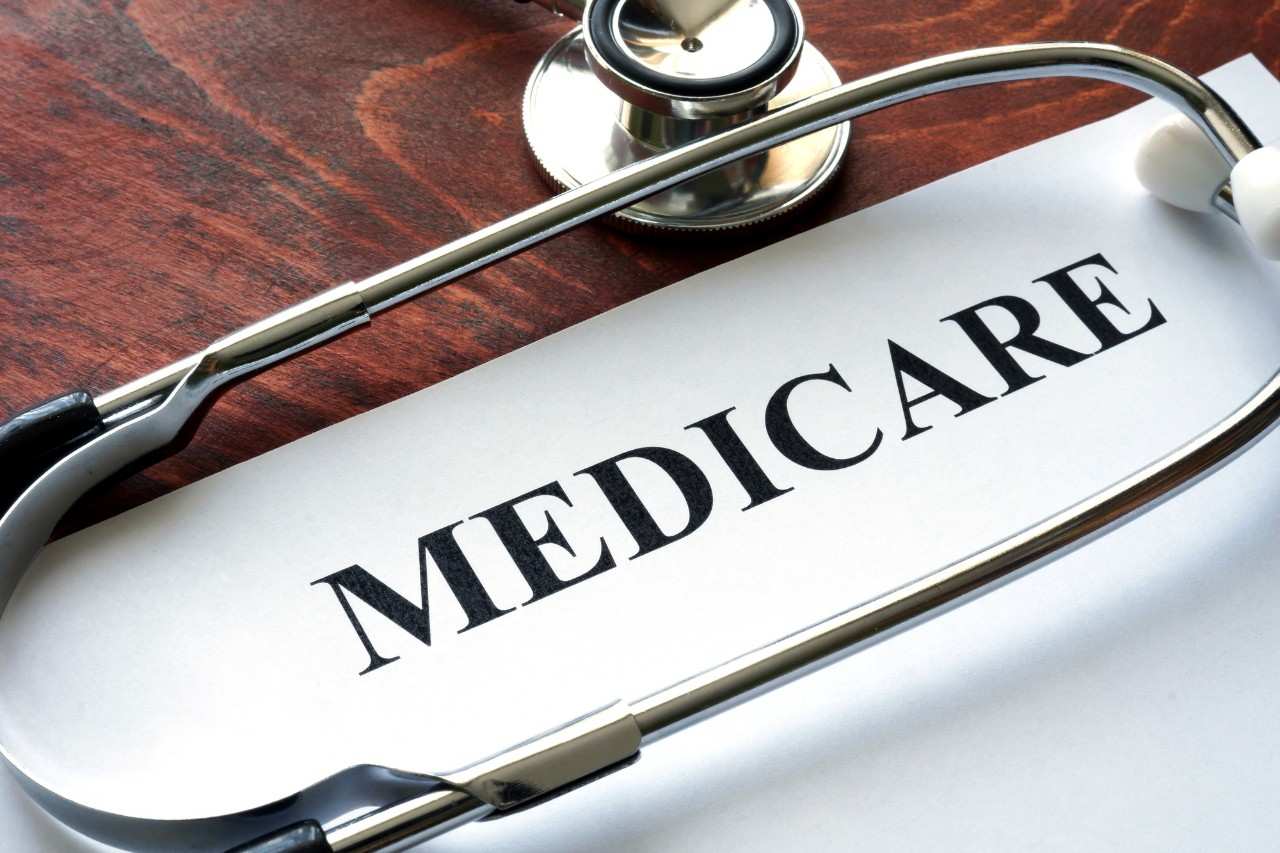 If you are disabled and wondering does medicare pay for wheelchairs, look no further than our guide that will walk you through all the steps to securing yours.
Continue Reading
10 steps to protect yourself or a loved one from financial abuse and scams that target older adults and people with disabilities.
Continue Reading
---