Ralph Braun Signature Award: Superior Van & Mobility, Knoxville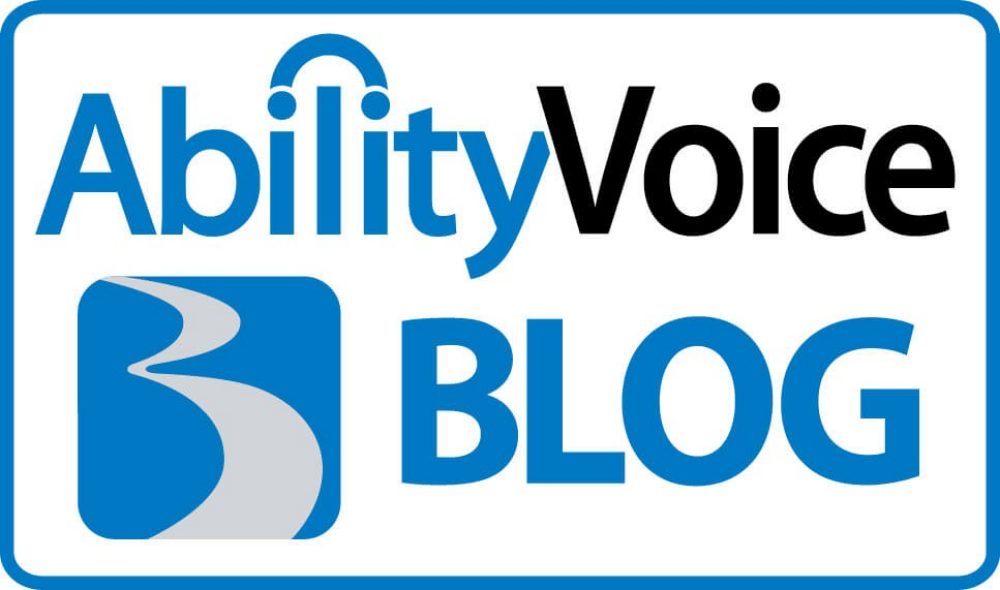 Earlier this year we awarded the Ralph Braun Signature Award to the six BraunAbility dealerships with the highest average of customer satisfaction based on survey results from 2010. We thought these dealerships deserved a highlight on AbilityVoice to recognize all they do for our customers. This weekSuperior Van and Mobility of Knoxville, Tennessee is in the spotlight.
Superior Van and Mobility has served its customers in Knoxville for two years and its oldest dealership is 35 years old. Aside from the Knoxville location, Superior has two dealerships in Kentucky (Louisville and Lexington) and four in Indiana (South Bend, Indianapolis, Fort Wayne and Evansville). They sell and service wheelchair accessible vehicles, wheelchair lifts and other various accessories, as well as short and long-term rentals.
According to General Manager Patrick Bowen, the dealership's success is a result of its history of doing what's right for customers, from the initial assessment of the customers' needs to signing the paperwork. "A fully informed customer who knows and understands all their options will make a better buying decision and will ultimately be happier with their purchase," says Bowen.
"If our standard hours don't work for a client, we'll come in early, over a weekend, or stay late to meet with a customer," said Bowen, adding that they offer on-site pick up and delivery service as well. "That's what we ultimately do...make things easier for people with disabilities."
The staff at Superior regularly volunteers in the local community. Recently the Knoxville staff volunteered a workday at the East Tennessee Technology Access Center's "Toy Tech Party", where they helped provide re-engineered toys to lesser-skilled children. The dealership also funds wheelchair divisions in local bike races, and most recently supported the Cerebral Palsy Center's "Fulfilling the Vision" dinner and auction.
Thank you to the staff at Superior for the exceptional customer service they provide! We're proud to have you representing the BraunAbility brand. For more information about Superior Van and Mobility, visit http://www.superiorvan.com/.