Order Rise Above by Ralph W. Braun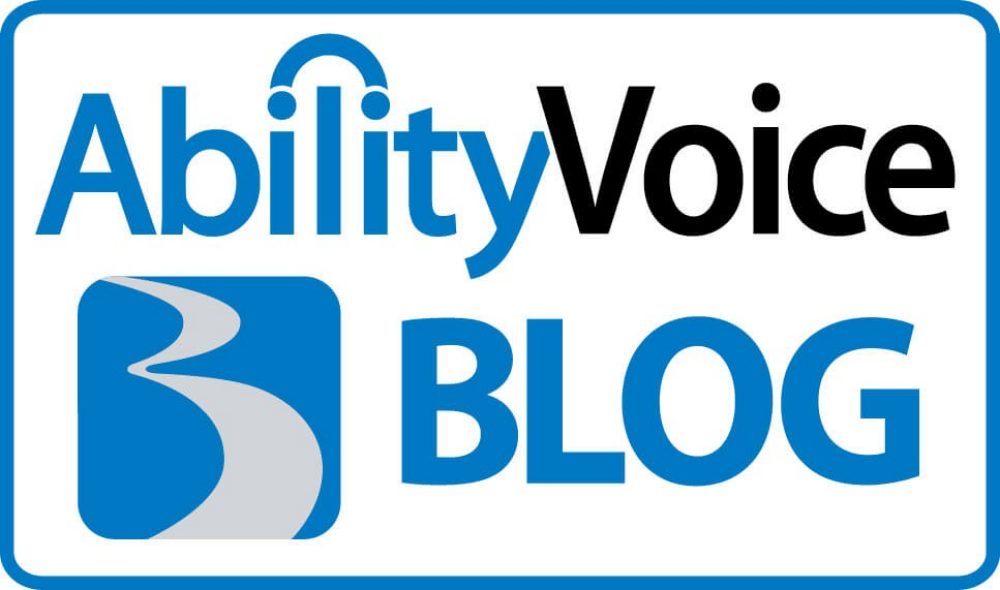 Our CEO and founder Ralph Braun's new autobiography is officially "on the shelves," and we're getting some very positive feedback. It really is a great read, and there's truly something for everybody in it. The book can be ordered online from amazon.com and braunability.com. However, it does make a difference where you order it from - and that's what I'd like to explain in this blog.
Amazon - Good or Bad?
OK, if you've ever ordered a book online, chances are you ordered it from Amazon. It's convenient, fast and the site has become a trusted resource. What could be wrong with that? In most cases, not a thing! Amazon is great if you want to buy a book, but it's not the best deal in the world if you're the one selling the book.
Here's why: Rise Above retails for $24.95. With every sale, Amazon keeps half of that - $12.50. That may be a reasonable "convenience" fee for books that are sold for profit, but Ralph's book is different - all the proceeds from the sale of Rise Above will benefit an important charitable cause. So, even though you can order it on Amazon, we ask that you order it from braunability.com, because more of your money ($24.95 of it to be exact) will support The Ralph Braun Foundation.
~ Excerpted from the Epilogue of Rise Above ~
"Faced with these choices, my decision was easy: I would do whatever I could to help those in need. That was the driving force behind the creation of The Ralph Braun Foundation this year, whose mission will be to help provide accessible transportation to those without the financial resources to purchase BraunAbility products.
The sale of Rise Above will play a key role in raising funds for this worthy cause. Though the foundation is currently in the early stages of development, you can join our mailing list to receive future announcements. It's going to be an exciting year as this new organization takes shape!
Remember, be sure to purchase Rise Above through braunability.com to ensure your entire purchase price benefits the foundation. And if you've already read the book, please let us know what you think by commenting below!