Ralph Braun Foundation Offers Mobility Grant Program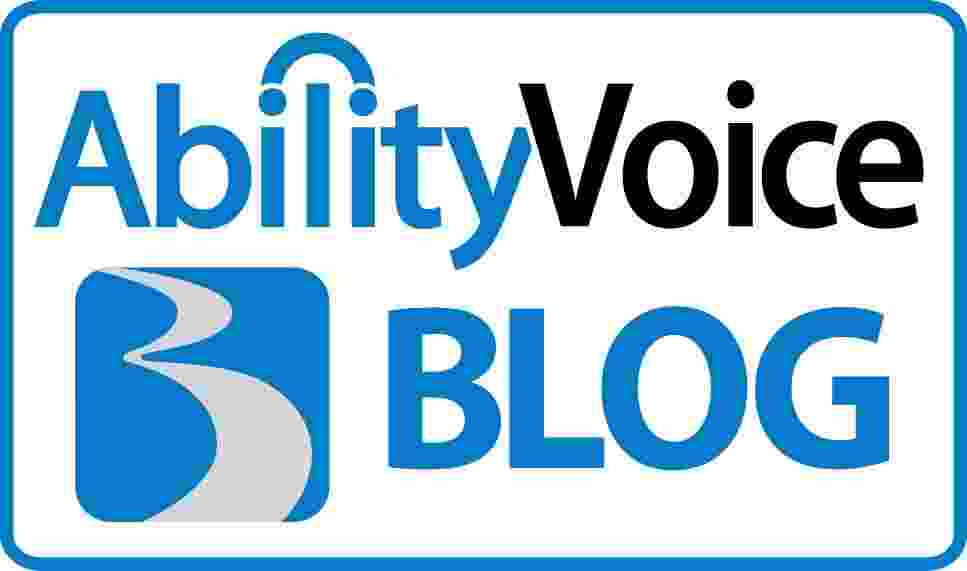 As all of our customers and their family members know, living with a disability is expensive. The medication, the modifications, and yes, the mobility, can place a significant burden on a wheelchair user and his or her family.
The Ralph Braun Foundation was formed to help individuals afford the freedom they've never had. With this mission in mind, the Board of Directors has outlined details for its first grant program,which will offer assistance of up to $5,000 to individuals who need help affording a mobility equipment purchase, whether that's a wheelchair van, wheelchair lift or other mobility equipment.
Here's how you qualify:
Applicants must apply with the support of a mobility dealer who is in good standing with the National Mobility Equipment Dealers Association (NMEDA).
This dealer needs to have evaluated the applicant for the mobility product that best meets the customer's needs. In other words, make sure a mobility expert has worked with you to find the best mobility solution for you...not just what you think would work best.
Grant winners will need to provide proof that the remaining funding required to complete the sale is secured.
Grant awards must result in an immediate equipment sale, and checks will be made to the representing dealer.
Individuals and dealers will be notified by Friday, Dec. 16, 2011 if their grant has been awarded.
Thank you to the Board of Directors of the Ralph Braun Foundation for initiating the first of many programs to come. If you have any questions, you can visit the RBF website or Facebook page.