Local Heroes Contest Winner Is Community Driven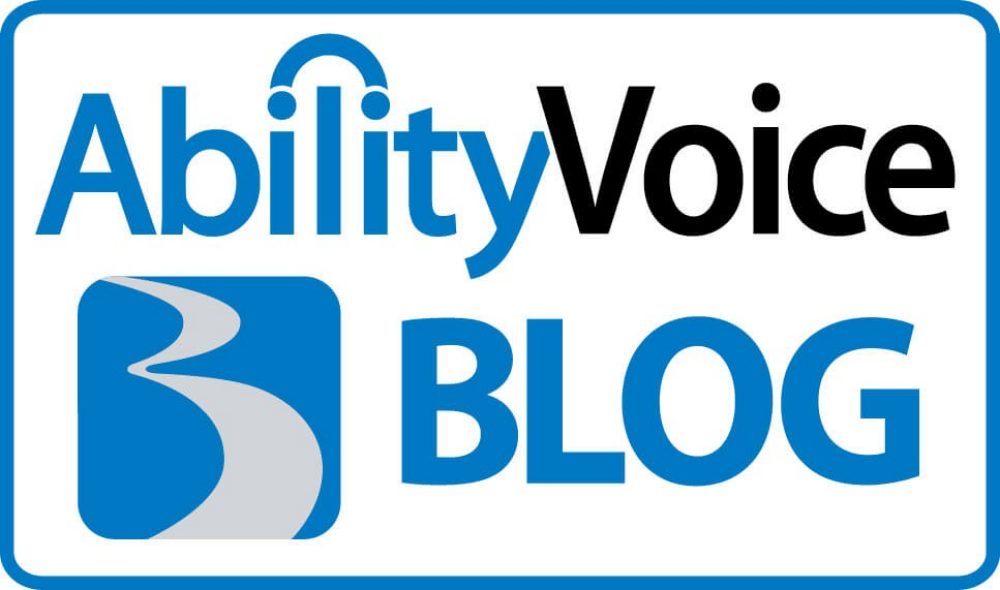 Community is a beautiful thing: a group of people coming together for the betterment of the whole. But how does a community form? There is a special kind of person who give and invite others in, and form a community; a special person who uses service and faith to create a group of people who care for each other. One of the winners of the 2013 NMEDA National Mobility Awareness Month Local Heroes Contest is such an individual.
Abigail Carter, the Director of Outreach Services for the Lexington Rescue Mission, has been in a wheelchair for almost 30 years. A Lexington, Kentucky, native, she has served her community from her position at the Mission for 2 years. She said that the primary goal has always been to combat isolation and hopelessness within her own community.
Her daily duties at the Mission are as her title sounds. If it relates to outreach in any form to the community, she is overseeing it. Specifically, her weekly jobs include managing the clinic, finding ways to help people in trouble pay the rent bill, organizing walk-in meals on Tuesday, Wednesday, Thursday, and Saturday with chapel services, and running support groups.
As a winner of the 2013 NMEDA National Mobility Awareness Month Local Heroes contest, she will receive a Toyota Sienna with a BraunAbility conversion. The van and conversion come courtesy of Toyota and BraunAbility. Abigail has chosen a Salsa Red color for her van.
Abigail drove her 2003 Kia Sedona for several years. The vehicle was prone to spurts of malfunction, and Abigail knew she needed something new.
One year, I told everyone that I gave up my van for lent! Abigail joked.
A picture of a pair of wheelchair accessible vans adorned her fridge for 7 months. An ad from a local dealer, the photos of the vans served as a reminder for her. Each time she passed by the photo, she prayed for God to make a way for her to get a van for herself that would work when she needed it. Abigail took the photo down eventually, but soon caught word from a friend about the Local Heroes contest.
One night at the support group she oversees, Steady Hands, Abigail mentioned the contest, and the group sprang to action. After the meeting that night, some people stayed behind to help her make the video she would submit into the contest. After 5 minutes and 3 different takes, the impromptu film crew had their video and submitted it into the contest.
Abigail herself didnt track her progress during the contest, but her brother made a spreadsheet and diligently kept watch on his sisters progress. When the call came to tell her that she had won, Abigail was shocked.
It was weird! Who expects to win a contest out of 1,200 people? she said. I was overwhelmed by the goodness of God.
Equipped with a new van that wont break down on her, Abigail plans to keep moving forward in her position at the Mission. The BraunAbility team wishes to extend their most sincere gratitude to Abigail for the work she is doing. As a pillar of the community, she has more than earned the Toyota Sienna.
To watch Abigail's video entry, and to read about the other winners, you can visit the Local Heroes Contest home page.
Micah Christensen is a freelance writer for BraunAbility and loves to share the stories of our customers and dealers. Follow BraunAbility on Twitter! @BraunAbility