A Veteran's Guide to Obtaining Wheelchair Accessible Vehicles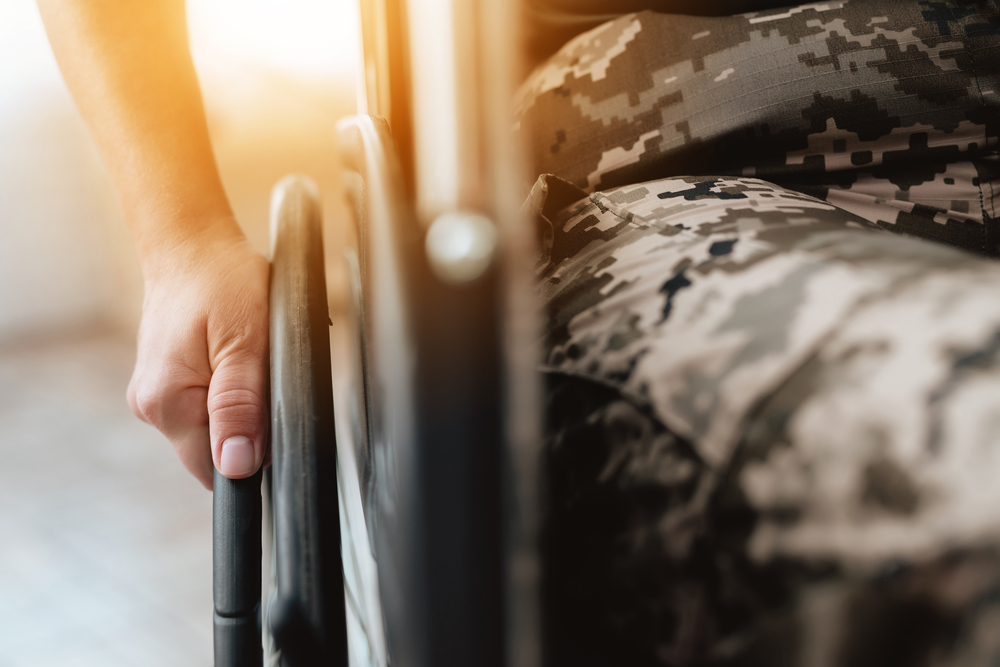 Veterans who served should always take advantage of their full benefits.
One of the main ways to use your Veterans Affairs (VA) benefits is to purchase a wheelchair accessible vehicle or to outfit your current vehicle with the equipment that it needs.
Wheelchair vehicles improve your quality of life and let you get your life on track. Read on to learn more about wheelchair accessible vehicles and why they're a worthwhile investment.
Get to Know Your Disability and Your Needs
Close to 3 million people in the United States use wheelchairs. There are a number of ailments that might make wheelchairs necessary.
The type of disability that you have will dictate your wheelchair needs. From here you can start shopping for the disability vehicle or mobility equipment that will serve you.
Look into Wheelchair Accessible Vehicles That Serve You
So what kinds of wheelchair accessible vehicles are ideal? Many people decide to get vans because they're durable and allow lots of storage opportunities. But if you do not want a minivan, BraunAbility offers a wheelchair SUV option that is built on the Chevrolet Traverse.
People generally spend between about $40,000 and $100,000 on a wheelchair accessible van. Figure out what kind of budget you can set aside so you can afford whatever kind of vehicle will improve your accessibility.
Consider your financing options for whatever kind of vehicle you're looking to purchase. This includes assessing the interest rates and making certain that you can afford it over the course of the next several years.
Find Customizations and Equipment That Are Helpful
Take the time to look into the different customizations that will make your vehicle accessible. A wheelchair lift is one of the most worthwhile tools you can use and will help you to get in and out of the vehicle.
Many vehicles can also be modified to accelerate, steer, and brake with your arms or other devices if you don't have use of your legs to engage the pedals. Check with your state to learn about the Department of Vehicles (DMV) regulations regarding wheelchair accessible vehicles to make certain that your modifications are legal.
Search for the many different customizations available so that your vehicle is equipped to upgrade your lifestyle and allow you to handle your needs.
Shop for a Wheelchair Accessible Vehicle for Your Disability
Consider wheelchair accessible vehicles and how they can be helpful to you. If you're a veteran you can use your VA benefits. A person with social security disability benefits can also file a claim.
We offer the best accessible vehicles on the market, along with the financing that you need to make a sound purchase. We've been around for almost 50 years providing service to veterans and other people with disabilities.
Check out our inventory to find out what options we can set you up with. Reach out to us to shop for the wheelchair vehicles that you need, and contact us at (888) 365-9417.