Paralyzed Veterans of America Awareness Month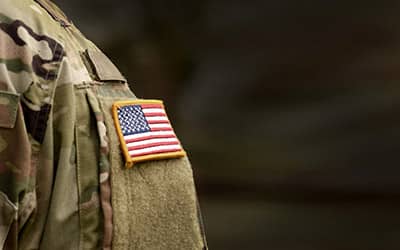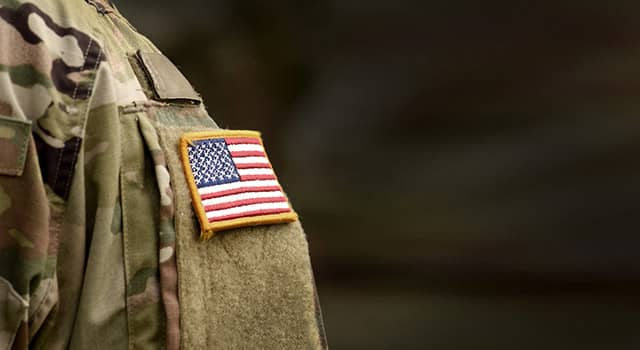 Nobody sacrifices more for our nation than our veterans; they give their time, their abilities, and sometimes their lives for the sake of others.
One possible result of such sacrifice is paralysis. Paralyzed veterans may have issues finding work, struggle to help their families make ends meet, and a loss of the confidence they once held. 
To help with this, the charity Paralyzed Veterans of America came together to help veterans work through their post-combat challenges. They are a phenomenal charity aiming to serve our best and bravest.
If you know somebody or are yourself a disabled veteran, then this charity is one you must learn more about!
Paralyzed Veterans of America Rating
Paralyzed Veterans of America (PVA) came into being in 1946, just after World War II. In that time, it has been subject to a great deal of observation and rankings.
This is understandable; people have tremendous respect for our veterans and want to ensure they're treated with the respect they deserve. 
Paralyzed Veterans of America has performed well in several ratings. As recently as 2019, Impact Matters ranked the charity as one of the Top 5 Veterans Nonprofits in the country. GuideStar has also given the nonprofit a Gold Star rating. 
Paralyzed Veterans of America Locations
PVA has a total of 34 chapters and 73 National Service Offices. Paralyzed veterans can call any of those offices to join any chapter, regardless of their location. 
Paralyzed Veterans of America does, however, have services that can only be found in certain locations. Their Veterans Career Program, for example, operates out of Atlanta, Minneapolis, Long Beach, Washington, D.C., Richmond, Philadelphia, San Antonio, and San Diego. 
However, PVA also has digital initiatives such as Veterans Career Live that members can join across the country. 
Paralyzed Veterans of America Pickup Service
This is an excellent way to get involved with the charity. PVA's pickup service allows you to donate clothes, furniture, household items, and shoes. These items must be in solid working condition and reusable. 
As the donor, you schedule your pickup with the service. PVA will then respond to you via phone call or postcard to notify you of the arrival day. When that day arrives, place your bagged or boxed items on the curb by 7:00 am. 
Please ensure that you mark all boxes or bags as PVA so the driver knows which house to stop by. Also, note that the driver retains the right to reject any piece if he does not find it to be in good condition. 
If your donation is accepted, however, you will receive a card that reads "Thank You For Donating" confirming your pickup.
Join the Mission
This Paralyzed Veterans of American Awareness Month, the PVA helps ensure paralyzed veterans get the care they need. The PVA provides several products and services to help ease the lives of those with spinal cord injuries. 
To join the mission, consider if our resources can be of service to you or a veteran you know.