Local Heroes Contest Winner Says Grab A Hold on Adventure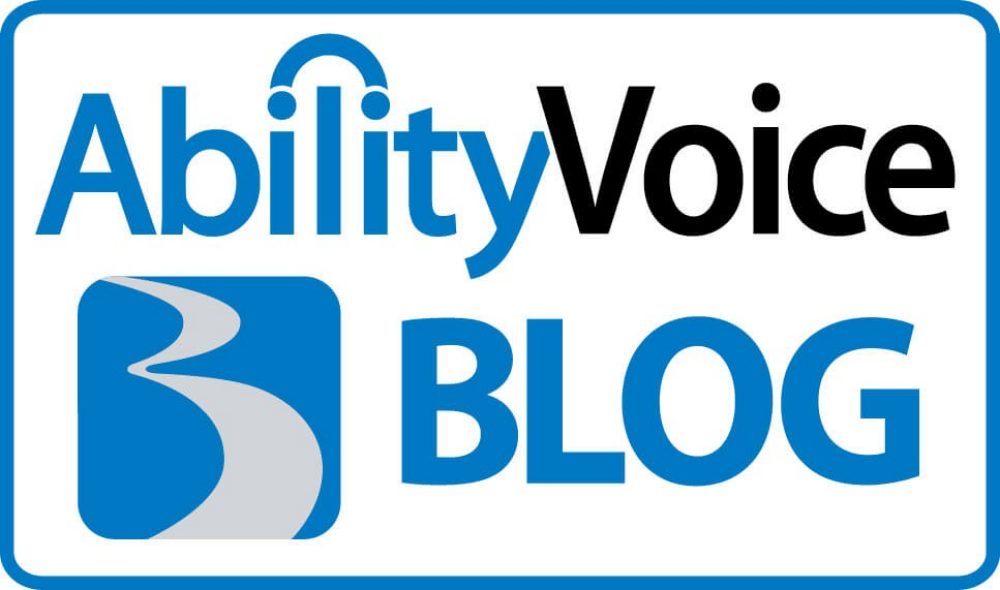 It is a busy day and age we live in. By the time the events of the day have passed, we are left feeling tired. We dont have the time or energy for adventure. Things should not be this way, and the remedy is simple: live adventure as a lifestyle and mindset.
Jeff Scott is a vibrant man who embodies this as a personal truth. His time has been spent outside hunting, fishing, spending time in the mountains, finding places to hike and camp, playing numerous kinds of sports, and he has served 7 years fighting wildfires in the forests of Canada. Scott was also a researcher on the effects of snow mobiles on mountain snow and how it relates to causing potential avalanches.
The 28-year-old is from Victoria, British Columbia, and he has lived the past 3 years in a wheelchair. Scott was one of three winners of the 2013 NMEDA National Mobility Awareness Month Local Heroes contest. He will receive a 2013 Chrysler Town and Country courtesy of Chrysler and BraunAbility.
How does he plan to use the van once it makes its way up north? Im glad you asked.
After being injured in a snowboarding incident, his friends and family became his real first responders.
I experienced some incredible family and friend support, said Scott. My friends were really the first responders when my accident happened.
Rehabilitation took place in Vancouver at the GF Strong Rehab Centre. Scotts sister and her husband happened to be in the city when he arrived, and even managed to beat his ambulance to the hospital. They stayed with him there for 2 and a half months of his rehab process. He credits the support he received for his success, and that same thing inspired him to do more.
I would see people in rehab without the same support network I had, and I always felt like I wanted to help them.
Immediately after leaving rehab, Scott got into a van and traveled cross-country. This adventure, he knew, would get him back in gear and would also give him the chance to visit his family. During this adventure, the inspiration struck him. If adventure and support could do so much for me, it could do the same for others.
The seeds for the Live It Love It Foundation were planted then. Izzy Lynch spearheaded the initial undertakings involved with the start-up.
Those seeds were watered and bloomed after the two were awarded a generous grant from the Keg Steakhouse.
The Live It Love It Foundation, now directed by Scott, seeks to empower individuals through adaptive adventure at no cost to the participants. Each session is a 3-4 day experience where the group does activities like bungee jumping, skiing, kayaking, rock climbing, and engaging with each other and special guests. Volunteers also attend each retreat to help with each event.
The foundation has also begun to sponsor individuals seeking personal goals. Current sponsors include a man determined to be the first quadriplegic to complete an Iron Man competition, and a 15-year-old cross country sit skier.
Scott still seeks adventure for himself daily. On June 22, he took home a silver medal in the Club Toss event of the Canadian National Track and Field event. He has been playing wheelchair rugby vigorously for the past 2 years, and spends time speaking at local schools and youth groups.
The next Live It Love It camp is July 11. Scott plans to take a more holistic approach by adding adaptive yoga and cooking classes to the schedule.
Adventure is daily. If we live an adventure, there is nothing we cant do or see.
Micah Christensen is a freelance writer for BraunAbility and loves to share the stories of our customers and dealers. Follow BraunAbility on Twitter! @BraunAbility