The Future of Mobility Technology
As part of our 50th anniversary, we've asked advocates of the disability community to share their hopes for how mobility and inclusion will evolve over the next 50 years. 

Guest writer Dr. Feranmi Okanlami is a practicing physician with a passion for making medical facilities more inclusive for individuals with mobility challenges. The TEDx speaker also serves as Director of Student Accessibility and Accommodation Services at the University of Michigan and is a leader in the university's adaptive sports programs.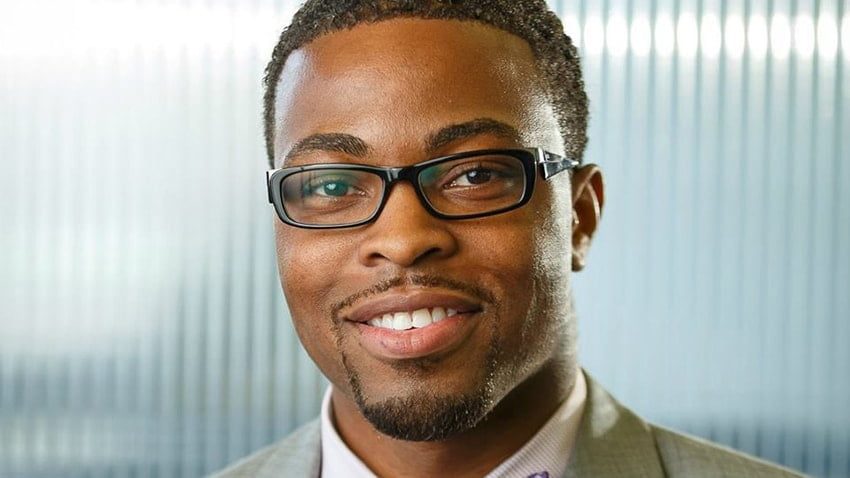 Where would you like to see mobility technology focus in the next 50 years?

Technology is advancing at a rapid pace, however there are still basic elements of accessibility that are not present when we think about mobility. Rather than striving for a community that looks like "The Jetsons"  highlighting one end of the spectrum, I would love for society to take a more "Flintstones" approach and leverage simple elements of mobility technology to ensure we have SOME access for more, rather than just providing MORE access for some.
What old ideas and mindsets about mobility would you like to see left behind?
Mobility technology should leave behind the idea that it takes increasingly more complicated technological advancements to provide accessibility for more people. There are still things we can do to give more people the mobility options they deserve. Additionally, many people think all wheelchair users want to be upright and walk, and this has led to a lot of effort being placed on exoskeletons and devices that put people in upright positions. These tend to be cost prohibitive and not always the most practical devices to take with you when you are on the go, which is ironic considering the goal of improving one's mobility. While these devices will absolutely benefit some people, we shouldn't forget how to optimize opportunities to increase access to mobility in ways that are more physically and financially accessible.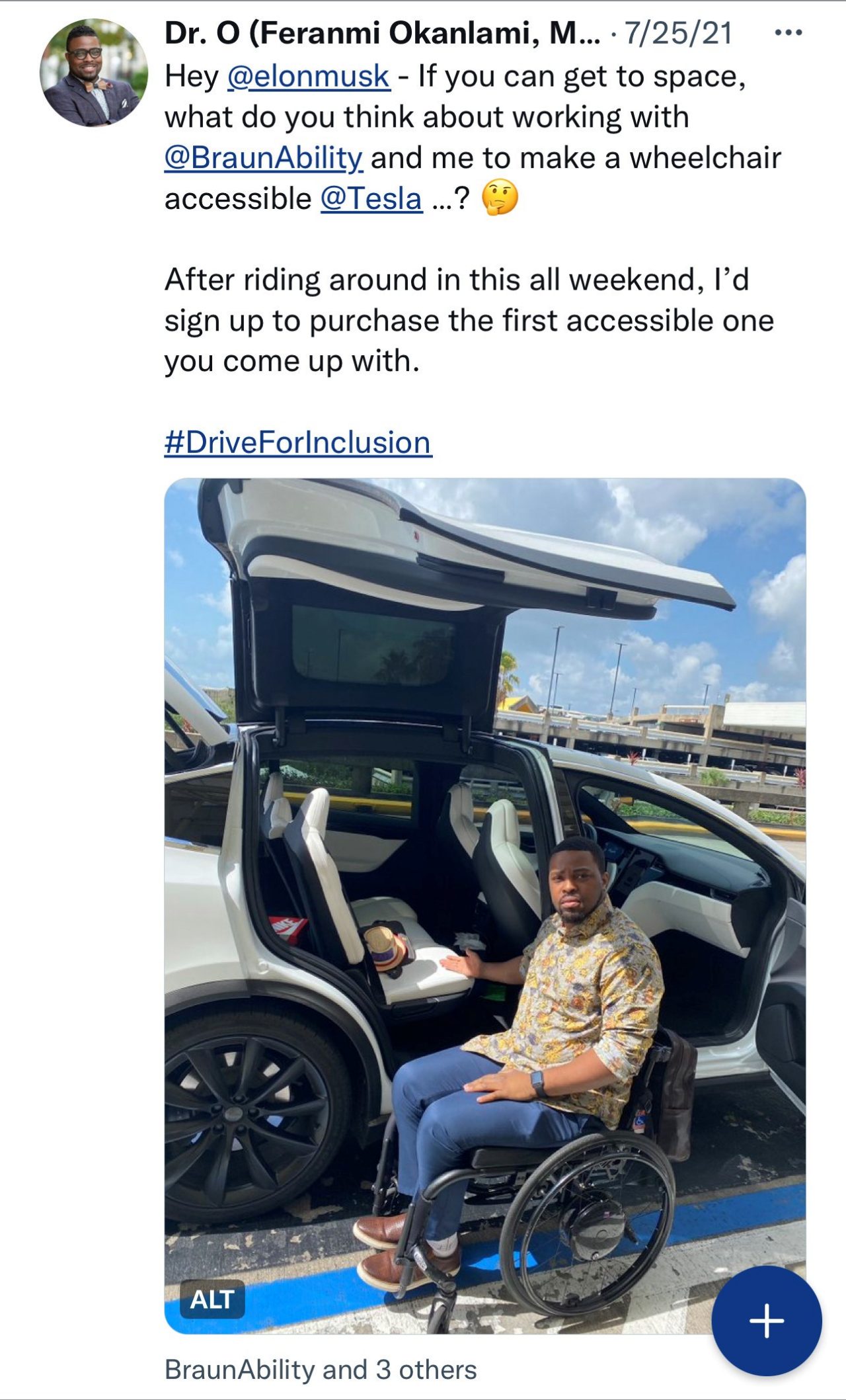 What is your vision of a more mobile society?
I am a wheelchair user, and so my dream technology would give me access to the same options I would have if I weren't a wheelchair user. I do not believe there is one solution to this, and therefore it does not rest squarely on the shoulders of one individual or one organization. Whether it's by air, sea, rail, or road, I want to see a day where people with disabilities no longer dream about accessible transportation, but instead have the option of choosing the type of transportation they would like to take without being limited by the inaccessibility of the available options.
I am excited about the work being done around autonomous vehicles, but it would be disappointing if we were able to devise a way to get vehicles to drive themselves before we were able to find better ways to make driving accessible to people with disabilities.
We need to push the transportation industry to standardize accessibility. If buses and vans can have accessible seating options, there should be no reason why every plane, train, and automobile isn't built with the option of putting in an accessible seat in some way.
Did you like this article? Keep up to date on the latest from The Driving Force by joining the community.