10 Personal Actions You Can Take to Further Disability Inclusion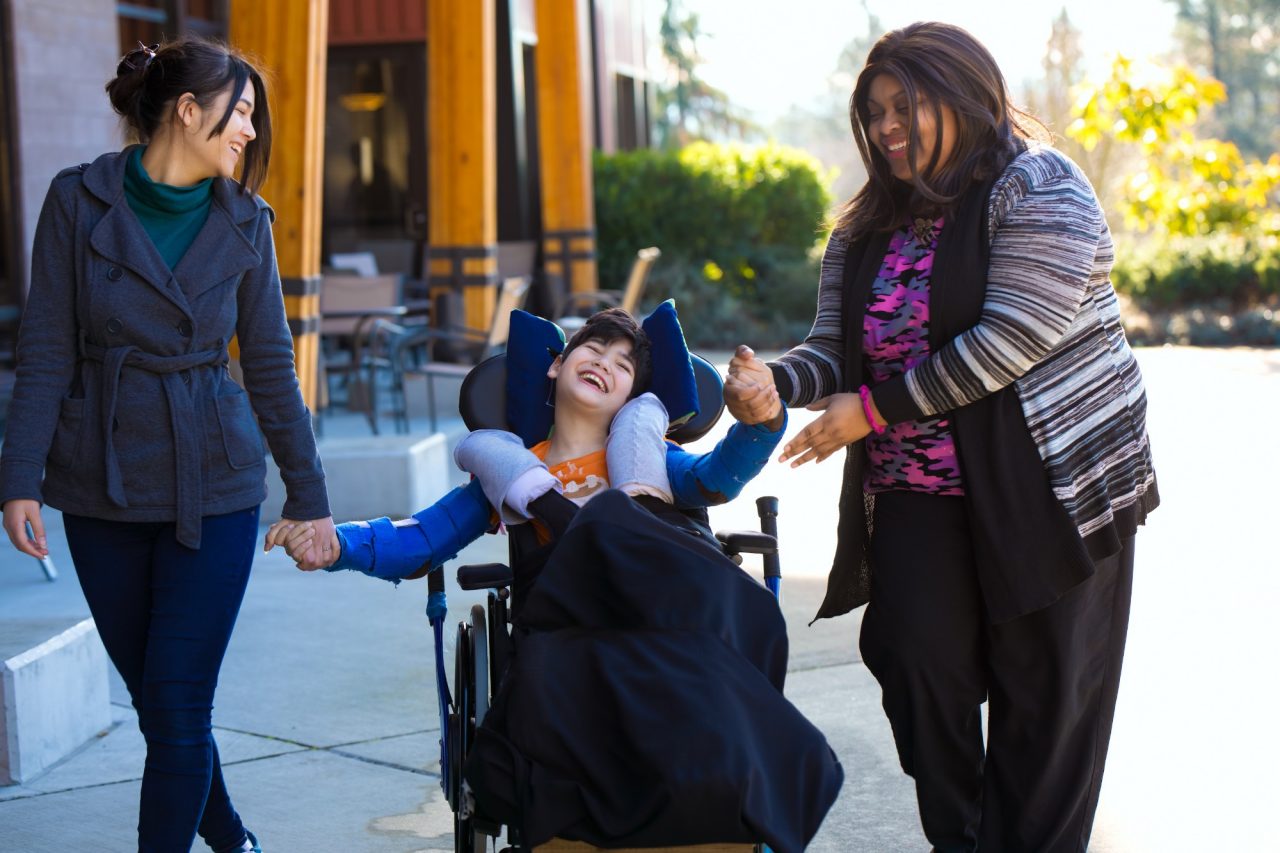 Progressing inclusion of people with disabilities in society starts with the individual, and the little stuff matters, from educating oneself on the pioneers of the disability rights movement to learning to talk to the person in the wheelchair, not his or her caregiver.  It's everyday actions that people feel the most. The following is a list of 10 personal steps we can each take to help ourselves, and others, push progress forward as part of BraunAbility's 30 Actions for 30 years of the ADA.  
If you're completely unfamiliar with the history of disability rights and the lead-up to the ADA, watch Crip Camp on Netflix. In less than two hours, you'll have a totally new appreciation of what it took to get to that baseline.
Assume competence and intelligence first – it's a mistake to assume anyone with a physical disability has an intellectual disability.
Watch this YouTube-trending video "What to do When Someone Parks in the Access Aisle".
After watching the parking video from the talented Zach Anner, request a free stack of Save My Spot tickets to help police access aisle violations.
When you meet someone with a physical disability, look them in the eye and talk to them, not their caregiver.
Share the first-ever Drive for Inclusion Report Card on your personal social media pages. Facebook, Twitter, LinkedIn....everyone from your aunt to your boss needs to know about the state of disability inclusion in 2020!
If your kids have questions about someone with a physical disability, it's okay to let them ask. Don't hush the topic; inclusion comes from understanding.
Read the book Being Heumann, the autobiography of disability rights advocate Judith Heumann, a founding heroine of disability rights advocacy who is still pushing inclusion progress today.
Abolish ableist language from your vocabulary. You know the words: retard, cripple, lame. They weren't appropriate in the last century, and we can certainly do better in 2020 and beyond.
Whether you're someone with a mobility challenge, a caregiver or someone who wants to volunteer, there's a spot for you in BraunAbility's The Driving Force. Sign up below.
Form Container - driving-force-form,driving-force-form
Please add openform-driving-force-form,driving-force-form class to buttons to show this form.