Measuring Our Impact

Since 1972, BraunAbility has been dedicated to changing the lives of people living with mobility challenges and those who care for them. Every day we devote ourselves to making life a moving experience for all by shaping the future of global mobility transportation. Together with our employees, we focus on improving the communities in which we live, work and do business through our commitment to mobility inclusion, independence and corporate citizenship.
Our Commitment: Mobility inclusion
Independence for you. Inclusion for all.
Our vision is a world that is inclusive of everyone with a mobility challenge. Right now, our actions are focused on eliminating accessible parking space abuse, because there's no inclusion or independence without access. But the Drive for Inclusion movement has a vision that goes beyond reimaging parking spaces. We're on the move globally and in communities like yours, with advocacy events and information-sharing that can make an impact.
Our Employees: Giving back starts from within

Reimagining Accessible Parking Spaces: Every year, we encourage employees to take a day away from work to participate in parking space painting events in our effort to end accessible parking space abuse as we work toward a mobility-inclusive world. In 2018, BraunAbility employee volunteers repainted 103 parking spots in our local communities.
National Organization for Vehicle Accessibility (NOVA): BraunAbility employees have the option to donate a portion of each paycheck to NOVA, which funds grants for wheelchair accessible vehicles. BraunAbility employees and company have together donated nearly $340,000 since 2015.
Servants at Work (SAWs): Our employees collaborate with the Indiana-based group called Servants at Work, to build ramps for local homeowners. These ramps are not only built free of charge but provide these individuals with a new sense of freedom. Since 2015, BraunAbility employee volunteers have partnered with SAWS to build 14 ramps to help ensure wheelchair users have safe access in and out of their homes.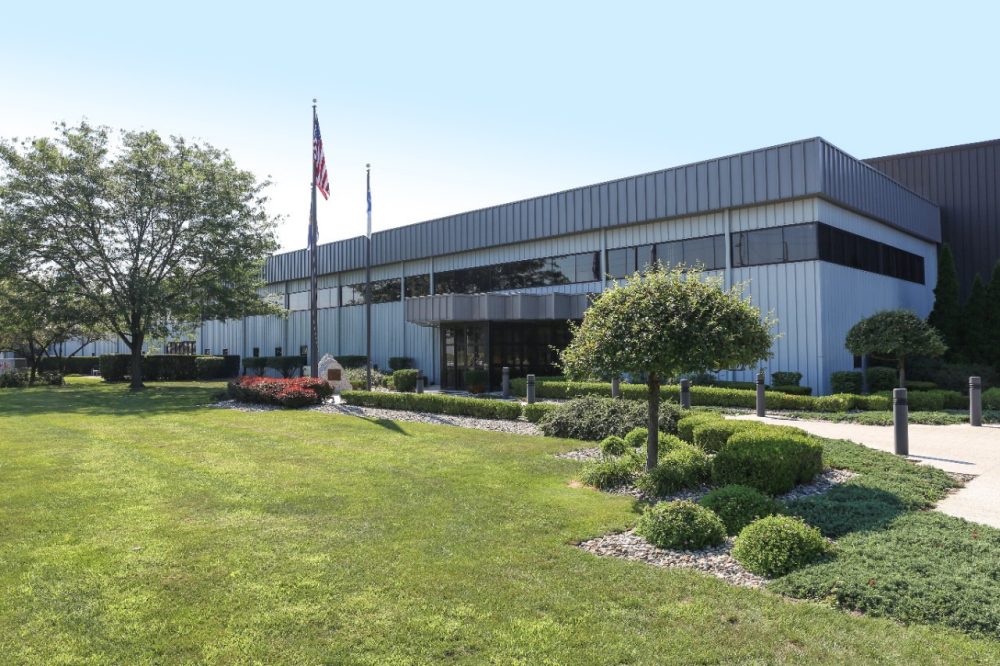 Our Business: Corporate Citizenship in action
BraunAbility is proud to serve a corporate mission that impacts society. One of BraunAbility's five corporate values is Do What's Right, and we take seriously our responsibility to improve the communities in which we operate. Read more about our commitment to environmental sustainability, social responsibility and ethical business practices here.
Form Container - driving-force-form
Please add openform-driving-force-form class to buttons to show this form.