Wheelchair Vans - Warrior Wagon Helps Injured Vets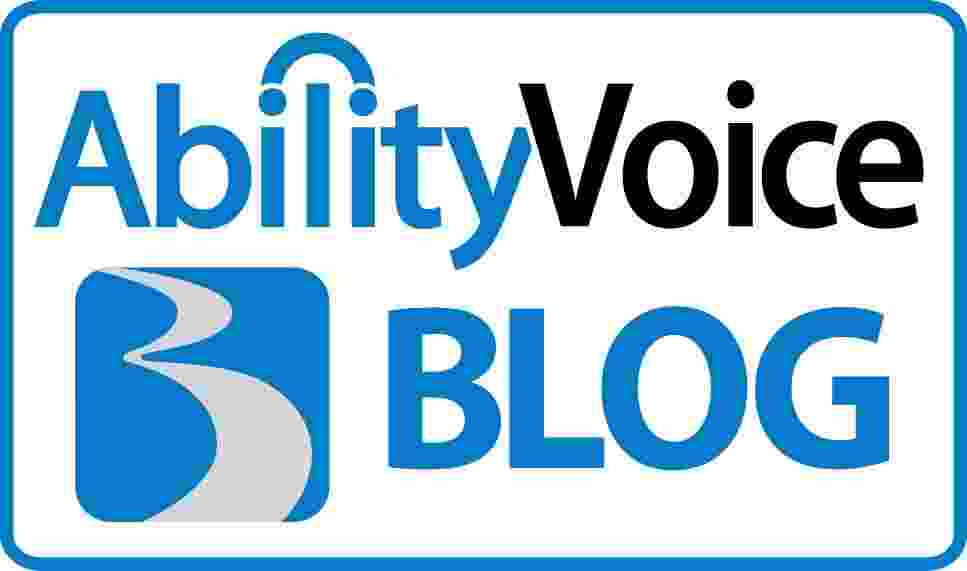 Wheelchair Vans - A Gift to say, "Thank You!"
We're thankful for many things at BraunAbility, but at the top of the list is the generosity of our dealers. Recently Alamo Mobility unveiled its patriotic Warrior Wagon, a 2010 Entervan designated for use by veterans recovering from injuries at nearby VA hospitals. The Warrior Wagon came just in time for Sgt. Ivan Moya, a wounded veteran who is driving the wheelchair van to Three Rivers, Texas so he can spend the Thanksgiving weekend with his family. The veteran suffered a lower leg amputation and other serious injuries from an IED blast in Afghanistan in September and continues to recover at a nearby hospital.
Alamo Mobility's Warrior Wagon
Wheelchair Vans serving as Warrior Wagons
Moya is the first soldier to use the Warrior Wagon, and there will be many more in line behind him. "We've been given names from VA regional service directors, families staying at Fisher House, and people who know of a soldier in need," explained Lance Moore, General Manager of AlamoMobility in SanAntonio. Moore gives credit for the idea to Mark Lore, President of Ride-Away, a mobility dealer headquartered in New Hampshire. Not long ago, Ride-Away pioneered a similar program called Vans for Valor,which offers an wheelchairvan free of charge until the vet has secured his or her own adaptive vehicle. AlamoMobility will loan the Warrior Wagon as a rental van to a qualifying veteran at no charge. If the program proves successful, the dealership may expand its Warrior Wagon fleet.
On behalf of BraunAbility, thank you to AlamoMobility, Ride-Away, and every other dealer who provides exceptional service to our nation's veterans. We hope you all have a wonderful Thanksgiving Day!