Paralyzed Veterans of America Receive Donation from BraunAbility® & Toyota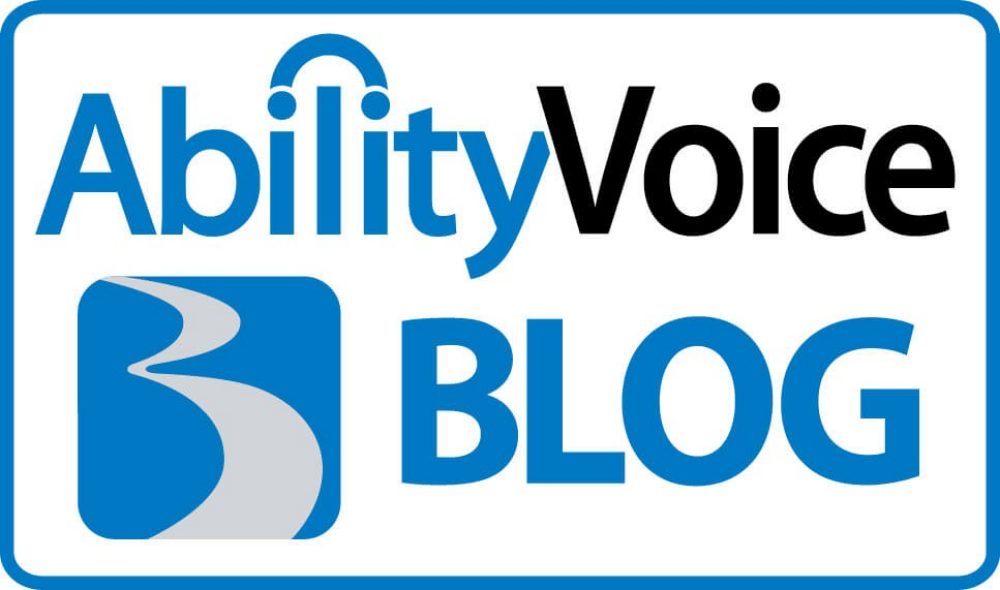 Paralyzed Veterans of America Receive Rampvan Donation
As the nation pauses to remember the devastating bombing of Pearl Harbor 69 years ago, it's a fitting day to pay tribute to all members of our nation's military - especially thosekilled or injured in battle. There's no better way for BraunAbility to express its appreciation to our veterans than by returning the gift of independence for which they fought.
Just last week, BraunAbility and Toyota Motor Sales USA donated a Toyota Sienna Rampvan XT to the Paralyzed Veterans of America (PVA).
Paralyzed Veterans of America was founded by a group of spinal cord injured service members who returned home from World War II to a grateful nation, but also to a world with few solutions to the challenges they faced. Like Ralph Braun, this group refused to accept such limited accessibility and committed themselves to fighting for independence - this time for fellow veterans facing the challenges of paralysis.
This accessible wheelchair van will serve as one of the primary transport vehicles for members of the PV's national headquarters in Washington, D.C. This is the second wheelchair van that Toyota and BraunAbility have worked together to donate.
"On behalf of Paralyzed Veterans of America, thank you to Toyota Motor Sales and BraunAbility, for their generous donation of a fully accessible wheelchair van," said Bill Lawson, National President of the Paralyzed Veterans of America. "The van will assist us in our mission to serve the special needs of our member veterans of the armed forces who live with spinal cord injury or dysfunction."
The Toyota dealership in Alexandria will complete any necessary service and warranty work on the Toyota chassis, while BraunAbility's local mobility dealer, Ride-Away, will service the BraunAbility conversion.