BraunAbility Joins Major Global Brands in the Fight For Disability Inclusion as Part of The Valuable 500 Campaign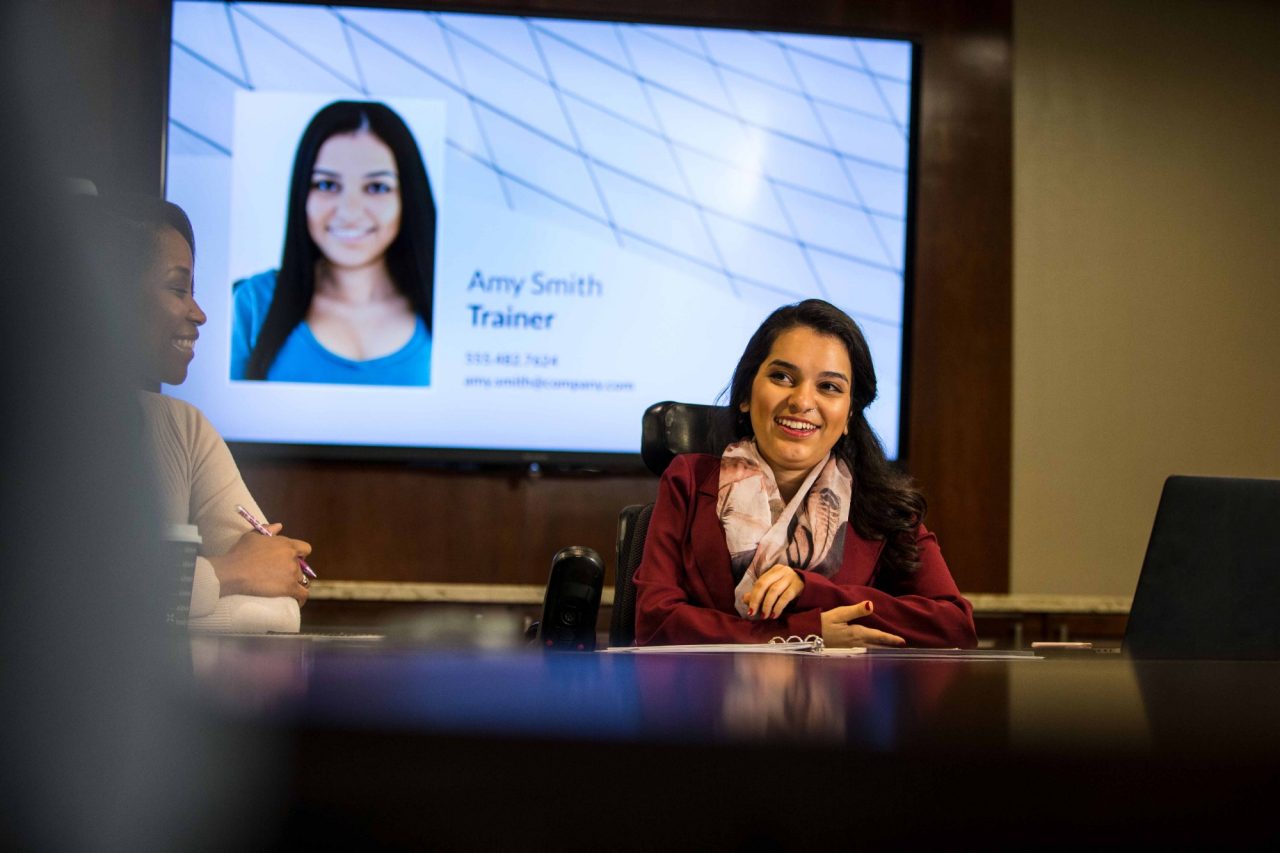 BraunAbility Joins Other Top Brands in Valuable 500 Workplace Diversity Initiative
BraunAbility has joined Microsoft, Virgin Media, and Fujitsu as the first companies to commit to The Valuable 500, a global movement "putting disability on the business leadership agenda."
Founded by Caroline Casey, a disability advocate who is legally blind, the initiative aims to have 500 companies commit to improving disability inclusion by putting the topic on business leadership agendas. As Casey says, "If disability is not on your board agenda, neither is diversity."
Employment and inclusion of people with disabilities is critical to society. Consider the following statistics from thevaluable500.com:
Over 1.3 billion people across the world live with some form of disability.
80% of disabilities are acquired between the ages of 18 and 64 – the workforce age.
Only 4% of businesses are focused on making offerings inclusive of disability.
"We are genuinely thrilled to see BraunAbility sign up in the first 10 for the V500," stated Casey. "BraunAbility for me, differentiates itself as a market leader in so many ways, but what stands out most to me is the true entrepreneurial spirit of the company - it's ability to see what others may not, take a risk, pursue it, stay close to the mission and invest truly in its people."
The Valuable 500 commitment was an obvious fit for BraunAbility since our company's mission is to improve the lives of individuals with physical disabilities and their caregivers. We are proud to drive change alongside major global companies to elevate inclusivity of people with disabilities in the workspace and in our local communities.
As part of our inclusion in the Valuable 500, we have committed to three key actions in 2019:
Inviting disability employment referral sources from around the state to our production facility in Winamac, Indiana, to establish a partnership and reach more employment candidates with disabilities.
Opening a new global headquarters in Carmel, Indiana, designed to meet the highest standards of accessibility to ensure it is well-suited for employees with disabilities.
Launching a new social impact platform, Drive for Inclusion, to unite and listen to the voices of people with mobility disabilities, and mobilize this group, along with employees and volunteers, to take action to improve access.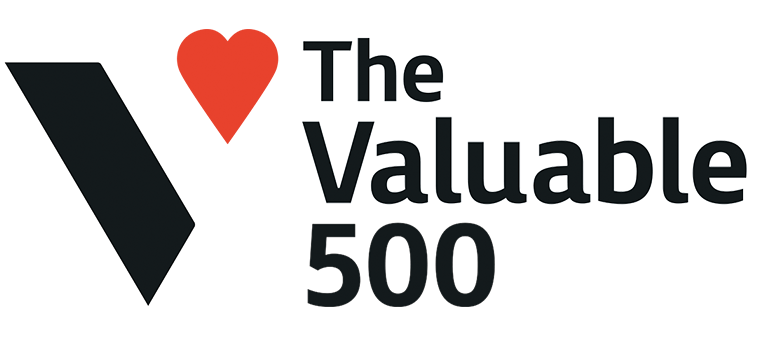 While our Drive for Inclusion effort does not officially launch until May, it's not too early to sign up to be involved! Get a head start and sign up to be a part of The Driving Force – our online community of individuals with physical disabilities and their caregivers – and ensure your voice is heard as we drive change for a more mobility-inclusive world. 

Did you like this article? Keep up to date on the latest from The Driving Force by joining the community.
Form Container - driving-force-form,driving-force-form
Please add openform-driving-force-form,driving-force-form class to buttons to show this form.