BraunAbility is Celebrating National Disability Employment Awareness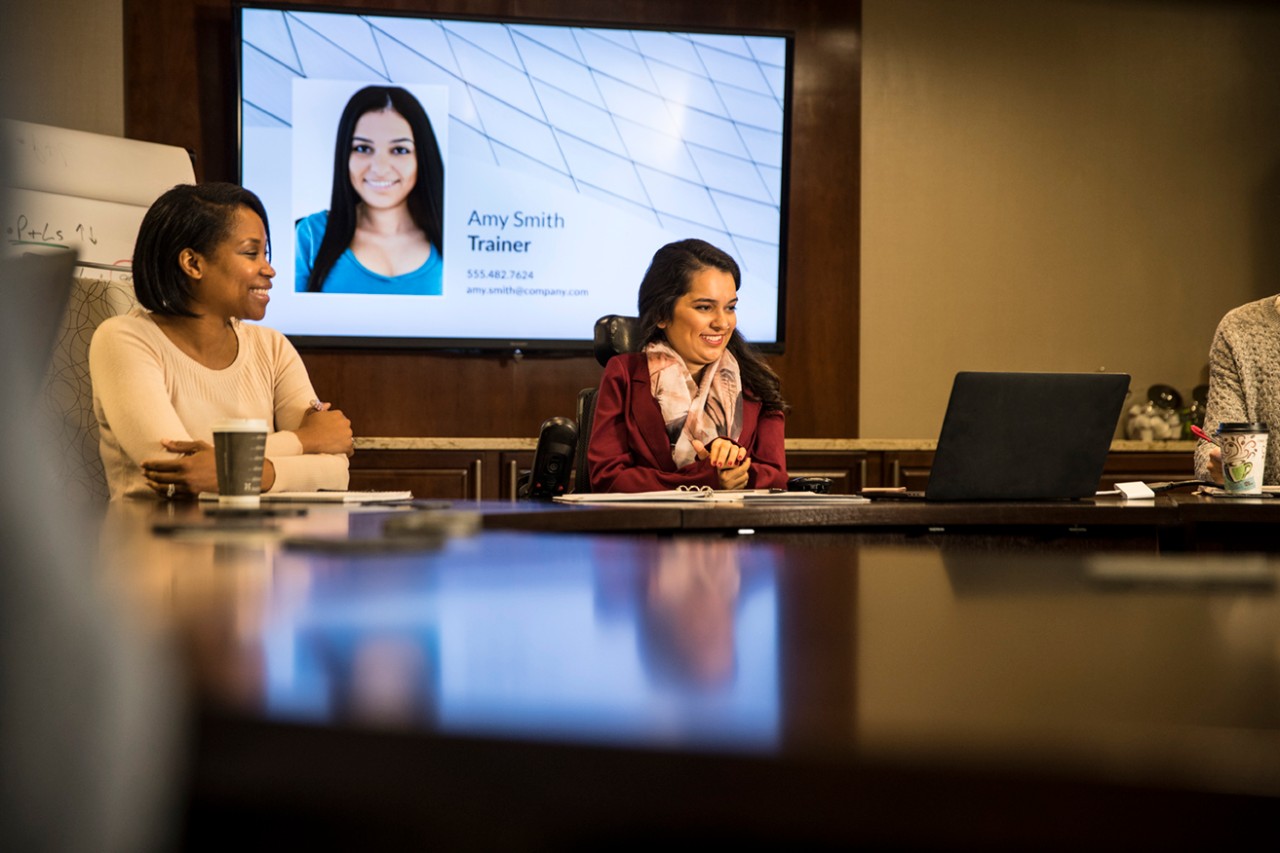 BraunAbility is Celebrating National Disability Employment Awareness in a Big Way!

BraunAbility has always employed people with physical disabilities over the past five decades, starting with our founder Ralph Braun. This October, we have formalized our commitment to employment diversity, specifically for people with physical disabilities.
Our goal is this: To increase the representation of candidates with disabilities within our workforce and to ensure a work environment that is accessible for those with mobility challenges. We hope that this commitment will not only set an example for companies within the mobility category, but also those outside of it.
BraunAbility's commitment is supported by three main focus areas:
Ensuring each applicable job opening at the company is directly sent to more than 20 disability referral sources throughout Indiana.
Participating in Eskanazi Health's summer internship program, a program specifically for college students with physical disabilities
Opening of a new headquarters in Carmel that was designed with input from people with physical disabilities, and features a variety of elements that make the space accessible and accommodating to people with mobility challenges, including extra wide doorways, automatic power sliding doors, height adjustable desks, 3D access aisle and more.
Furthermore, Chrysler and Microsoft have joined Drive for Inclusion as corporate partners and are actively supporting our mission to increase access and inclusion for all by installing 3D access aisles at their corporate headquarters, ensuring employees and guests will have unhindered accessible parking access.
BraunAbility's employee diversity commitment is in support of Drive for Inclusion's mission of making it possible for people of all ability levels to fully contribute to the world around them. 
Share this article to spread the word! You may just help someone find a new career.
Did you like this article? Keep up to date on the latest from The Driving Force by joining the community.
Form Container - driving-force-form,driving-force-form
Please add openform-driving-force-form,driving-force-form class to buttons to show this form.