Ask Consumer Reports To Evaluate Mobility Products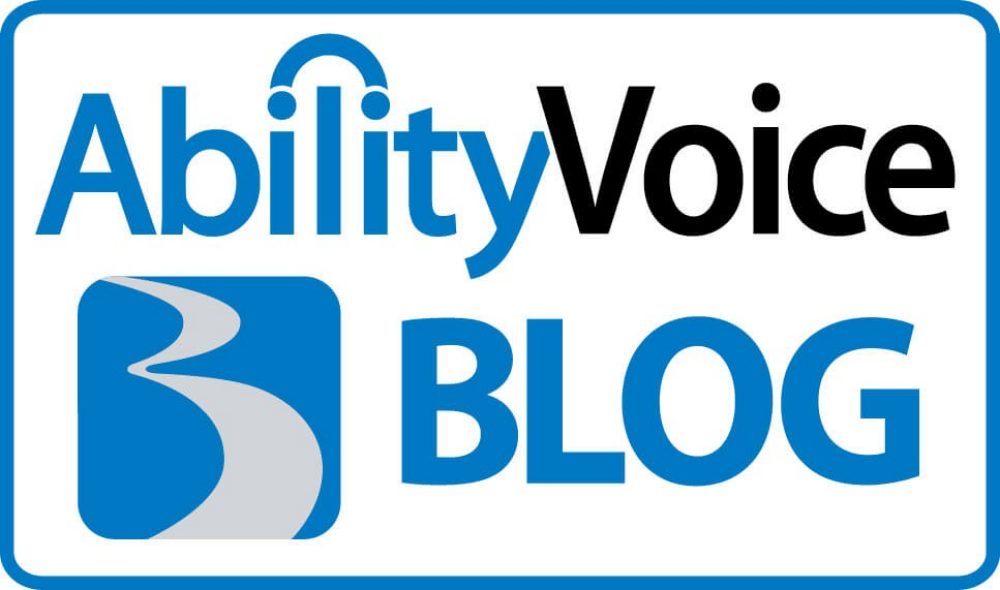 Consumer Reports is a well-known and well-respected source of unbiased and objective product reviews. They're especially renowned for their automotive reviews, but they've never reviewed mobility vehicles. Why? According to the magazine, the mobility industry does not represent a large enough segment of the automotive industry to warrant an evaluation of its products.
We think it would be hugely helpful to wheelchair users and their caregivers if an objective third-party, like Consumers Reports, could help them make informed decisions about their vehicle purchase.
That's where you come in. Consumer Reports will only consider adding new product evaluations if there's interest from you, the consumer. If you'd like to see accessible wheelchair vehicles featured in a Consumer Reports review, please take the following steps:
Visit the "Contact Us" page at http://bit.ly/9Fa2cV

Enter the required contact information.

Under "Choose Product or Service", choose "Consumer Reports Magazine"

Click on "Reports: Questions-Comments-Suggestions" and then on "Report Suggestion"

Type a short letter of support for an evaluation of wheelchair accessible vehicles.

Click "Continue"

You're done!
Granted, it will take a minute or two to complete the above steps, but we truly believe the disability community deserves an accurate, third-party assessment of the safest, most reliable mobility vehicles on the market. After all, the company's mission is to, "...work for a fair, just and safe marketplace for all consumers and to empower consumers to protect themselves."
And, after you've expressed your opinions to Consumers Reports, don't forget to spread the word! Let's get our grassroots engines revved up!