Ultimate NASCAR Wheelchair Van at Daytona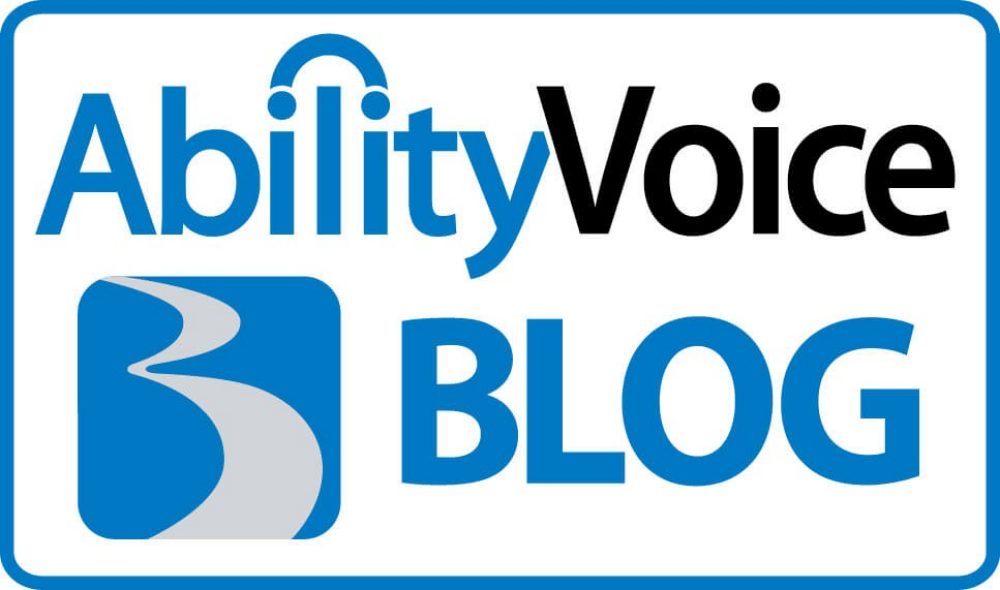 The "fastest wheelchair van in the world" will be on display through Sunday February 15th at the Daytona International Speedway. If you're going to be there for any of the races this week, be sure to stop by the Toyota Pitpass booth located just outside turn four (see map below).
The Ultimate NASCAR Fan handicap van was first unveiled at the annual SEMA Show in Las Vegas late last year, and features the same extensive vehicle modifications that provide for outstanding wheelchair access, along with a host of new features ideal for the avid NASCAR fan. You can read the original press release and see more photos here.
And if you're at the track on Saturday, be sure to cheer on the Braun Racing entries!