BraunAbility® Ultimate Fan Wheelchair Van Giveaway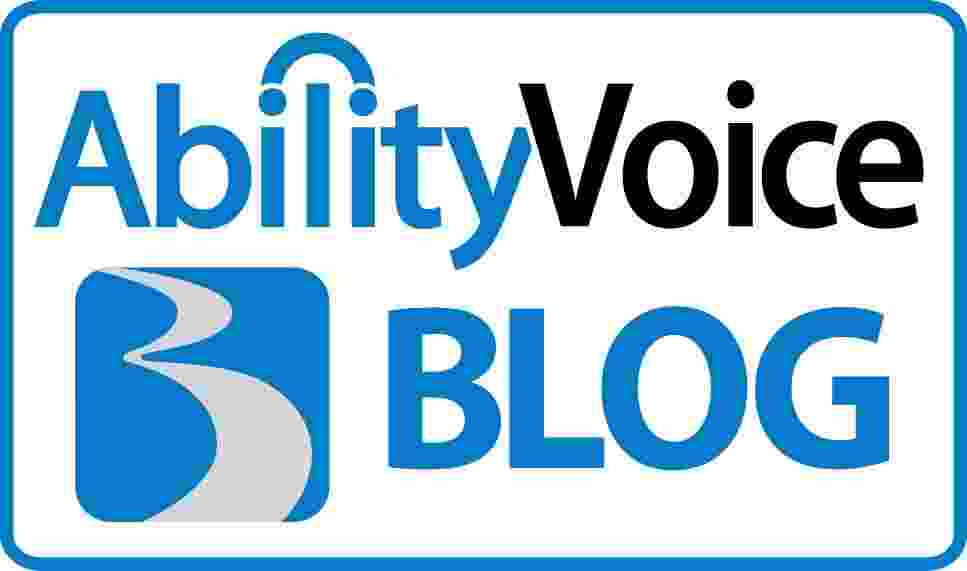 BraunAbility really is doing a wheelchair van giveaway to one lucky person. And this is not just your every-day, run-of-the-mill wheelchair van we're talking about here!
If you read AbilityVoice regularly, then you already know about our Ultimate Fan Van Toyota Sienna with the BraunAbility Rampvan conversion. If you haven't seen it, you can read all about it in this article. Today, we're excited to announce the launch of the "Fan Van Giveaway" website. For the next 4 months, people from across the country will have the opportunity to win this unique handicap van. BraunAbility Rampvan conversions already draw some attention when people see them in use in parking lots - wait 'til people get a load of this driving down the road!
Winning the van is pretty simple: just go to fanvangiveaway.com and fill out the online entry form. The main requirement is you must rely on a wheelchair for your daily activities. We'll ask for your contact info and you'll need to write a short essay answering the question, "How will the ultimate Fan Van make a difference in my life?" You'll receive a confirmation email after you submit your entry. After September 1, 2009, a panel from BraunAbility, Toyota, Great Clips and Braun Racing will select the lucky winner. That's all there is to it!
It was exciting seeing this van take shape when it was created last year for the SEMA show, and now it's even more exciting to know it will make a difference in one lucky person's life. If you know of someone who might benefit from this unique wheelchair van, please help us spread the word about fanvangiveaway.com!
The van was recently on display at the Food City 500 at the Bristol Motor Speedway, and it may be appearing at future events in the coming months - we'll keep you posted here on the blog. Get your entry in today at fanvangiveaway.com, and good luck!