The Best Surprise is No Surprise!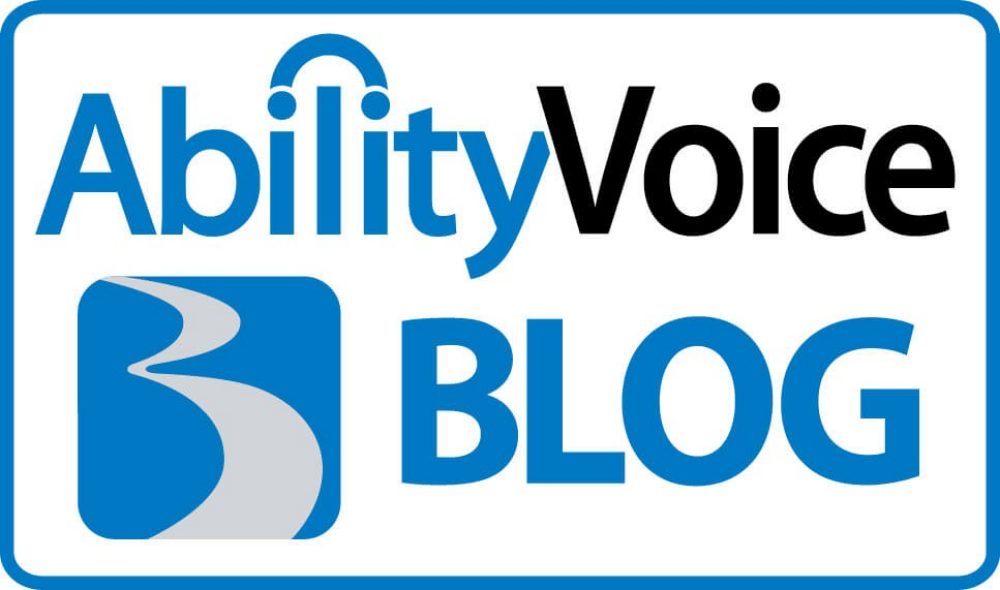 I've learned through my many years of not only living with a mobility disorder (MS) but just plain daily living, that communication is a basic and fundamental part of living well.
Whether it's calling the pharmacist to see if my prescription is ready, or reminding a friend that they were going to help take my Entervan in for a maintenance check, confirming arrangements and accessibility is just basic good sense and common courtesy.
Let me share a few of these "good sense" lessons with you all:
Don't be ashamed or afraid to ask for help. The other day I was at the grocery store in my scooter. I needed to reach an item on the top shelf and asked a woman in the same aisle. Not long ago I would have tried to reach the item myself, rearranged the bottles of laundry detergent balanced on my footrests and taken several minutes to stand, reach and get resituated. I've become more forward over time, and guess what? It always works. People are willing to help if you'll just ask. It's not always easy, however, and I give myself a "reality check" every once in a while and ask myself if I'm just being lazy.

Always ask questions for better understanding. Of course, this doesn't apply solely to individuals with disabilities. When we're making plans, it never hurts to confirm, confirm, confirm. Ask the questions that could haunt you later. How much is admission? Are you open on Sundays? Do you have a ramp entrance? Knowledge makes us feel more comfortable and can lessen anxiety about new places or unfamiliar practices.

It never hurts to give a little reminder. My friends, family and coworkers are used to hearing reminders from me. Reminding people of an event they may have seen on a flyer a couple weeks ago or an email sent last weekend is just another layer of communication - one that often works best in an information-flooded world.

Get a HUMAN on the other end of the line. It's a good idea to call ahead and talk to another person before you go out to a specific location. Talk to a manager or a clerk and get his or her name when you're calling to find out about accessibility or product availability. Most businesses appreciate that a "trip to town" isn't always easy for those of us with disabilities - calling ahead often saves a trip and a lot of time! I always make sure there's a parking spot for my BraunAbility Entervan and an accessible entrance before I make a trip to a new location.
These few extra measures can save a lot of extra time, worry and energy. I used to repeatedly announce every detail of a performance to my high school choir students before the show - rehearsal times, the order of songs, and what costumes to wear. When some students groaned and said, "We know!" I added my famous line (which the juniors and seniors recited with me) "The best surprise is no surprise."
It worked with my high school choir and can work for anyone.