Sports Stand Outs Honored with Courage Awards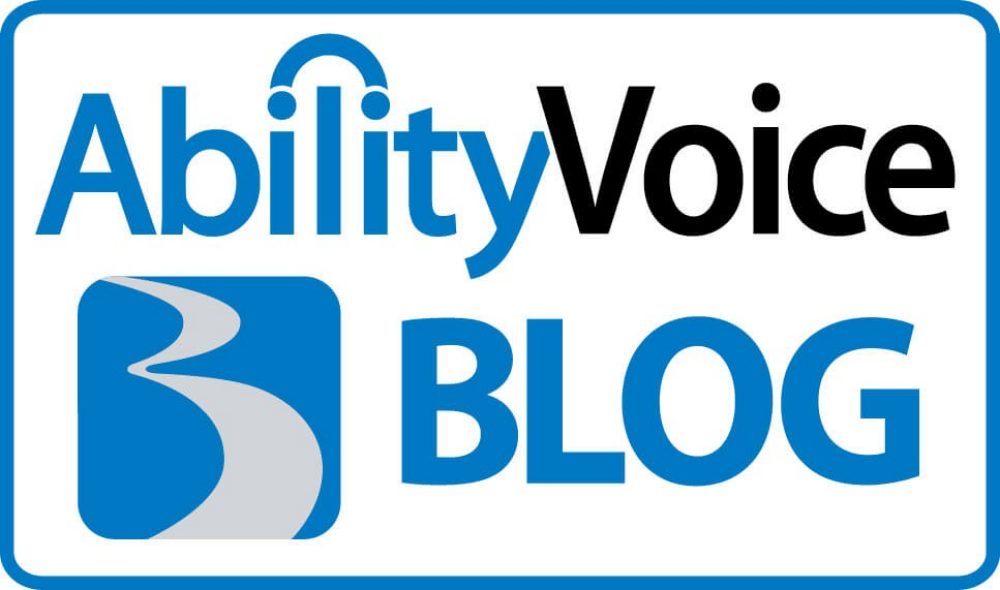 The most exceptional men and women in the world of sports offer a unique blend of talent and courage that continues to inspire others long after they're off the field or the court or the track.
Four of those exceptional individuals were honored recently at the 20th Anniversary Courage Awards. Sponsored each year by the Tempe Sports Authority Foundation, the event honors those who have demonstrated heroism and courage in the face of adversity as they overcame physical challenges. One of those individuals, Sam Schmidt, has a special relationship with BraunAbility, but each of these heroes deserves a shout-out.
Sam Schmidt
Sam Schmidt was a successful Indy Car Driver who had won multiple national championships and was pursuing his dream of racing in the Indy 500 when he was injured critically in a crash in 1997. The accident left him a quadriplegic with no movement below the shoulders.
The accident took away his mobility - but not his drive to compete. He started Sam Schmidt Motorsports, and his teams have amassed over 50 victories and 6 championships. A second venture is even closer to his heart - the formation of the Sam Schmidt Paralysis Foundation, which exists to find a cure for paralysis and help those adjusting for a life with paralysis.
Jon Wilhite
A former Cal State Fullerton catcher, Jon was in a horrific car accident that killed three friends and left him severely injured. In fact, doctors discovered that the only things keeping his his head in place were skin, muscle and the rigid collar paramedics had placed on him at the scene. A surgical team of 30 experts spent hours placing a titanium plate to connect his neck and skull. His recovery was exceptional - he was able to rehab his way back to walking, speaking and swallowing on his own. Jon has made appearances on the baseball field for several ceremonial first pitches and was named a "Hero of Healing" by the UC Irvine Medical Center in 2012.
Cory Hahn
Another promising college baseball star, Cory Hahn was three games into his season at Arizona State University when he attempted to steal his first base in college. He dove into the second base and compressed his spinal cord, leaving him paralyzed from his mid-chest down. After months of rehab, Cory has developed bicep, shoulder and wrist function. He is navigating a college campus of about 60,000 students and is majoring in business. Cory has even learned to drive a BraunAbility Rampvan and has not missed a step academically. He's still working out and building strength, getting closer and closer to the day he may take a step again.
Colonel Greg Gadson
A standout football star at West Point and a decorated colonel in the army, Colonel Gadson commanded the 2nd battalion, 32 field artillery in Iraq. In 2007 an IED attack resulted in the loss of both legs and normal use of his right arm and hand. He is still on active duty, and continues to inspire across the country -- including a talk with a struggling NY Giants team at the request of Head Coach Tom Coughlin. Coughlin recognized his ability to speak on the critical need for teamwork and camaraderie, and his inspirational spirit was almost tangible.The team named him Honorary Co-Captatin at the NFC Championship game.
Gadson has served in every major conflict of the past two decades and has been awarded multiple distinctions, including the Legion of Merit, three Bronze Stars, the Purple Heart and the Army Commendation Medal. He holds two Masters Degrees and an honorary Doctorate of Law. He is the first bilateral amputee to command an Army Installation - Fort Belvoir in Virginia.
Our sincerest congratulations to these fine men for the much-deserved honor.