Living a full life with a Spinal Cord Injury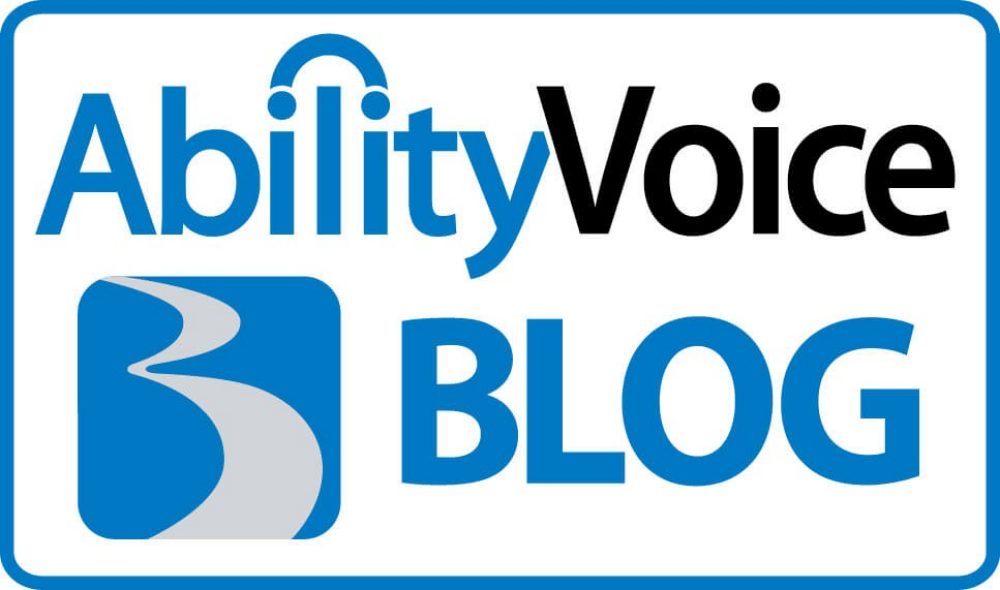 A life facing paralysis is daunting for both the individual and for loved ones. Nothing will be the same, but that does not have to be a bad thing. Life with a spinal cord injury is just a different adventure. This is just the case for a man living an example of a full life with SCI.
Ryan Baker, 39, is a T6 Paraplegic who has lived with a spinal cord injury for over 20 years. In 1991, he was in an automobile accident that left him without the use of his legs. Ryan, having lived his life prior to SCI fully mobile, was scared of what he would lose with paralysis from the waist down.
He is now more active than ever, and wants the world to know about it.
Baker is the founder of the SCI Boot Camp, a free podcast dedicated to offering information about living a complete life with a spinal cord injury. Produced and narrated by Ryan himself, the podcast covers issues ranging from what a spinal cord injury is, to topics like sports, travel, equipment, cooking, and relationships, all in an honest yet tactful manner. The podcast is intended for those with SCI, both quadriplegics and paraplegics, as well as their family and friends.
Baker releases a new podcast on a weekly basis. Each has featured information on products meant to assist the daily lives of those with SCI, as well as interviews with medical professionals about facets of life with spinal cord injury. His goal: make people aware of how much there is out there for people living with a spinal cord injury.
The resources available to those living with a spinal cord injury are limitless, says Baker. I am always finding new information and products for everything.
The resources that are featured in Bakers podcast vary from products that enable day-to-day activities, such as the BraunAbility Entervan, a wheelchair-accessible vehicle, to products that promote physical well-being, such as golf, biking, and even surfing equipment.
Ryan Baker and his wife call Southern California home where he is known as a vibrant leader for the spinal cord injury community, as well as the founder and president of Wheelchair Lacrosse USA.
Living with SCI, it is a marathon, not a sprint. You have got to take it day by day, advises Baker. You just have to get out there and try something.
SCI Boot Camp has a lively and engaging community on Facebook as well. Click here to join the conversation and get extra information, pictures, and stories.
---
Micah Christensen is completing his marketing internship atBraunAbilityand is enjoying getting to know the customers and the personal stories that make up our audience on AbilityVoice.