Going Green - One Wheelchair Van at a Time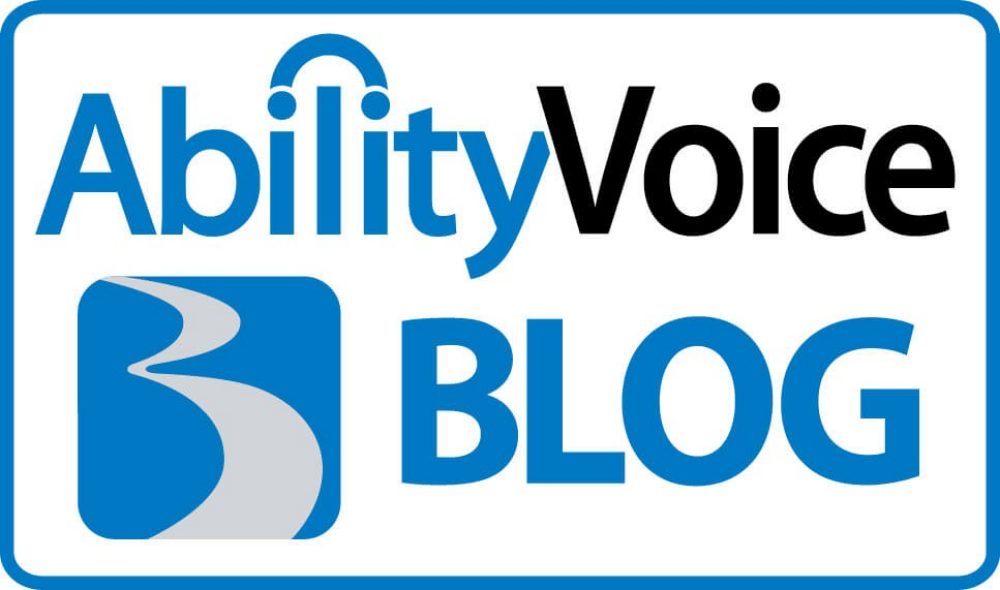 Well, maybe we're not single-handedly saving the environment, but did you know your BraunAbility handicap van actually helps reduce a type of air pollution?
Hydrocarbon emissions are gases that react with the atmosphere and become an air pollutant. One way these pollutants can permeate into the atmosphere is through the network of fuel line hoses used in gasoline and diesel fuel systems.
During BraunAbility's manufacturing process, the wheelchair van floor is lowered, requiring the fuel tank to be relocated. Consequently, new fuel lines and hoses need to be developed. When possible, we use as much metal fuel line as possible, which virtually eliminates fuel system hydrocarbon permeation.
When metal fuel lines are not an option, we use a "low-permeation" fuel line hose and tube, which are designed to limit fuel system hydrocarbon emissions in an effort to protect air quality. We use these low-permeation fuel line hoses and tubes, as well as metal fuel lines, on every Entervan we manufacture, whether federally required or not.
BraunAbility engineers are constantly improving the design of our Entervans to meet or exceed the expectations of our customers. We feel it's our responsibility to help protect our environment as well. Next time you go for a drive in your mobility van, you can feel good knowing that your vehicle is going the extra mile to cut down on fuel system hydrocarbon emissions.